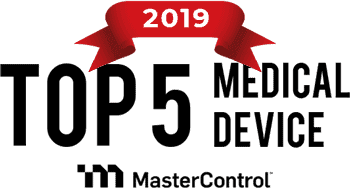 Red Light Therapy (RLT) is emerging as a popular, evidence-based modality used by medical practitioners. Professionals are using light therapy to help treat their patients' pain.
Here are some of the benefits of red light therapy can offer to your patients:
Drug-free, easy pain relief
Relaxation of the muscles
Temporarily relieve stiffness caused by arthritis
Many patients experience results after only a few sessions.
Want to start earning additional revenue?
HealthLight clinical-grade light therapy pads come with full marketing support for your practice.
Fill out the form to be contacted by one of our light therapy experts and they'll help you get started.
Contact Us
Contact us now and speak with a light therapy expert. They'll answer any questions you have about light therapy.
Help Patients Live With Less Pain
Light Therapy is Often Effective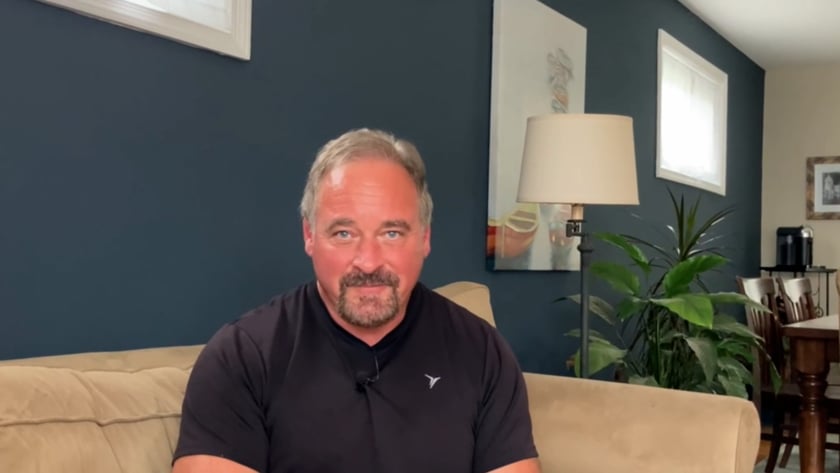 Tom Bullinger was experiencing great results at the gym lifting weights - until he started getting severe shoulder and elbow pain. After investigating several treatments, he discovered LED light therapy from CareLight. In a very short time, Tom's pain subsided and he is back in the gym bulking up once again.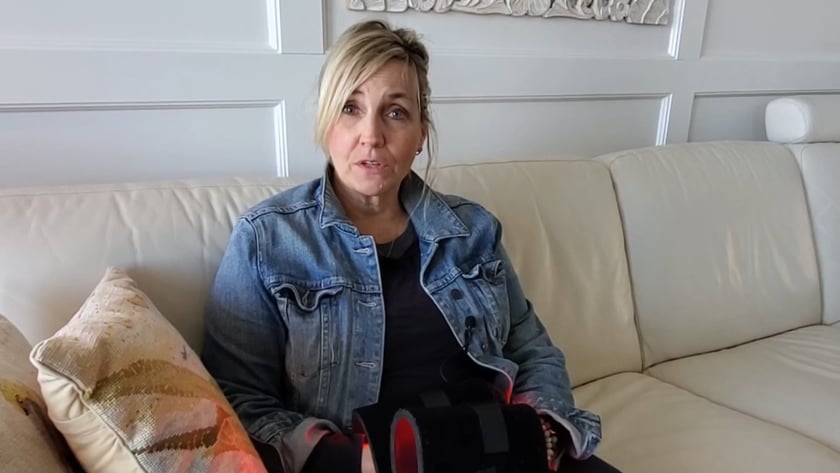 Nancy Iida had persistent hand pain that affected her everyday life, including her painting and artistic welding. She experienced rapid, profound pain relief by using LED light therapy pads from HealthLight.
See the device Nancy uses.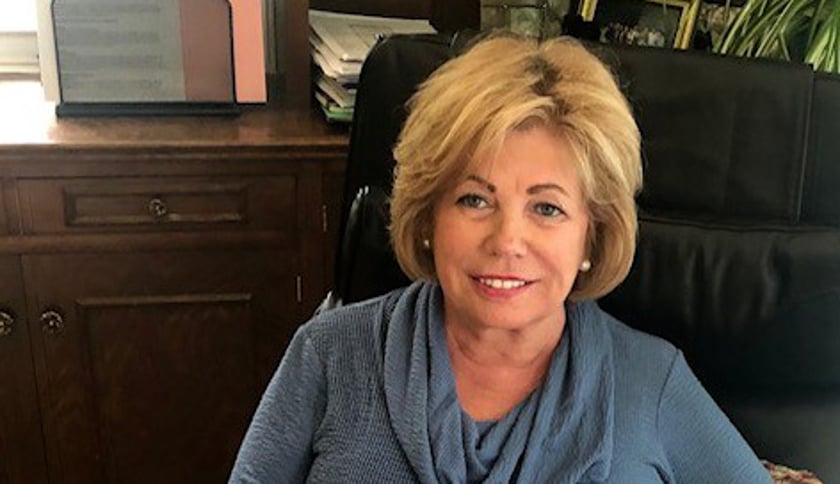 Phillis Chrampanis had persistent hip and leg pain that prevented her from using stairs. After just a short time with LED light therapy pads from HealthLight, she is nearly pain free and back on the stairs.
See the device Phillis uses.
Introduction to HealthLight