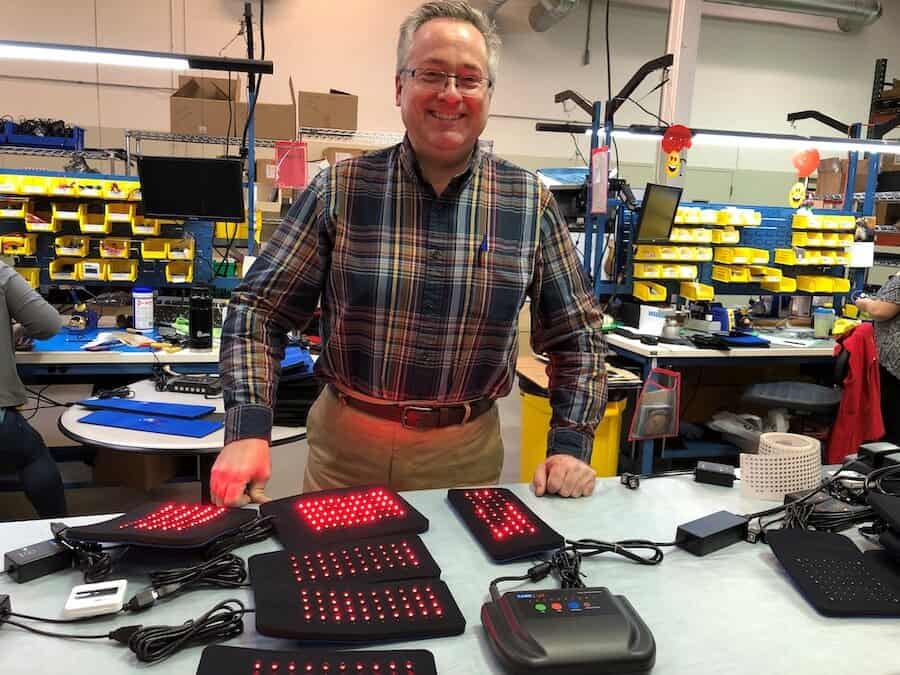 Warranty and Return Policy
HealthLight LLC warrants each device to be free from defects in materials and workmanship for:
Due to COVID-19 Pandemic, Service Guarantees are being suspended by our Carrier Partners. You may experience service delays during this time. Please validate the address you are shipping to is open and able to accept deliveries.
How to submit a device for repair
Repair Policy
All repair orders require our form to be completed, printed and submitted with your unit. Please include all equipment - cords & controllers - when sending products for repair. Please also include your product's serial number.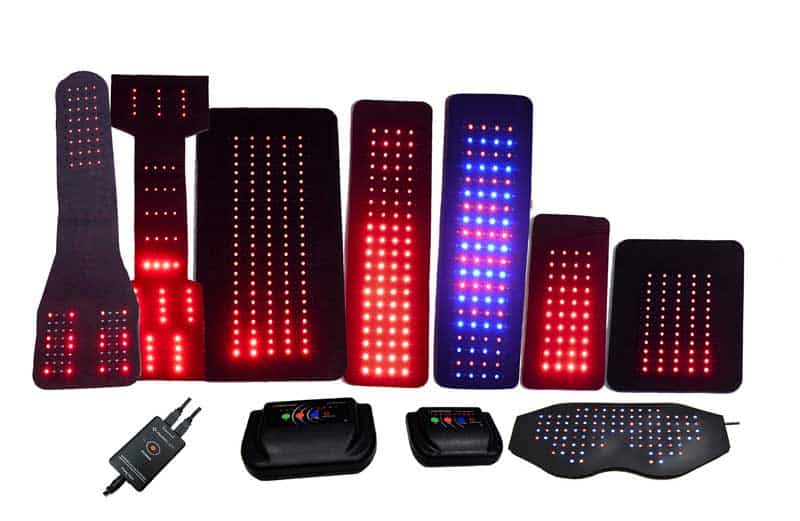 3-5 business days once we receive it in our facility. Please keep in mind this does not include your shipping days to and from HealthLight.
Warranty repairs (US dollars): Any controller or pad $0 + shipping and handling
Non-Warranty repairs (US dollars): per item + shipping and handling
Clinical Systems
Two Port Controller: Up to $175
Three or Six Port Controller: Up to $250
USB style connected pads: Up to $300
All Express Systems: $200
** Note : If your system is more then 4 years old, additional charges above the stated prices may be incurred to repair your unit and will be added to the repair cost.
DIN connector style product - $100 trade-in allowance for new HealthLight product orders.
Please note that we no longer repair DIN products.
Standard Shipping and Handling: $25 *contiguous US only
​Expedited Shipping and Handling: Available upon request at additional cost. *contiguous US only
Please send the item(s) needing repair along with the completed repair form to:
HealthLight LLC
Repair Department
25 Hi-Tech Drive
Oglesby, IL 61348
We recommend using a service that will provide tracking. FedEx or UPS are the most reliable. If you don't have a box or packing material, you may go to a FedEx or UPS store and they can pack it up for you.
Upon receipt of your device needing repair, HealthLight will immediately begin to repair items within warranty and request a payment method for repairs not in warranty. Repair turn-around time is typically 1-2 days after receipt or payment approval.
HealthLight strives for only the best quality, therefore we do all repairs in-house at our manufacturing facility.
Contact Customer Service at customerservice@healthlightllc.com or 312-669-1053 about repairs.
Any items received for repairs will be held for 90 days pending your response.
Items remaining beyond 90 days with no response from you will then be considered as abandoned.