Clinical Devices for Professionals and Patients.
Almost everyone can use HealthLight LED Light Therapy devices to increase circulation and reduce pain as needed. HealthLight is used both in clinics and by patients at home.
HealthLight for Professionals
See how HealthLight light therapy products are making a difference for practices in these areas.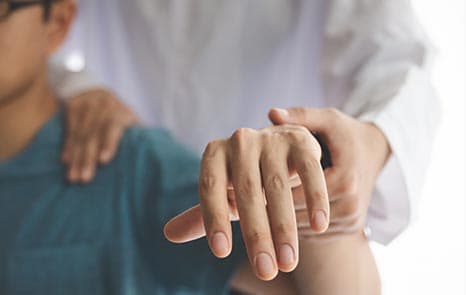 Physical Therapists
LED Light therapy devices are easy to apply, can work on all body types, can be used unattended, and can help accelerate your treatment plan.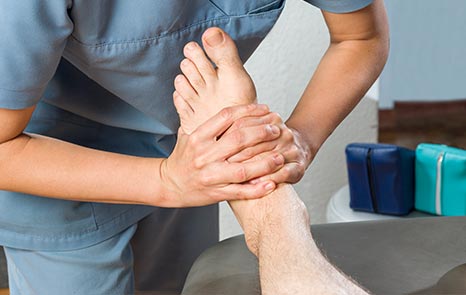 Podiatrists
We offer an assortment of LED light therapy pads specially designed for lower extremities. Our light therapy pads can increase circulation and reduce pain in your patients.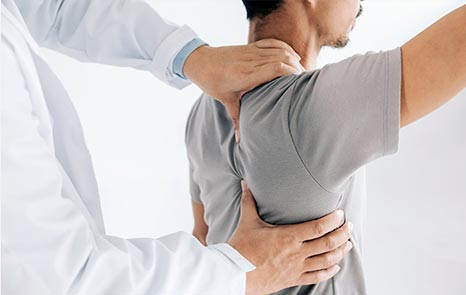 Chiropractors
LED Light therapy has become increasingly popular among the chiropractic community for reduction in pain in all areas of the body as part of a multi-modal treatment approach.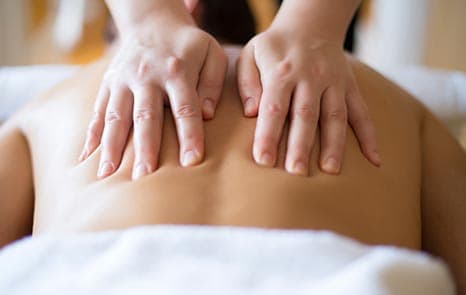 Massage Therapists
Many massage therapists apply LED light therapy in particular areas of the body before using oils and massage methods. In addition, massage therapists sell devices to their clients for at-home use.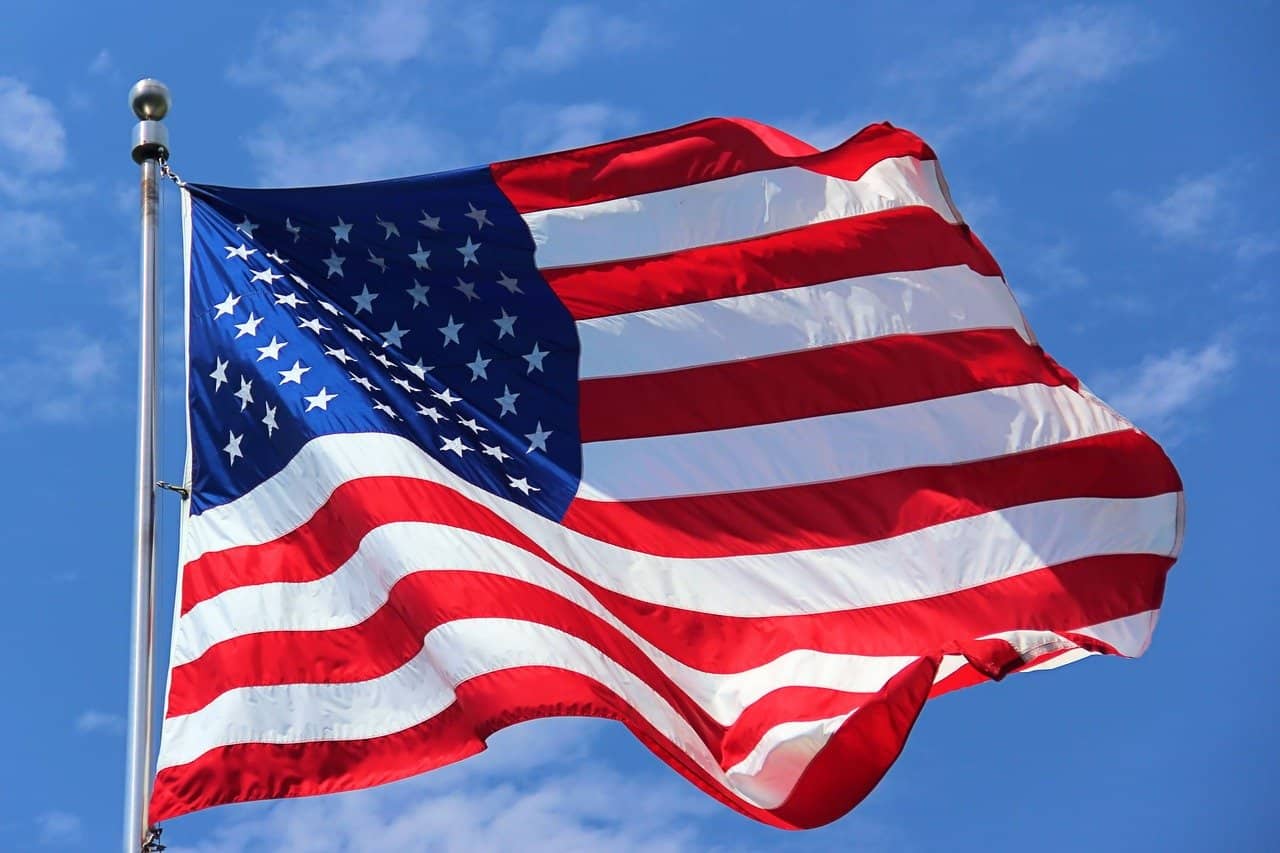 ACTIVE AND RETIRED MILITARY:
Healthlight/USVetServ has special offers through the Federal Supply Schedule from your VA or PCP. If you are active or retired military please call us at 312-669-1053 x4 or 312-282-5850.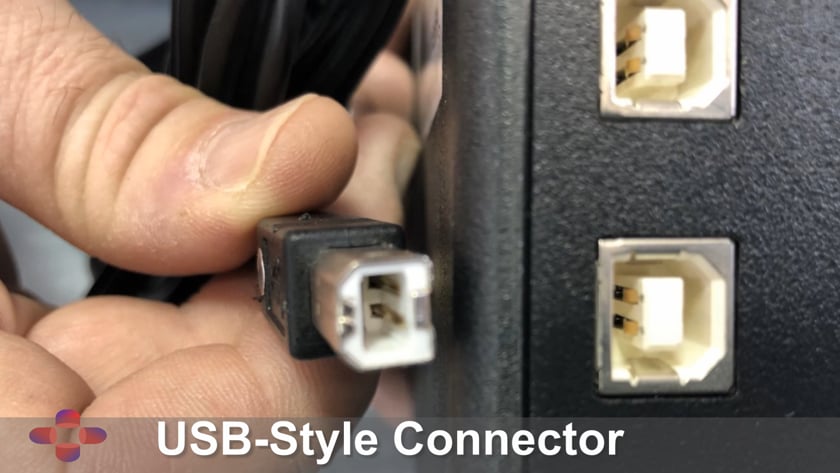 Upgrade your device!
If you are using a pad with a DIN-style pin connector, you can upgrade your device to one with the sturdier and more durable USB-style connector. Also, our newer pads have MORE LED strength for better results in less time.
HealthLight for Patients
Light therapy pads from HealthLight bring relaxation of muscles and relief from muscle spasms.
Using HealthLight therapy pads is easy to do at home. Simply strap them onto the affected area of the body. push the button to turn it on and read, relax or watch TV. You can even fall asleep. The pads automatically shut off after 20 minutes.