The Best Red Light Therapy Products for Your Practice
Take your practice to the next level with our Clinical Line or sell consumer-friendly products to your patients with our At-Home LED Light Therapy Line.
There are many uses for HealthLight products.
HealthLight specializes in red light, infrared light, and blue light therapy devices.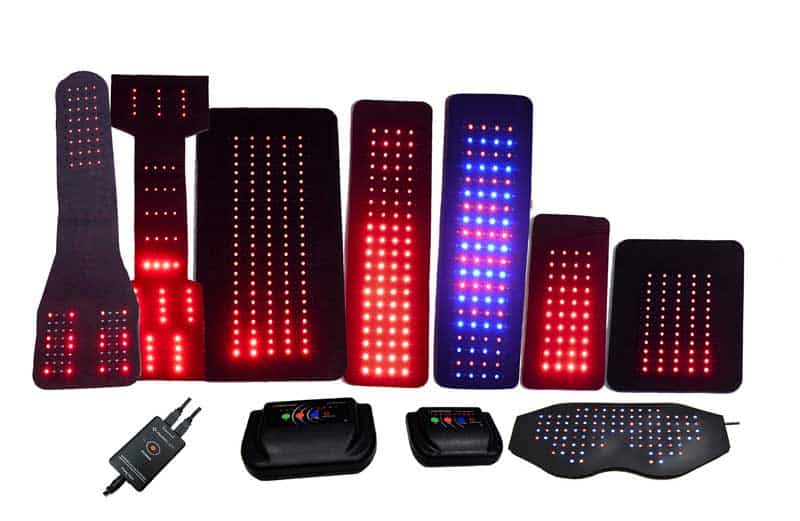 The gold standard for manufacturing quality
HealthLight LED Light Therapy products are FDA-cleared and manufactured in the USA in a state-of-the-art facility outside Chicago.
We have no supply chain issues. If you order today, we ship today.
HEALTHLIGHT DEVICES BRING RELIEF OF MUSCLE, JOINT ACHES, AND STIFFNESS.
What is red light therapy (RLT)?
Red light therapy (RLT) uses red low-level wavelengths of visible light on the skin and body which can result in many different benefits, including temporary relaxation of muscles, temporary relief from muscle spasms, etc.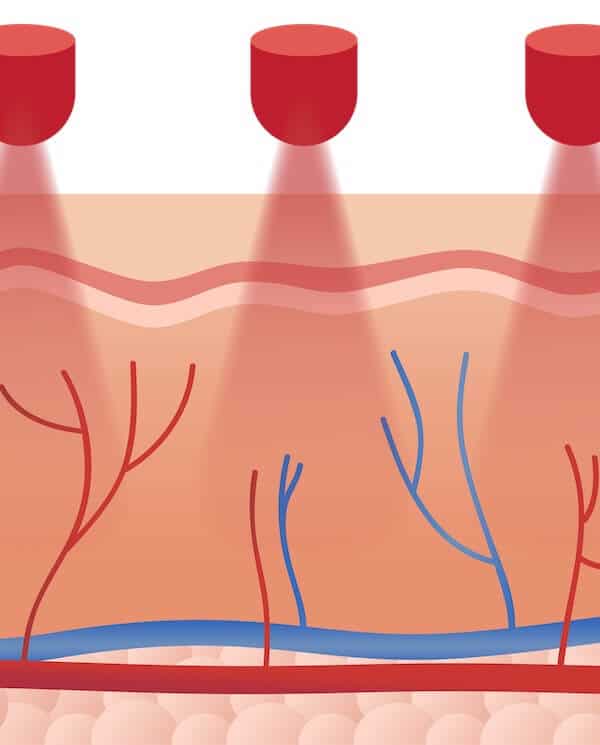 Science Behind
RLT acts mainly on the mitochondria, where most light absorption in the cell occurs. It influences the amount of energy the mitochondria produce and increases the production of ATP (adenosine triphosphate), the energy-carrying molecule.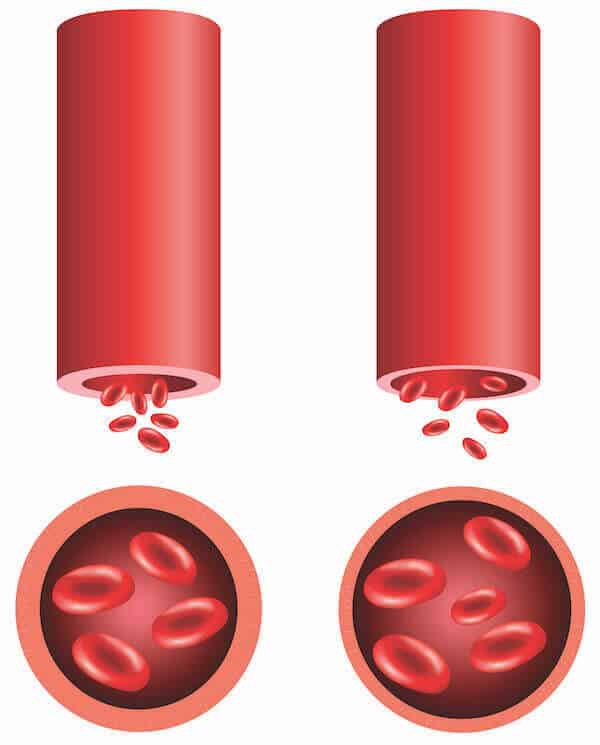 How It Works
RLT triggers the release of nitric oxide (NO) from blood vessels and red blood cells. NO causes local vasodilation. Vasodilation significantly improves blood flow. Improving blood flow promotes positive change in patients, lessens pain and helps nerves to begin to carry sensations again.
Red light therapy is also known as the following: photobiomodulation (PBM), low-power laser therapy (LPLT), low level light therapy (LLLT).