HealthLight delivers the most red and infrared light energy to the body
Red & Infrared Light Therapy
Pain is common

One of the most common reasons for doctor visits that affects people of all ages.

Major impact on lives

Prevents those affected from working or participating in daily activities.

Pain's effects

Pain can affect sleep, emotional well being and quality of life.
Who Uses Light Therapy?
See how HealthLight light therapy products are making a difference.
HealthLight is Trusted by Professionals
See how HealthLight light therapy products are making a difference for patients and healthcare professionals.
Patients
Relieve pain in the comfort of your own home.
Physical Therapists
For all body types - accelerates treatment.
Chiropractors
Popular for reductions of pain in all areas.
Podiatrists
Reduces pain in patients' lower extremities.
Massage Therapists
Light therapy is used before massage session.
0

%
of U.S. adults have chronic pain
0

%
of U.S. adults have high-impact chronic pain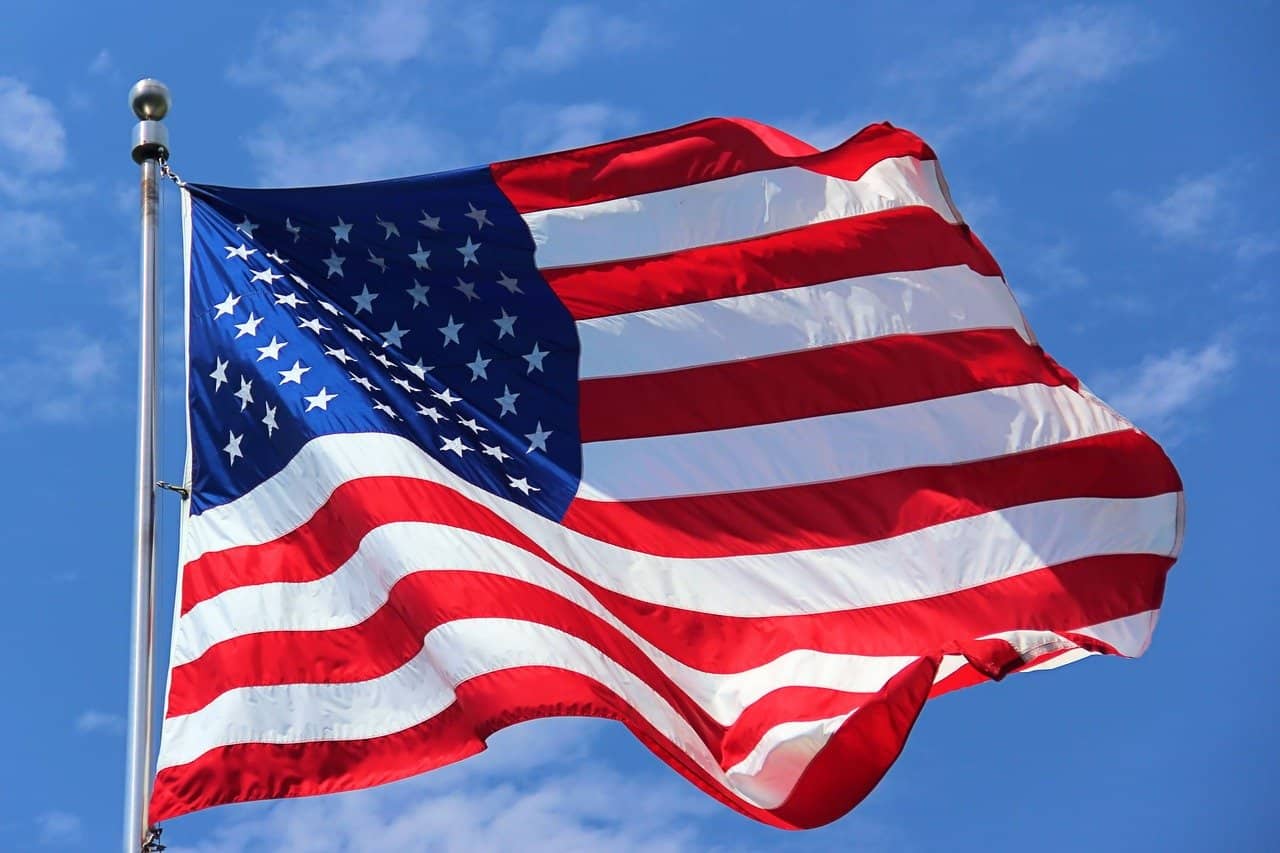 Active Military and Veterans Get 10% Off All Orders
Thank you for your service.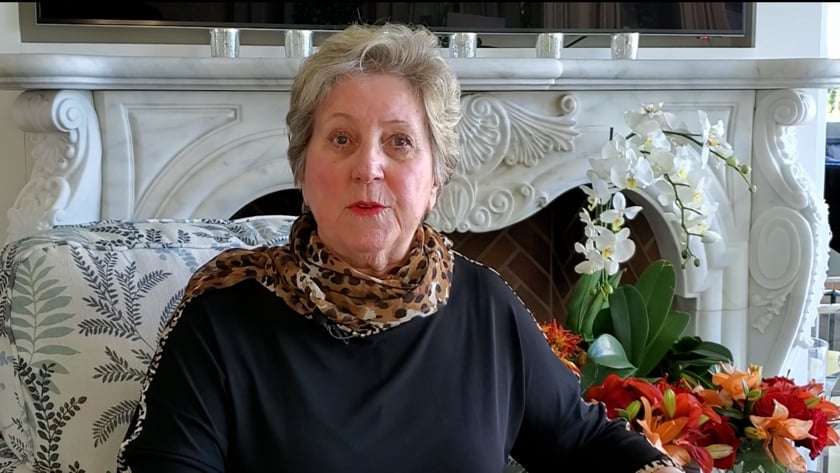 A message from our founder.
We are dedicated to the improved health of our customers.
Healthlight is proud to design and produce industry-leading, FDA-listed light therapy products in our state-of-the-art ISO-certified manufacturing facility near Chicago. Our founder, Mrs. Wolters, is a retired nurse and has made it her mission and lasting legacy to provide pain relief for those who need it.
Some feedback from our customers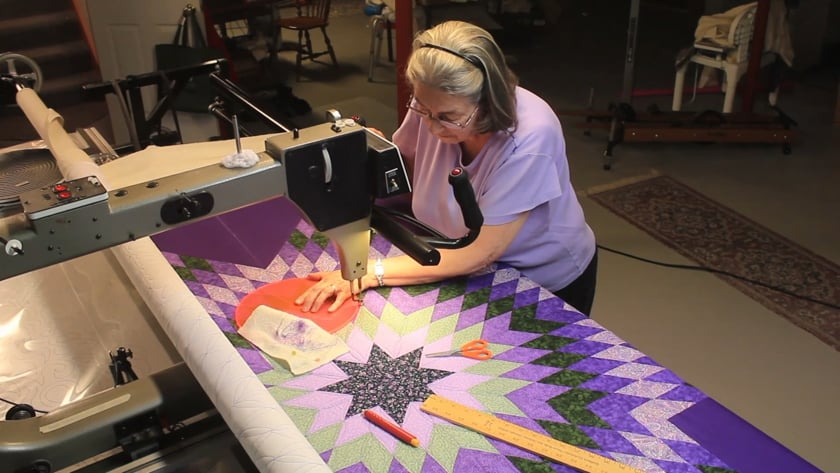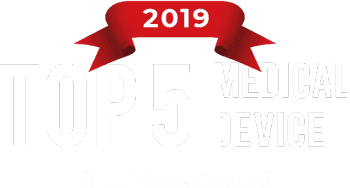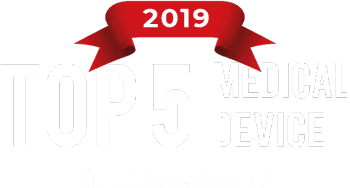 With HealthLight, The solution to your pain is not stuck on a ship.
HealthLight is Made in the USA, in stock and ready to help today!
Red Light Therapy Resource Center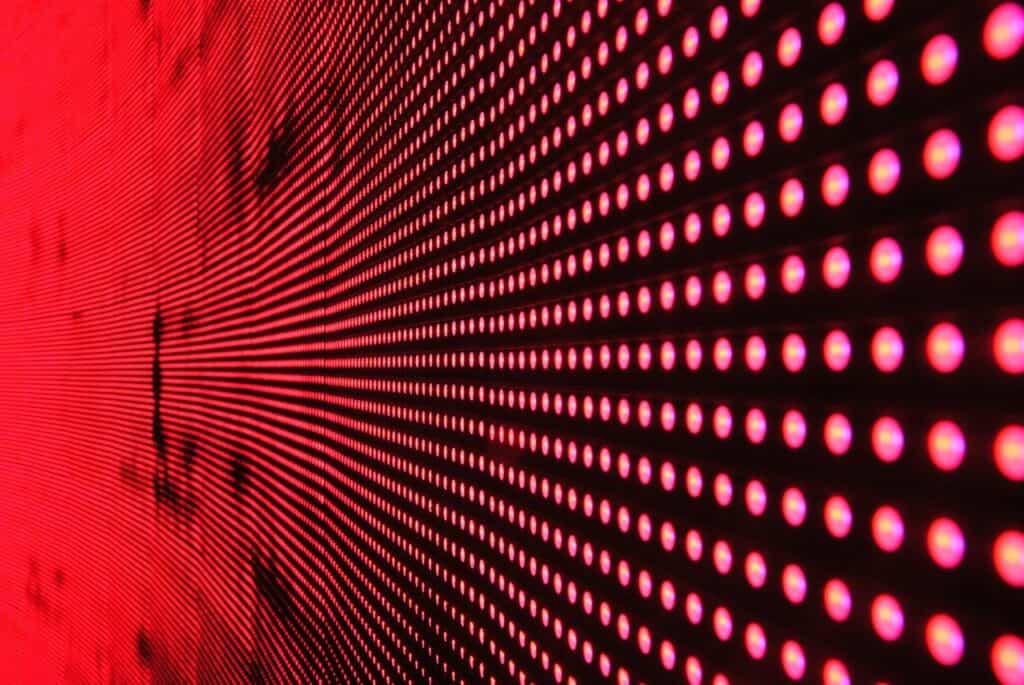 Since the 1960s, thousands of scientific studies have proven the benefits of treating the human body with light. ...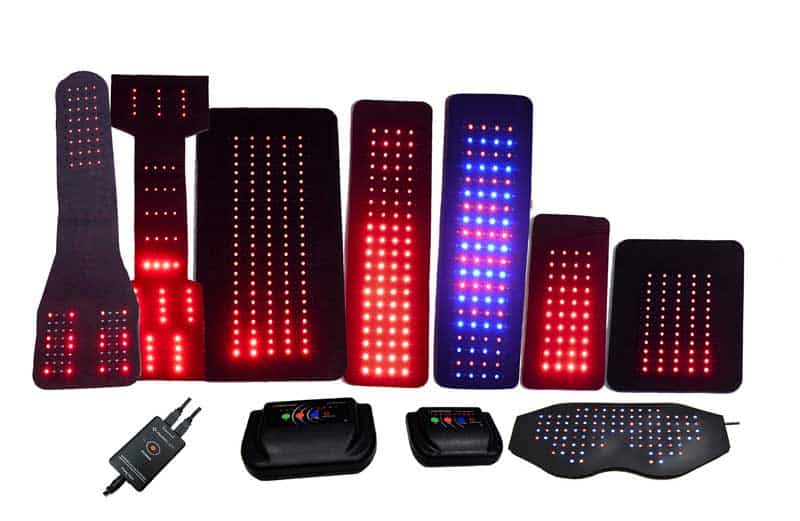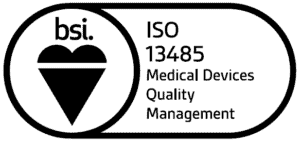 Our Products
Inspired by Nobel Prize Winning Science. Supported by 3,000 Research Studies. Engineered and made in the USA.
For temporary relief of minor pain and stiffness. Not intended to treat or cure any disease.