Red & Infrared Light Therapy
Pain is common
One of the most common reasons for doctor visits that affects people of all ages.

Major impact on lives
Prevents those affected from working or participating in daily activities.

Pain's effects
Pain can affect sleep, emotional well being and quality of life.
See how HealthLight light therapy products are making a difference.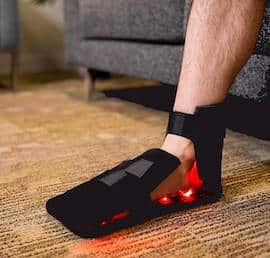 Patients
Relieve pain in the comfort of your own home.
Physical Therapists
For all body types - accelerates treatment.
Chiropractors
Popular for reductions of pain in all areas.
Podiatrists
Reduces pain in patients' lower extremities.
Massage Therapists
Light therapy is used before massage session.
0

%
of U.S. adults have chronic pain
0

%
of U.S. adults have high-impact chronic pain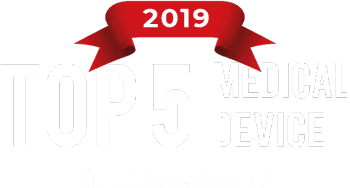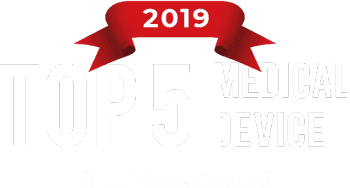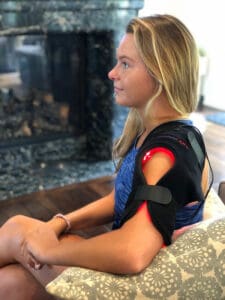 Red Light Therapy for Pain: How to Select the Proper Pad Sizes and Shapes for Your Needs What's ...
The HealthLight Difference
Quickest treatment time of any LED light therapy pad.

Red/Infrared light for ideal penetration and efficacy.

Highest quality and most durable components.

No seams so therapy pads won't split or fray.
LEDS are optimally placed within neoprene pads.

Operates at body temperature, unlike other products.

The most powerful clinical strength LEDs in the market.

USB-style connectors, not breakable DIN's.
See how we compare to our competitors.

Click below to see all of our HealthLight therapy devices available for you or your patients who are in need of pain relief.
Some feedback from
our customers
I was afraid I wasn't going to be able to stand much longer when I had progressive pain. It got worse until it was debilitating. I've been using Healthlight for almost 6 months and now I feel I can do anything I could have done 20 years ago!