Expect Amazing Results From Medical-Grade Technology
Drug-free pain relief - use fewer meds
 Clinical-strength devices typically used by doctors
Circulation improvement & muscle relaxation
Temporary relief for stiffness caused by arthritis
Results often felt after just a few sessions
The most effective Light Therapy device available
If you're buying cheap imported products online,
you might as well use Christmas lights!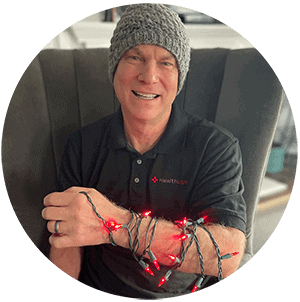 HealthLight devices bring relief of muscle, joint aches, and stiffness.
Red light therapy pads lead to positive temporary effects within living tissue.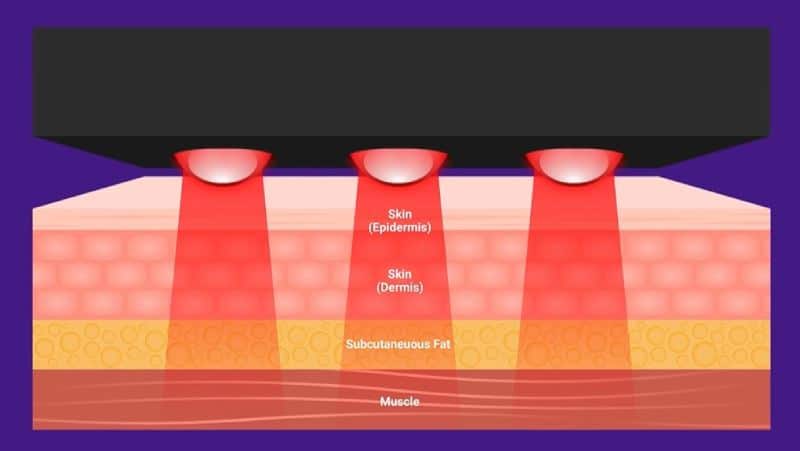 To make a purchase, please call us at (312) 669-1053 or fill out the Contact form on the website. We ship right away!
Infrared & Red Light Therapy Pads
Pain is common

One of the most common reasons for doctor visits that affects people of all ages.

Major impact on lives

Prevents those affected from working or participating in daily activities.

Pain's effects

Pain can affect sleep, emotional well being and quality of life.
Who Uses Red Light Therapy Pads?
See how HealthLight light therapy pads are making a difference.
HealthLight is Trusted by Professionals
See how HealthLight red light therapy pads are making a difference for patients and healthcare professionals. 
Patients
Relieve pain in the comfort of your own home.
Physical Therapists
For all body types - accelerates treatment.
Chiropractors
Popular for reductions of pain in all areas.
Podiatrists
Reduces pain in patients' lower extremities.
Massage Therapists
Light therapy is used before massage session.
Decades of research have found that certain wavelengths of light within the red and infrared bands can be beneficial to living tissue.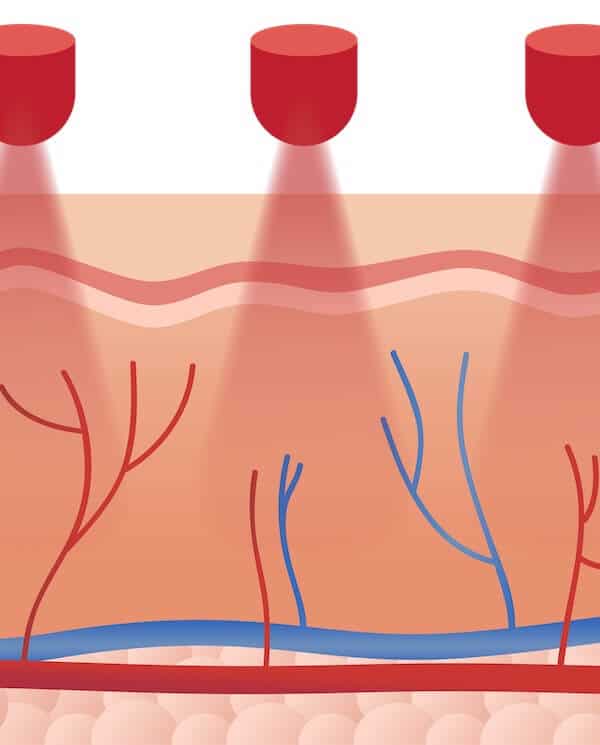 Light therapy pads use red and infrared light.
The light triggers the release of nitric oxide from blood vessels and red blood cells.
Nitric oxide causes local vasodilation that lasts several hours after the therapy session has ended.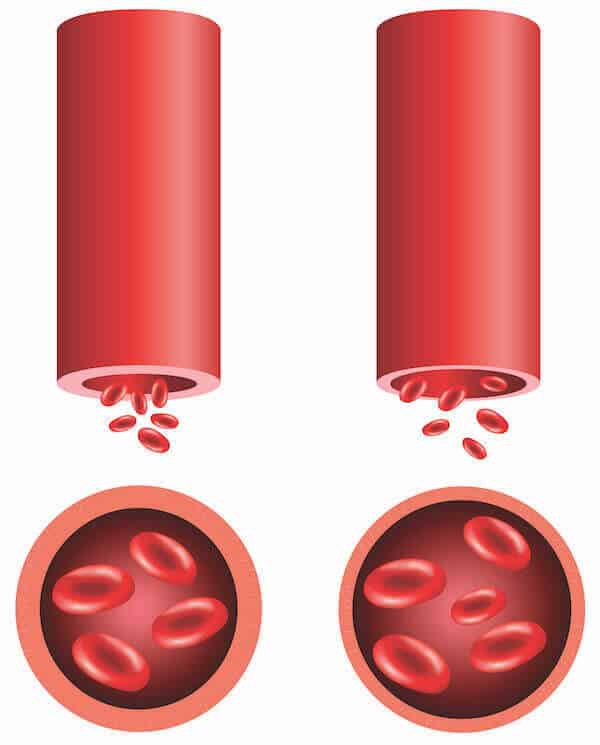 Vasodilation significantly improves blood flow.
Improving blood flow promotes positive change in patients, lessens pain and helps nerves to begin to carry sensations again.
There are two main factors to maximize the benefits of red light therapy pads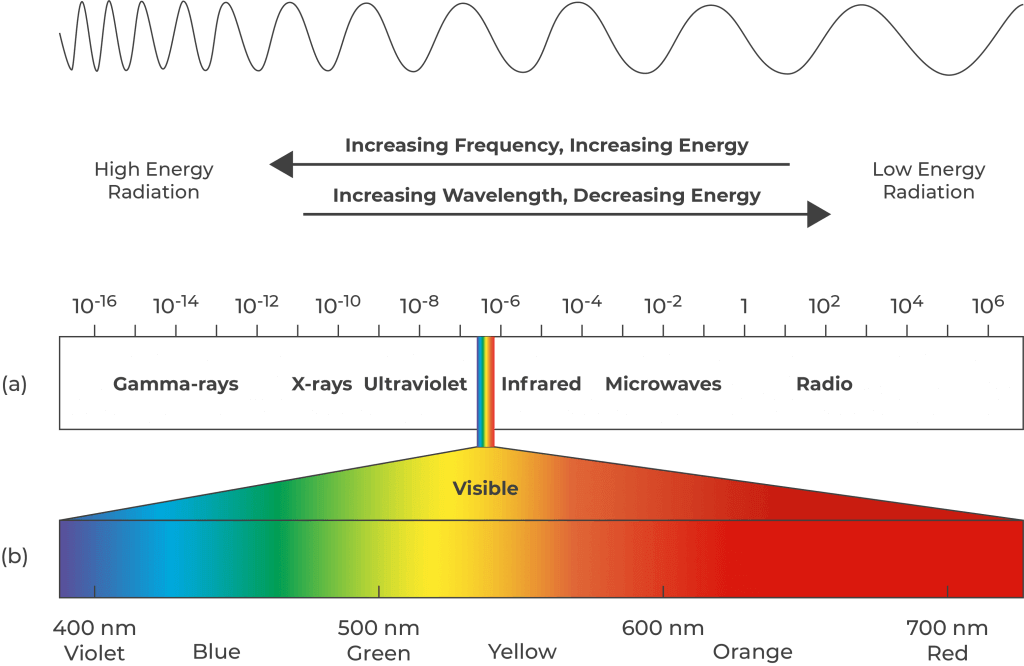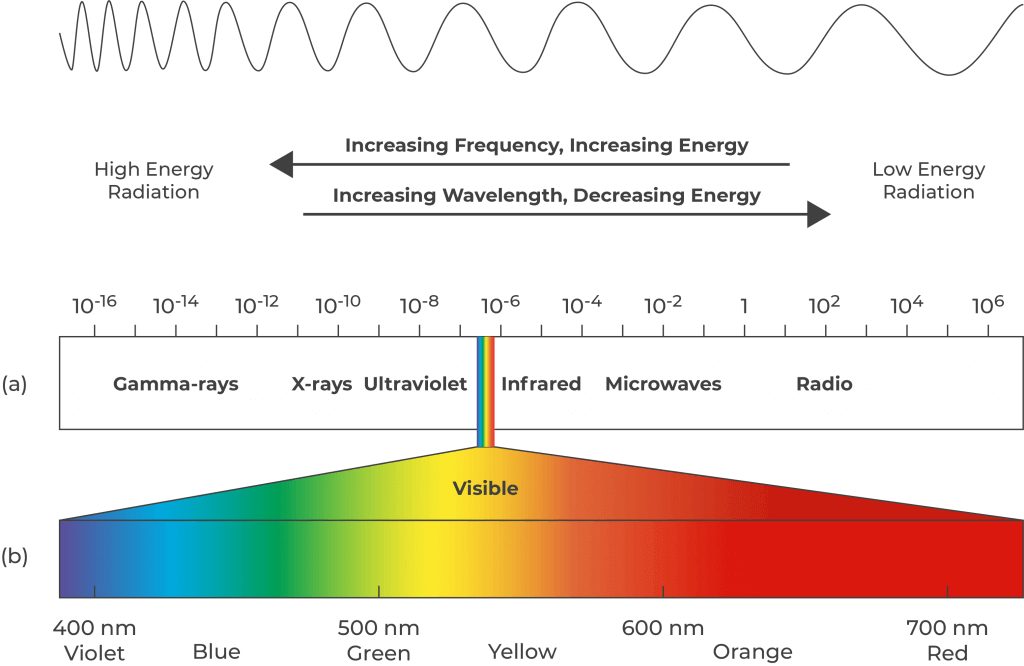 There are two main factors to maximize the benefits of red light therapy pads: the wavelength and dosage of light energy. Most devices deliver red light between 630-700nm. Sometimes, near infrared light is included typically between 800-900nm. HealthLight provides both types of light because the combination of different wavelengths positively impacts the depth of penetration.
The bulk of clinical literature suggests that light in the mid-600nm range to high-800nm range is most effective. That is because these wavelengths have the greatest effect on the cellular respiration process.
The amount of energy delivered during the treatment is measured in joules. There needs to be sufficient energy transmitted from the red and infrared LEDs during treatment to achieve an adequate dosage. The amount of joules delivered from our pads achieves this goal.
Information on Infrared Light Energy
Nitric oxide is released from hemoglobin and endothelial cells. Nitric oxide is a signaling molecule that relaxes smooth muscle cells found in the arteries, veins, and lymph vessels. When these muscles relax, the vessels dilate, thus allowing increased circulation.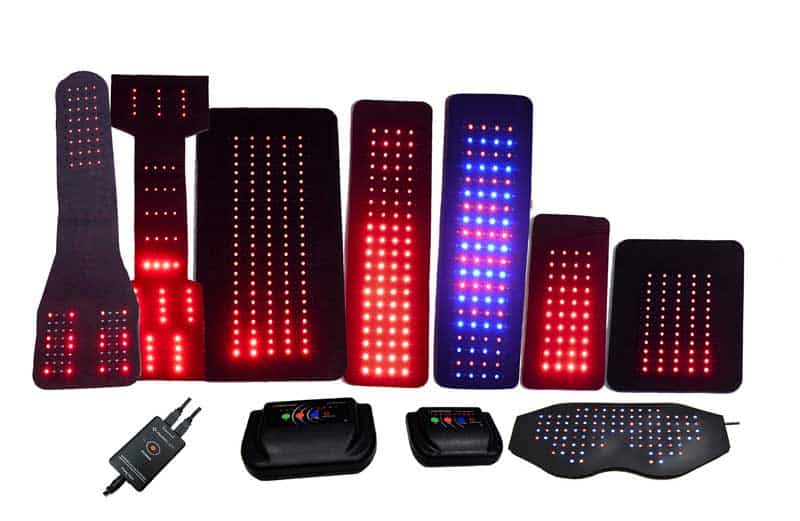 Our Red Light Therapy Pads
Inspired by Nobel Prize Winning Science. Supported by 3,000 Research Studies. Engineered and made in the USA.
For temporary relief of minor pain and stiffness. Not intended to treat or cure any disease.
How HealthLight Red Light Therapy Pads Compare To Other Light Therapy Devices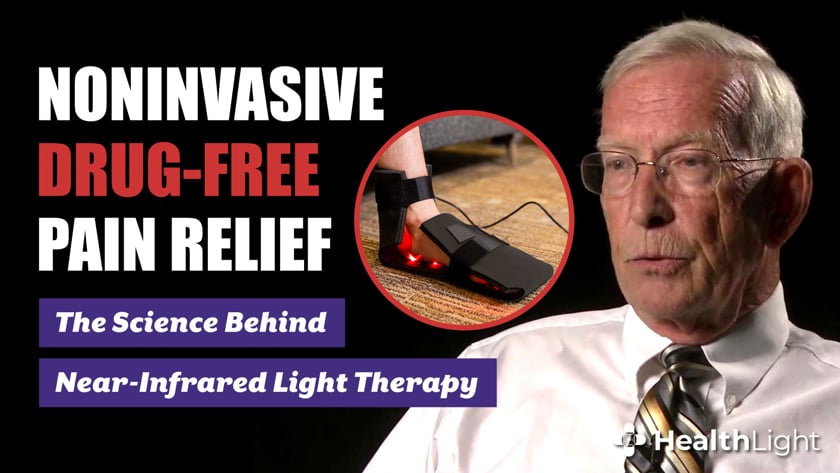 Trusted by professionals
Leading Bloodflow Researcher
Dr. Tom Burke spent years at the University of Colorado researching the physiology behind red light therapy.
Watch this video to learn about some of the profound effects on the body.
0

%
of U.S. adults have chronic pain
0

%
of U.S. adults have high-impact chronic pain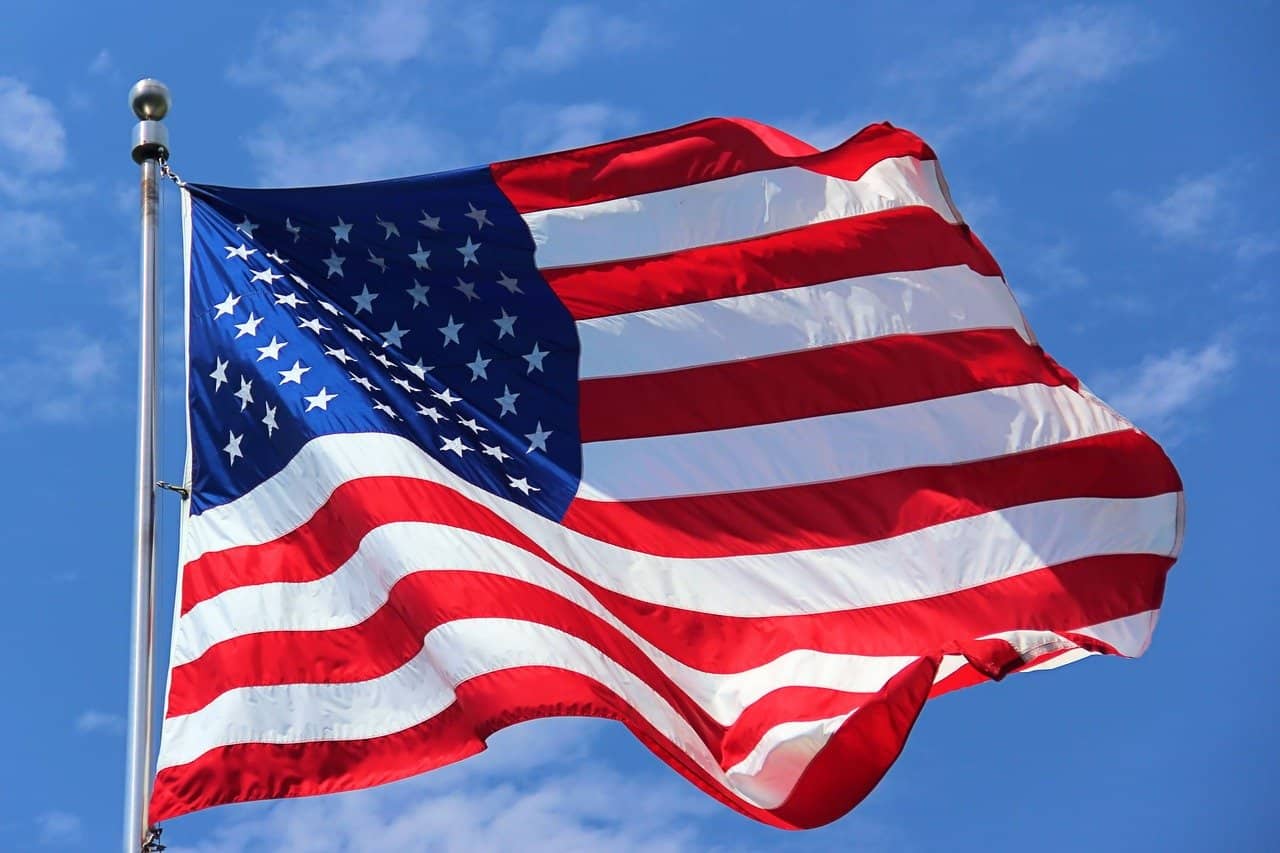 Active Military and Veterans Get 10% Off All Orders
Thank you for your service.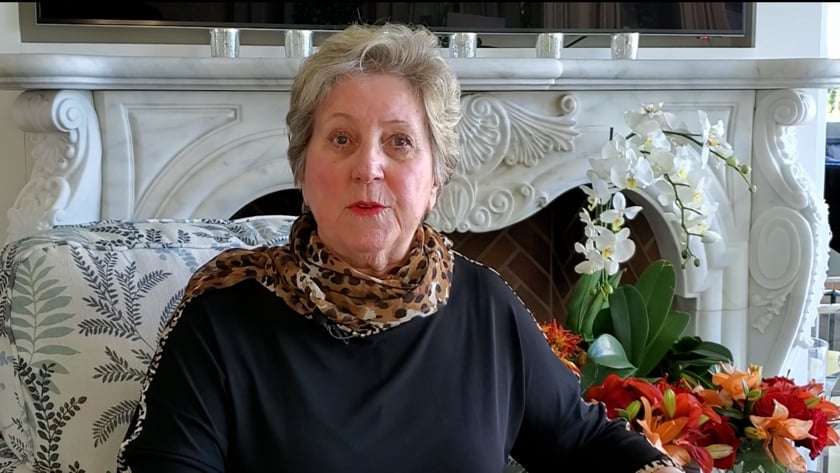 A message from our founder.
We are dedicated to the improved health of our customers.
HealthLight is proud to design and produce industry-leading, FDA-listed red light therapy pads in our state-of-the-art manufacturing facility near Chicago. Our founder, Mrs. Wolters, is a retired nurse and has made it her mission and lasting legacy to provide pain relief for those who need it.
Some feedback from our customers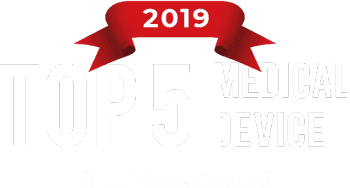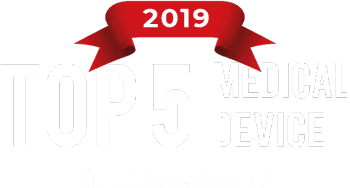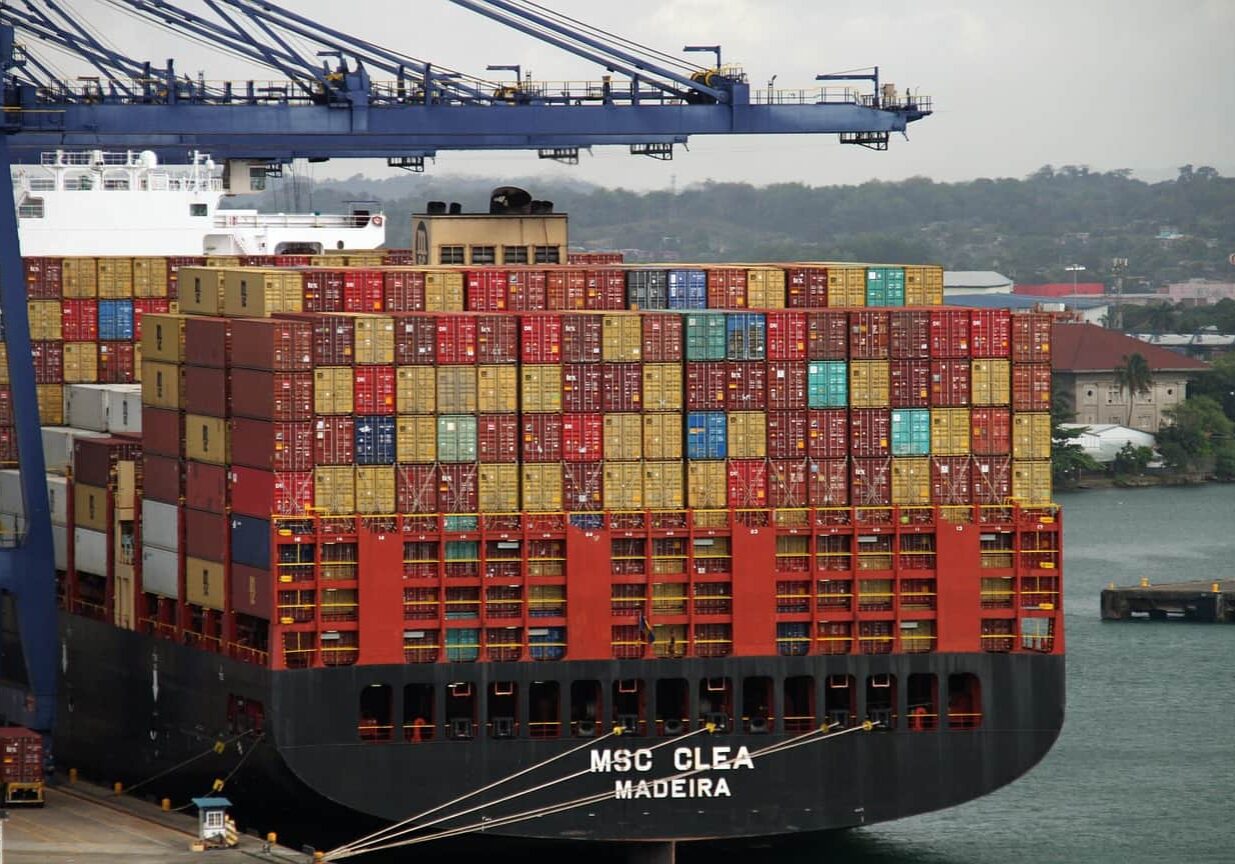 With HealthLight, The solution to your pain is not stuck on a ship.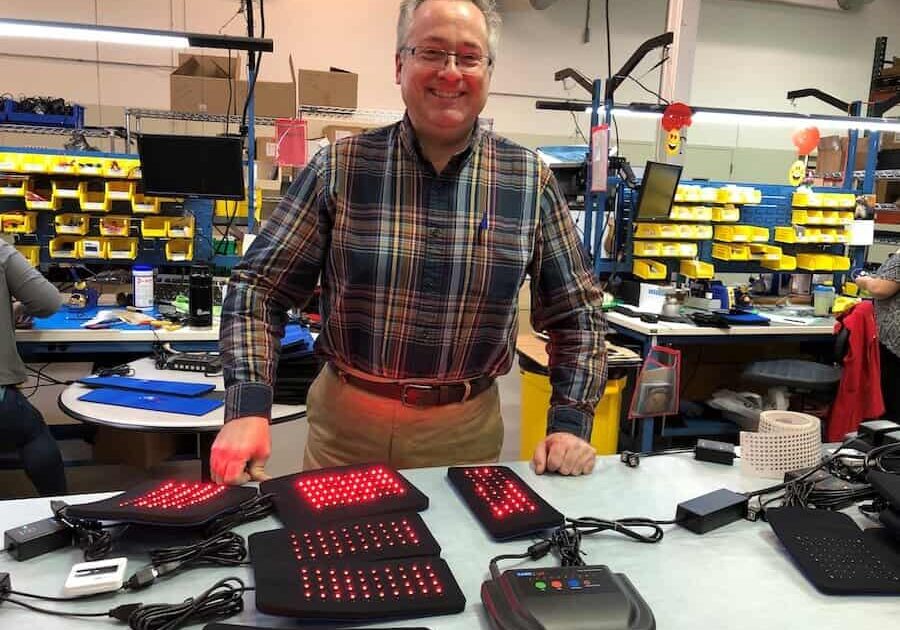 HealthLight red light therapy devices are made in the USA, in stock and ready to help today!
Red Light Therapy Resource Center
Medically reviewed by Karen Wolters, RN and Joanna Fearnley, LPN Low-level laser therapy (low light laser therapy) is a type of ...