Research compiled from Pubmed.org NIH database.
Sampling of studies reflects ratio of positive, neutral & negative research compiled and evaluated there.
HealthLight is Trusted by Professionals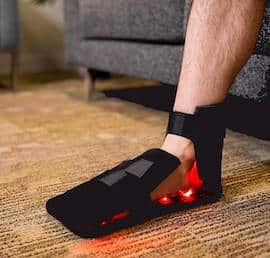 Patients
Relieve pain in the comfort of your own home.
Physical Therapists
For all body types - accelerates treatment.
Chiropractors
Popular for reductions of pain in all areas.
Podiatrists
Reduces pain in patients' lower extremities.
Massage Therapists
Light therapy is used before massage session.