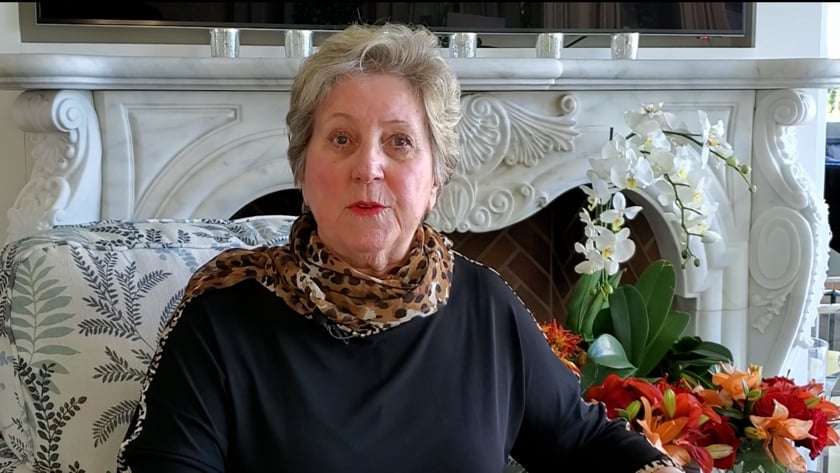 A message from our founder
Our Patients' Continued Good Health

Excellent Customer Service

Market Leadership & Innovation

Ehtics In All Our Dealings

Supporting Re-sellers and Partners

Strict Regulatory Compliance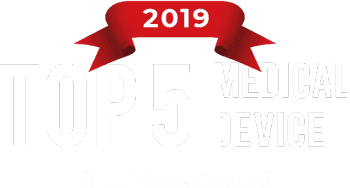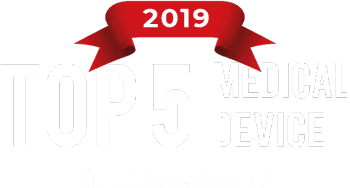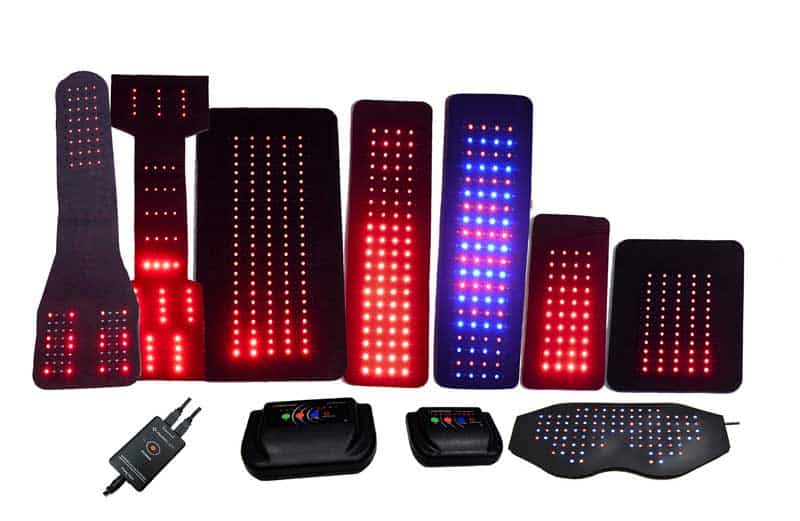 Our Red Light Therapy Pads
Inspired by Nobel Prize Winning Science. Supported by 3,000 Research Studies. Engineered and made in the USA.
For temporary relief of minor pain and stiffness. Not intended to treat or cure any disease.
Meet Our Team
The HealthLight team is dedicated to helping people find relief from pain.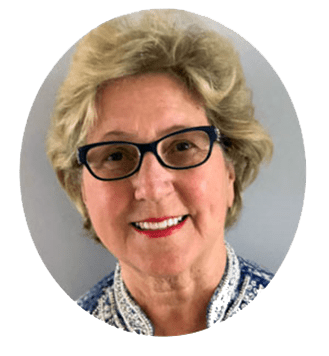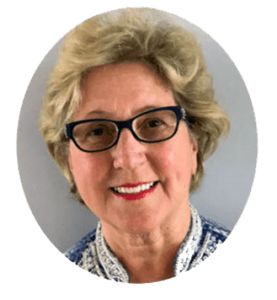 Karen Wolters, RN is the founder of HealthLight. She has a lengthy and diverse experience in the medical and health care fields. Ms. Wolters worked for ten years in hospitals, public health and industrial nursing.
Her current passion is using light therapy to help those in pain live better lives.
Contact Karen: (312) 669-1053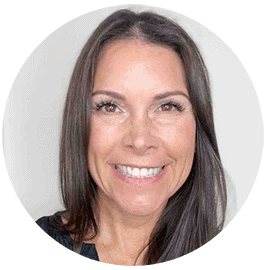 Joanna has been a nurse for over 13 years and attended Southern California University of Health Sciences as well as CNI Medical Institute.
Joanna has a diverse background in the medical field, including holistic oncology/alternative medicine, private duty pediatric nursing and nurse management in a senior living community.
Contact Joanna: (312) 789-4548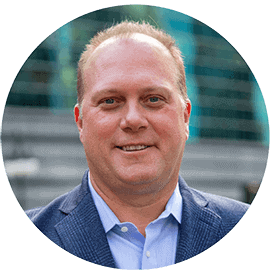 Bob is a 25 year veteran executive and entrepreneur who has created and grown a number of companies by providing superior value to partners and customers. An early pioneer in the growing LED Light Therapy field, Bob has a strong belief in its power to provide pain relief, improved circulation and better lives to many people.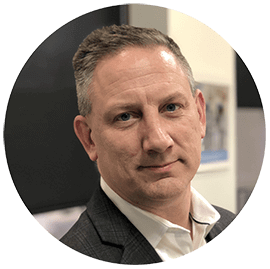 Don has 27 years a as senior financial manager for small and midsized companies, with a specialty in medical devices and regulatory compliance. International experience in financial reporting, detailed financial analysis and overall financial and operational management.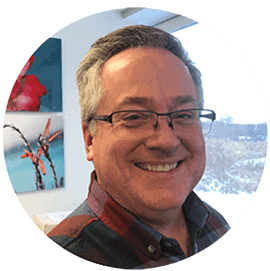 Jonathan has over 3 decades experience in engineering, management and directing quality/regulatory affairs. He has in-depth knowledge about growing businesses, connecting and building creative, collaborative relationships with vendors, customers and stakeholders.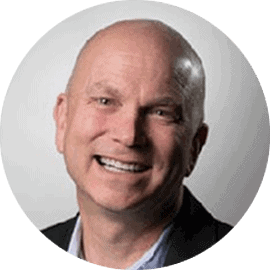 Andy is an accomplished marketing leader known for his work in digital media. He is responsible for the construction and management of the company website, social media channels and videos that highlight the success of medical professionals and patients with light therapy.
Introduction to HealthLight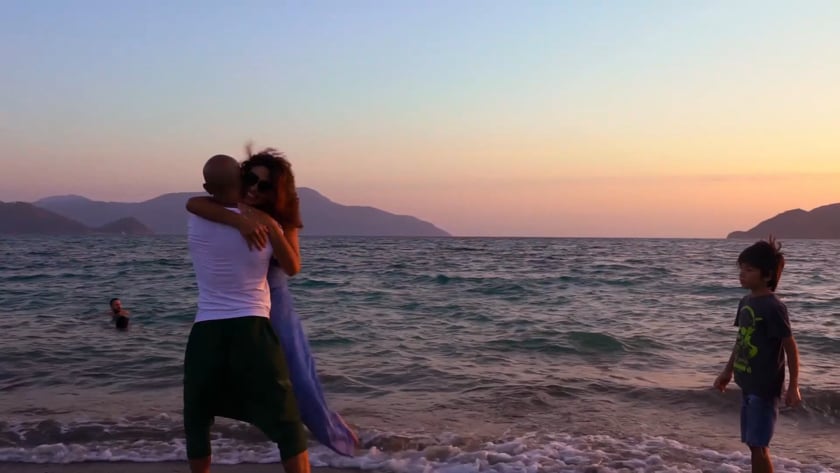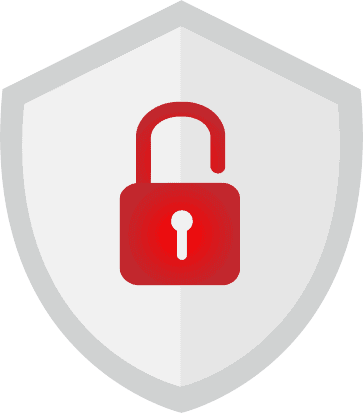 Privacy & Security Policy
Your information is never sold by HealthlIght LLC and your privacy is secure. Click here for the HealthLight Privacy and Security Policy.
HealthLight's Exclusive National Distributor of Products is Energia Medical LLC.