Helping people live with less pain
We continue to hear about excellent patient outcomes with the use of HealthLight Light Therapy devices.
See some of their stories below.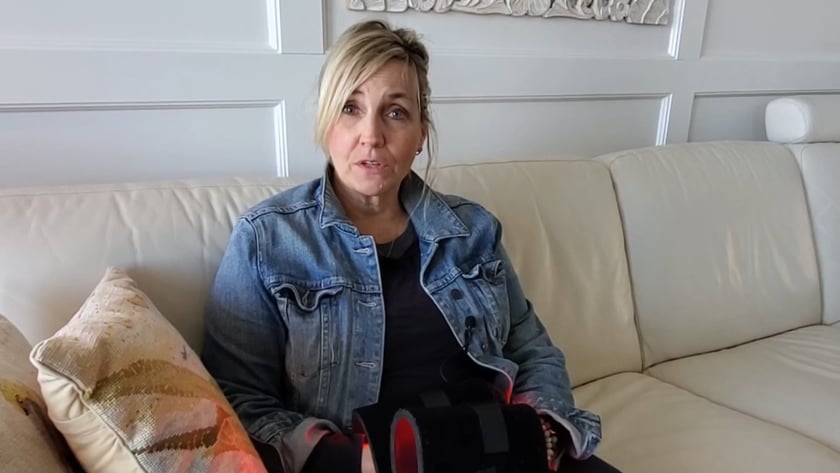 Nancy Iida had persistent hand pain that affected her everyday life, including her painting and artistic welding. She experienced rapid, profound pain relief by using LED light therapy pads from HealthLight.
See the device Nancy uses.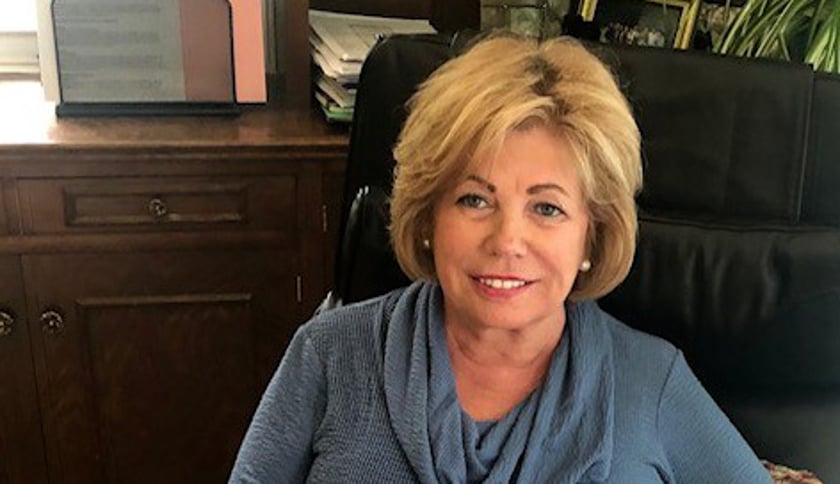 Phillis Chrampanis had persistent hip and leg pain that prevented her from using stairs. After just a short time with LED light therapy pads from HealthLight, she is nearly pain free and back on the stairs.
See the device Phillis uses.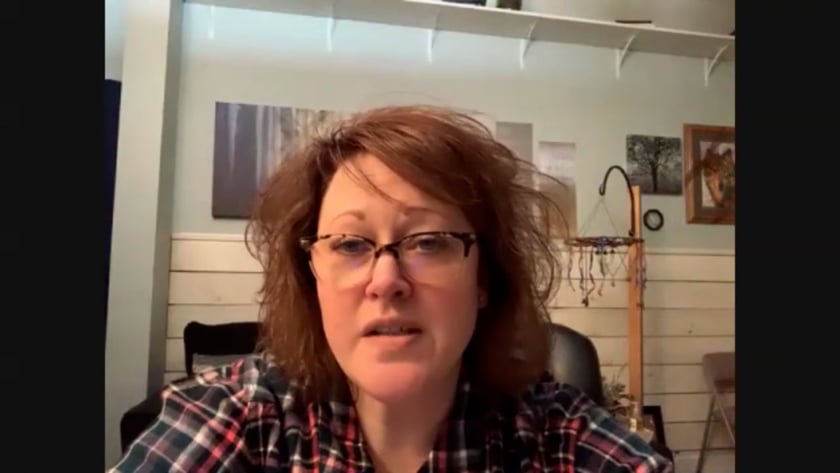 Jeannie had un-ending hip and leg pain following an accident that left her seemingly unable to function. She got immediate results from LED light therapy pads from HealthLight and is back to her old life.
See the device Jeannie uses.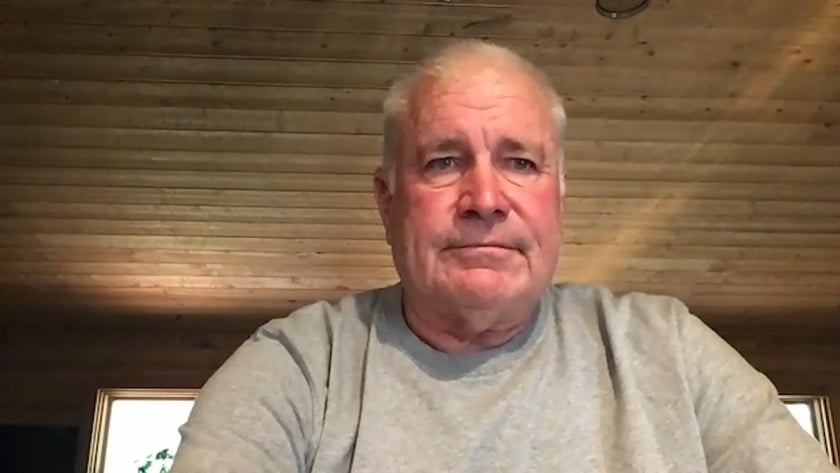 Bill Manning was unable to enjoy hiking and skiing near his mountain home due to unending foot pain. HealthLight devices changed all that.
See the device Bill used.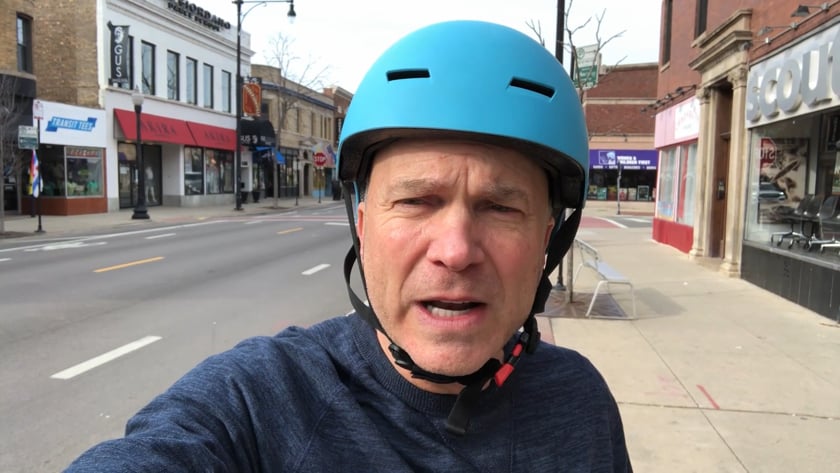 HealthLight's Andy Friedman got in a scary bike accident and had leg pain afterwards. He found rapid relief from a week's use of a light therapy device.
See the device Andy used.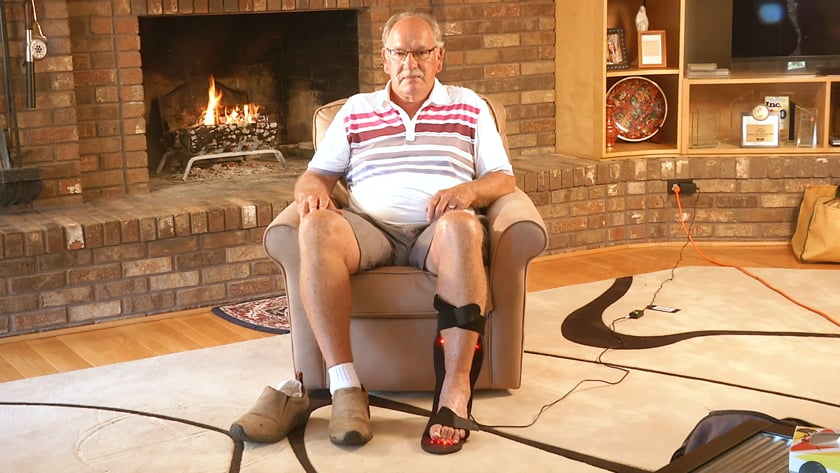 Donald Althoff was unable to play golf, as he suffered constant pain in his feet and lower legs. His symptoms are much improved
See the device Donald used.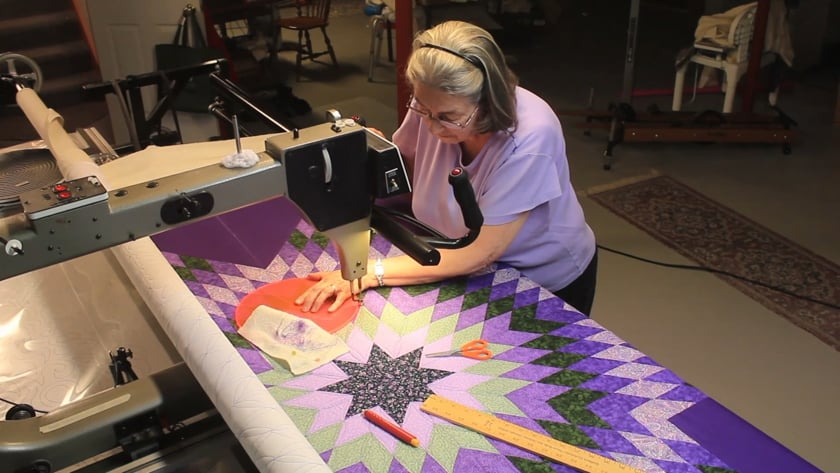 Beth Dawson thought she was headed for a wheelchair. After a short time using HealthLight, Beth was back on her feet.
See the device Beth used.
Ronald Collins DC, owner of Hilton Head Chiropractic was amazed at how effective HealthLight's LED pad systems were after only two weeks. Light therapy was quick and having a positive impact on his patients' wellbeing.
See the devices Dr. Collins used.
Keith Volstad DC, owner of Volstad Chiropractic, has been using NIR Therapy in his clinic for seven years. He has witnessed that NIR Therapy, "facilitates the patient's healing process — we have clinically seen that to be true. Ninety percent of all of our patients get LED NIR Therapy at our office."
See the devices Dr. Volstad used.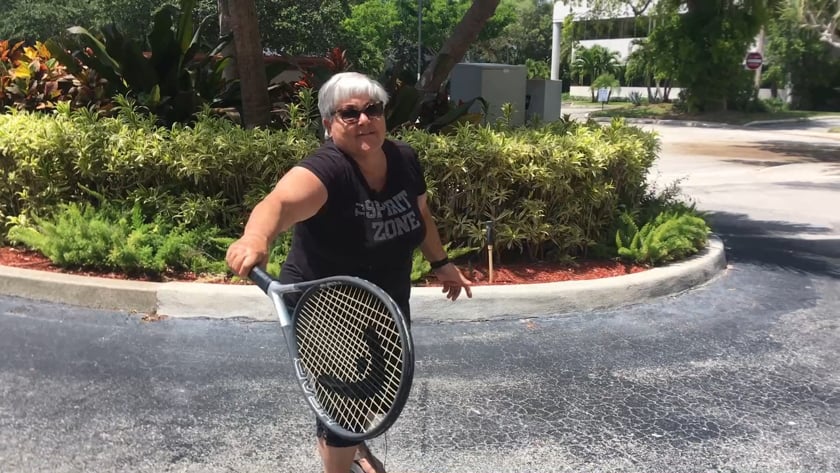 Karen Freeling suffered from endless pain in her hands that affected her work. She was amazed at how quickly light therapy made a major difference.
See the device Karen used.
"I thought I had no choice but to live with constant back and hip pain. Light therapy technology changed my life." - Larry Sims, Retired Emergency Room Doctor
See the device Larry used.