Medically reviewed by Karen Wolters, RN and Joanna Fearnley, LPN
Red Light Therapy for Pain: How to Select the Proper Pad Sizes and Shapes for Your Needs
What's your description of the perfect pain relief device? For most people, it would probably be non-invasive, painless, fast-acting, effective, relaxing, dependable, have no known negative side effects, and be very simple and easy to self-administer.
And it would be a plus if you could watch television, listen to music, read a book, talk on the phone, or work on your computer while the device was working on you. So here's some good news: LED Red Light Therapy is all of this and much more!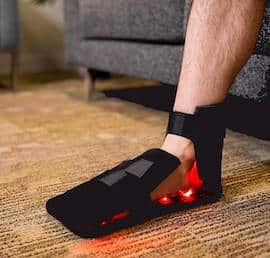 In addition to providing fast, effective, and dependable pain-relief, LED Red Light Therapy for pain also increases circulation and triggers, accelerates, and supports your body's own innate healing processes!
So if you would like to experience the many benefits of LED Light Therapy for yourself, but perhaps are a little perplexed about which light therapy pads to purchase, this information will help you decide on the perfect pads for your needs.
Effective Coverage
To be most effective, the red light therapy pad(s) in your system should cover the entire area that needs pain relief and increased circulation.
For example, a large pad would be best if you need therapy over a larger area — perhaps your back, hip, or shoulder. A long thin pad can be wrapped around a joint, hand, or thigh, or cover the upper or lower spine.
And if you are one of millions who suffer from pain in the lower extremities, pads in a boot-like shape would be your best option to relieve foot pain.
Two Questions
The primary question to ask yourself is: "Where do I need pain relief the most?" And the second question is: "Do I have pain anywhere else in my body?" It is important to take all areas of your body that need pain relief into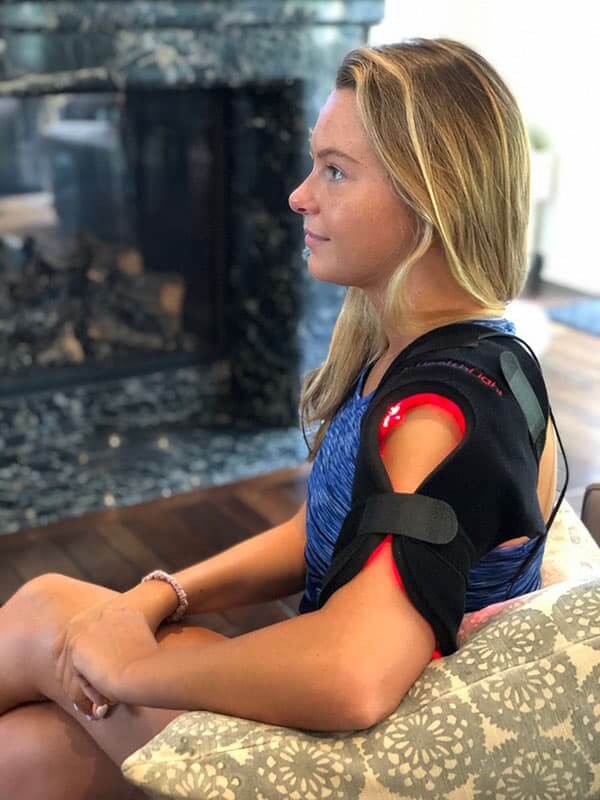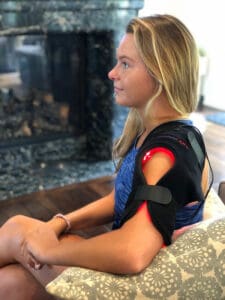 consideration when choosing pads. So, while a small, square pad would be fine for treating the back of your neck if this is your most painful area, it might not provide the best coverage for also treating your lower back. A medium or a long thin pad would be a better choice for providing enough coverage to treat both areas.
And be sure to choose pads that are not only comfortable but also flexible, for pad flexibility allows versatility — being able to use the same pad for therapy on many parts of your body, in case you ever experience a future issue or injury.
Therapy Pads Table
Although pad sizes and shapes vary with each manufacturer, here are the best pads or treating different body areas. HealthLight, a leading American manufacturer of medical-grade FDA-cleared LED Light Therapy devices, makes pads in all of these sizes and shapes: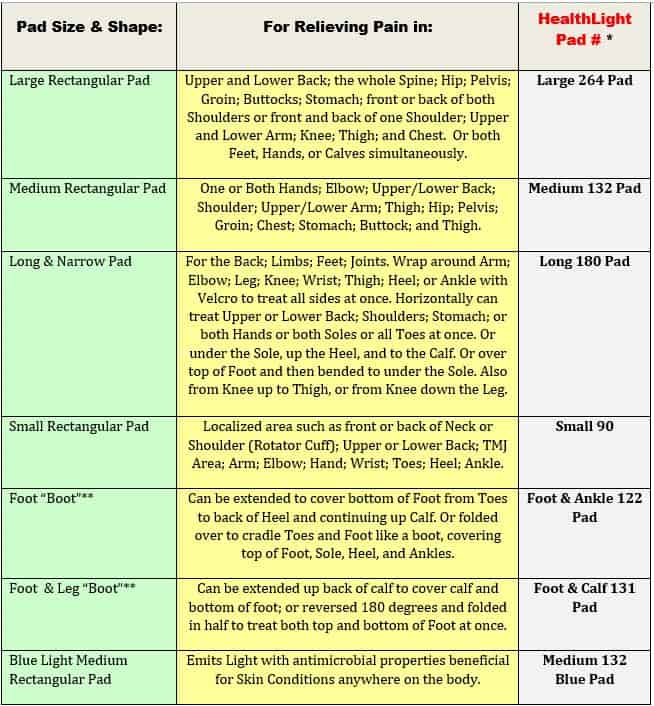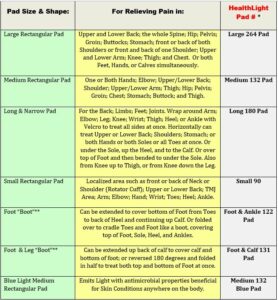 * The pad number refers to the number of LED diodes present on the pad.
* *Some manufacturers offer single and dual boot systems.
The Bottom Line
LED Light Therapy can make a big difference in alleviating pain, restoring function, and being able to maintain a comfortable and active lifestyle.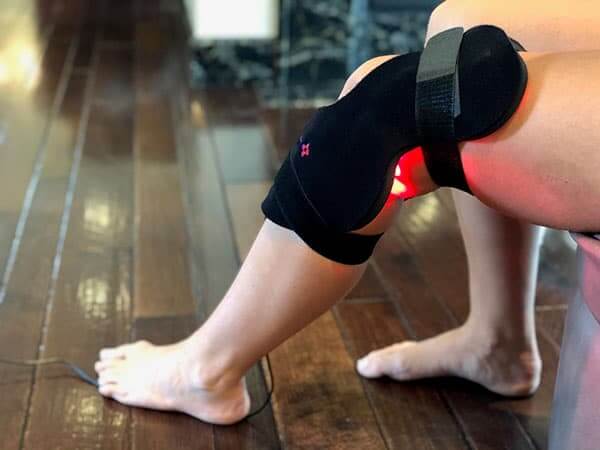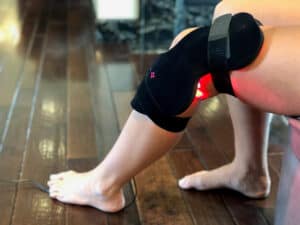 You can be assured of fast-acting relief of pain, soreness, and stiffness, as well as a boost in circulation and the acceleration and support of your body's own innate healing processes wherever you place your LED Light Therapy Pads.
Purchasing an LED Light Therapy system from HealthLight will give you and your family (or your patients) fast-acting, dependable pain relief now and for years to come.
Start Your Pain Relief Journey Today
Contact us now and speak with a light therapy expert. They are here to help you find relief at home with soothing red light therapy.