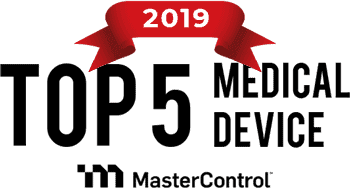 Red and Infrared Light Therapy pads can give a whole new dimension to your practice. You can provide an additional service with light Therapy that may augment results when offered concurrently with a massage.
There is one very important thing that light Therapy can do that massage cannot — in addition to reducing pain in soft tissue and muscle, light Therapy can also reduce joint pain, getting into areas where massages may not reach.
HealthLight is a leader in the manufacture of photo-modulated (pulsed, light-emitting diode) therapy pads.
Want to learn more? HealthLight has tons of resources available for you, including:
Introduction to Light Therapy eBook
Frequently Asked Questions About Light Therapy
Fill in the form to download helpful resources.
100 Million Americans Live with Pain.


Light Therapy can help.
Introduction to HealthLight