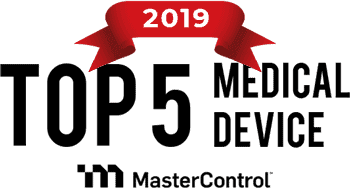 Near Infrared Light Therapy is emerging as a popular, widely used for pain, circulation, relaxation of muscles, relief from muscle spasms, and relief from aches/stiffness caused by arthritis.
NIR Therapy pads can give a whole new dimension to your practice, as you can provide an additional service with NIR Therapy that may augment results when offered concurrently with acupuncture.
HealthLight is a leader in the manufacture of photo-modulated (pulsed, light-emitting diode) therapy pads.
Want to learn more? HealthLight has tons of resources available for you, including:
Introduction to Light Therapy eBook
Frequently Asked Questions About Light Therapy
Fill in the form to download helpful resources.
100 Million Americans Live with Pain.


Light Therapy can help.
Introduction to HealthLight