Medically reviewed by Karen Wolters, RN and Joanna Fearnley, LPN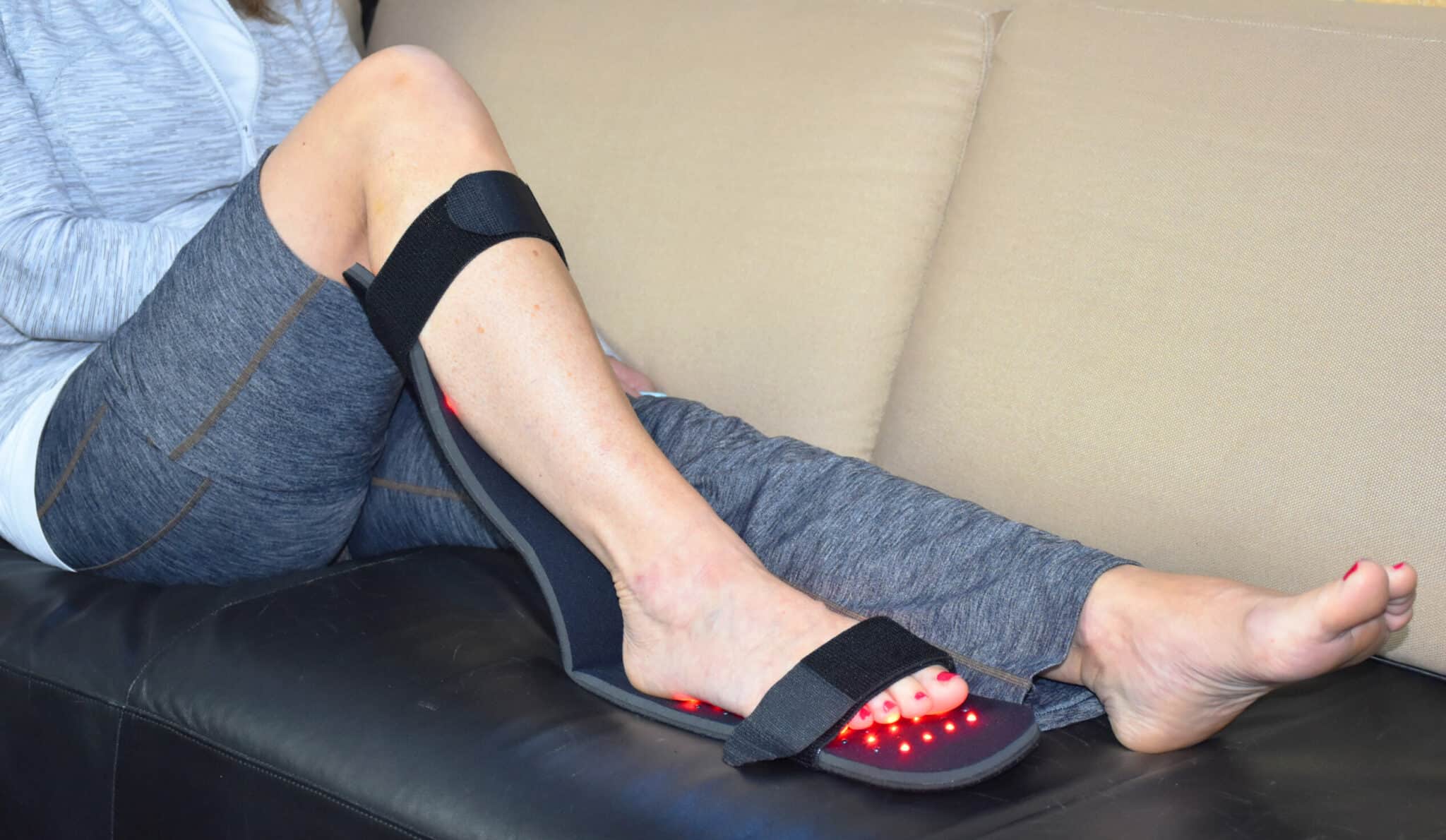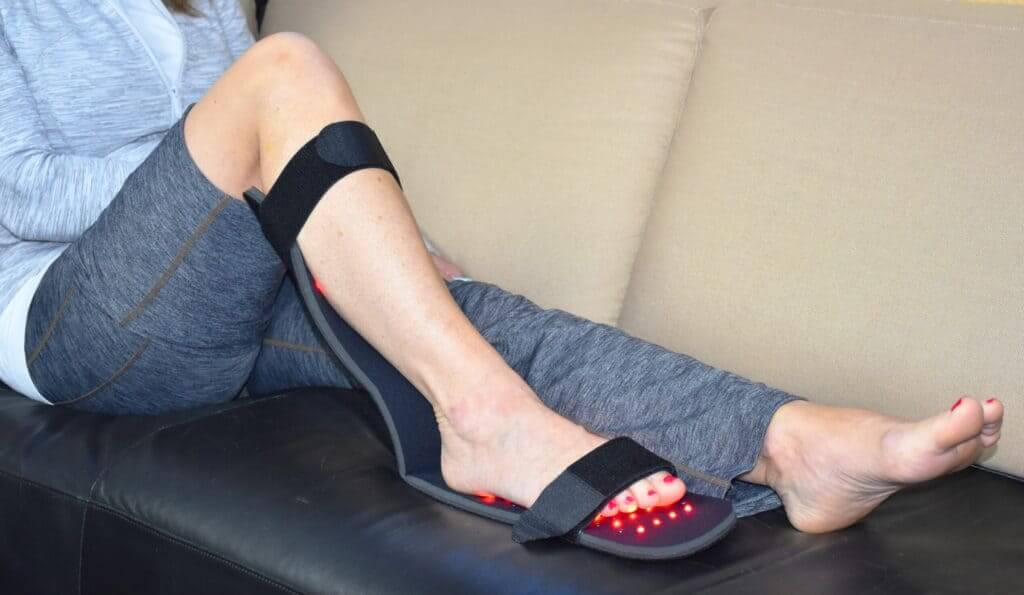 HealthLight has been manufacturing photo-modulated (pulsed, light emitting diode) devices also known as low-level light therapy (LLLT) devices for over 15 years. HealthLight has two different product lines: Clinical and Express At-Home. In this blog post we'll be going over the key differences between the two lines.
Clinical Line
The Clinical Line makes it easier to treat patients in your clinic or practice.
Allow for unattended treatment
Up to 6 pads per controller
Charge cash for treatment
There are 3 different types of controllers in the Clinical Line: the 2 Port Controller, 3 Port Controller, and the 6 Port Controller. These allow for simultaneous treatment of up to 2, 3, or 6 pads. This could be cost effective for your practice because you can treat multiple patients at the same time.
Express At-Home Line
The Express At-Home Line allows for patients to continue their treatments at home by themselves.
Designed for at home use
Buy wholesale, sell retail for cash
Drop ship to office or to patient
Practitioners can sell the Express At-Home Line to their patients and make an additional profit. Save time and space in your clinic by sending patients home with their own light therapy systems. This allows them to continue their treatment at home.
Every pad in the Express Line comes with the Express Controller.
Designed to be simple & easy to use
One button operation
Automatically turns off after 20 minutes of use
The Express Controller is made to be super easy to use which makes the perfect.
Summary
Check out this handy table we've created to summarize the main differences between the Clinical vs. the Express At-Home Line.
Start Your Pain Relief Journey Today
Contact us now and speak with a light therapy expert. They are here to help you find relief at home with soothing red light therapy.