Speak With Our Experts About Your Needs
Fill in this form with your information. We will get back to you as soon as possible
This is the most effective LED facemask on the market.
Specialized blue and red LED diodes penetrate the skin at just the right depth to achieve medical-grade results. Use at home, at work or on vacation. No heat is produced by the diodes; the facemask is extremely comfortable to use.
Note: separate controller needed.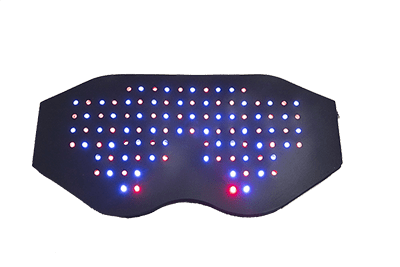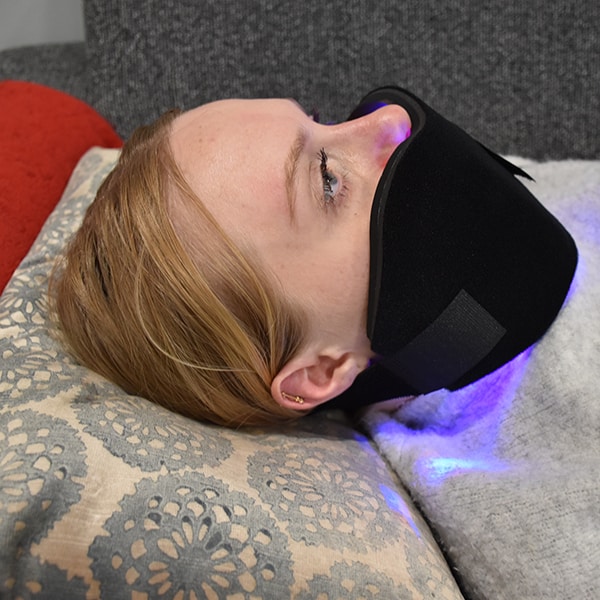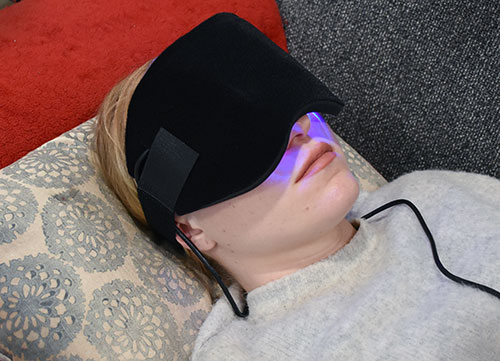 Product includes 52 red diodes and 52 blue diodes.
Pad operates at 53 joules per minute.
Maximum surface temperature: 85 degrees Fahrenheit.
Benefits of Light Therapy
for pain and increased circulation
Light therapy uses red and infrared light.
The light triggers the release of nitric oxide from blood vessels and red blood cells. Nitric oxide causes local vasodilation that lasts several hours after the therapy session has ended.
Vasodilation significantly improves blood flow, which lessens pain, promotes tissue growth and helps nerves to begin to carry sensations again.