52 red diodes and 52 blue diodes. The Express system includes its own controller.
Pad operates at 53 joules/minute.
Note: no separate controller needed.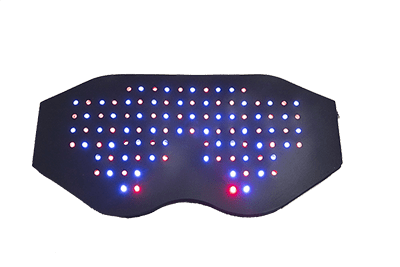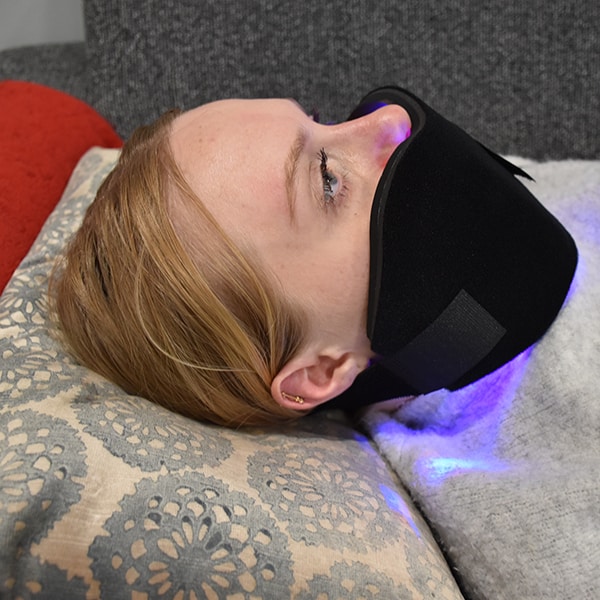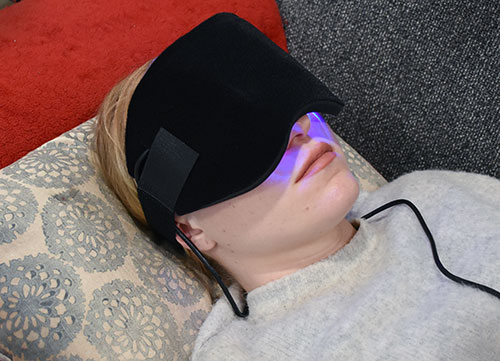 Benefits of Light Therapy
for pain and increased circulation
Light therapy uses red and infrared light.
The light triggers the release of nitric oxide from blood vessels and red blood cells. Nitric oxide causes local vasodilation that lasts several hours after the therapy session has ended.
Vasodilation significantly improves blood flow, which lessens pain, promotes tissue growth and helps nerves to begin to carry sensations again.