HealthLight's Express
At-Home Line of Products.
Expand your post treatment regime with light therapy. Send your patients home with light therapy pads.
Express At-Home Controller
This small controller is attached to all of the Express At-Home pads. With the touch of a button, it turns on and turns off automatically after 20 minutes of use.
Express At-Home products have the advantage of being available for use once or even several times per day, which often improves the speed and effectiveness of the treatment.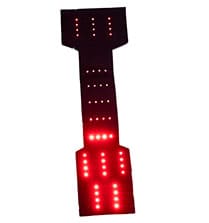 Foot & Ankle
122 Diode Pad
Foot & Calf
131 Diode Pad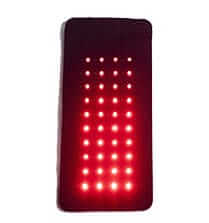 Long Tri-Color
180 Diode Pad
Medium Blue
132 Diode Pad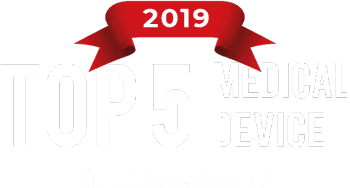 We've combined some of our popular pads into packages.
Double Foot & Calf
This package includes:

Express Controller - Qty 1
Foot & Calf Pads - Qty 2

Double Foot & Ankle
This package includes:

Express Controller - Qty 1
Foot & Ankle Pads - Qty 2

Foot & Hand
This package includes:

Express Controller - Qty 1
Foot & Calf Pad - Qty 1
Medium 132 Pad - Qty 1
Large & Long
This package includes:

Express Controller - Qty 1
Large 264 Pad - Qty 1
Long 180 Pad - Qty 1