Use on wrist, neck, elbow, shoulder, hand, back, foot, calf and jaw. This is the ideal all-around pad at 9.8" x 4.5". Extremely portable.
Includes 50 infrared and 40 red LEDs.
Pad operates at 68 joules/minute. Maximum surface temperature: 90 degrees Fahrenheit.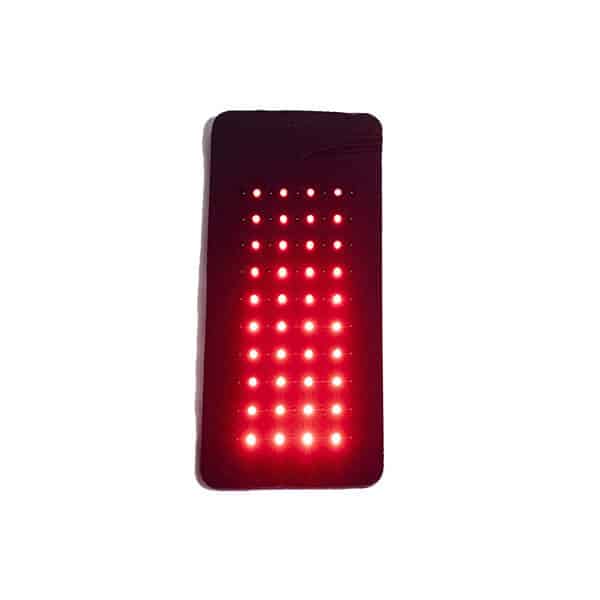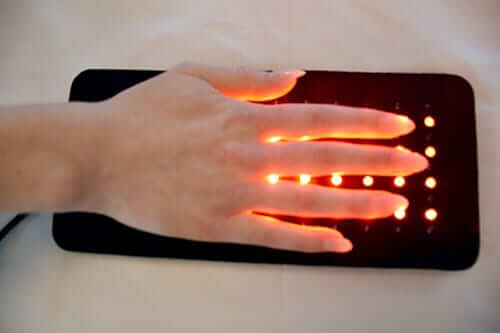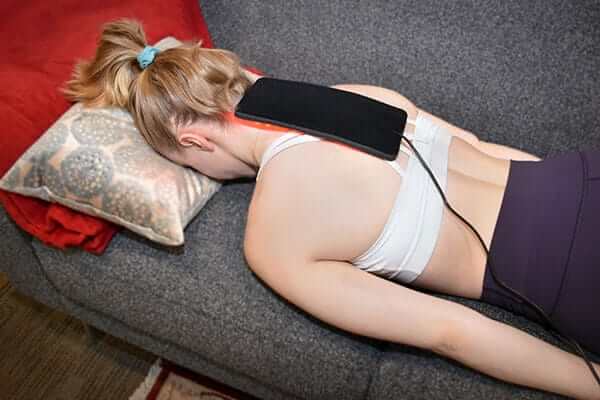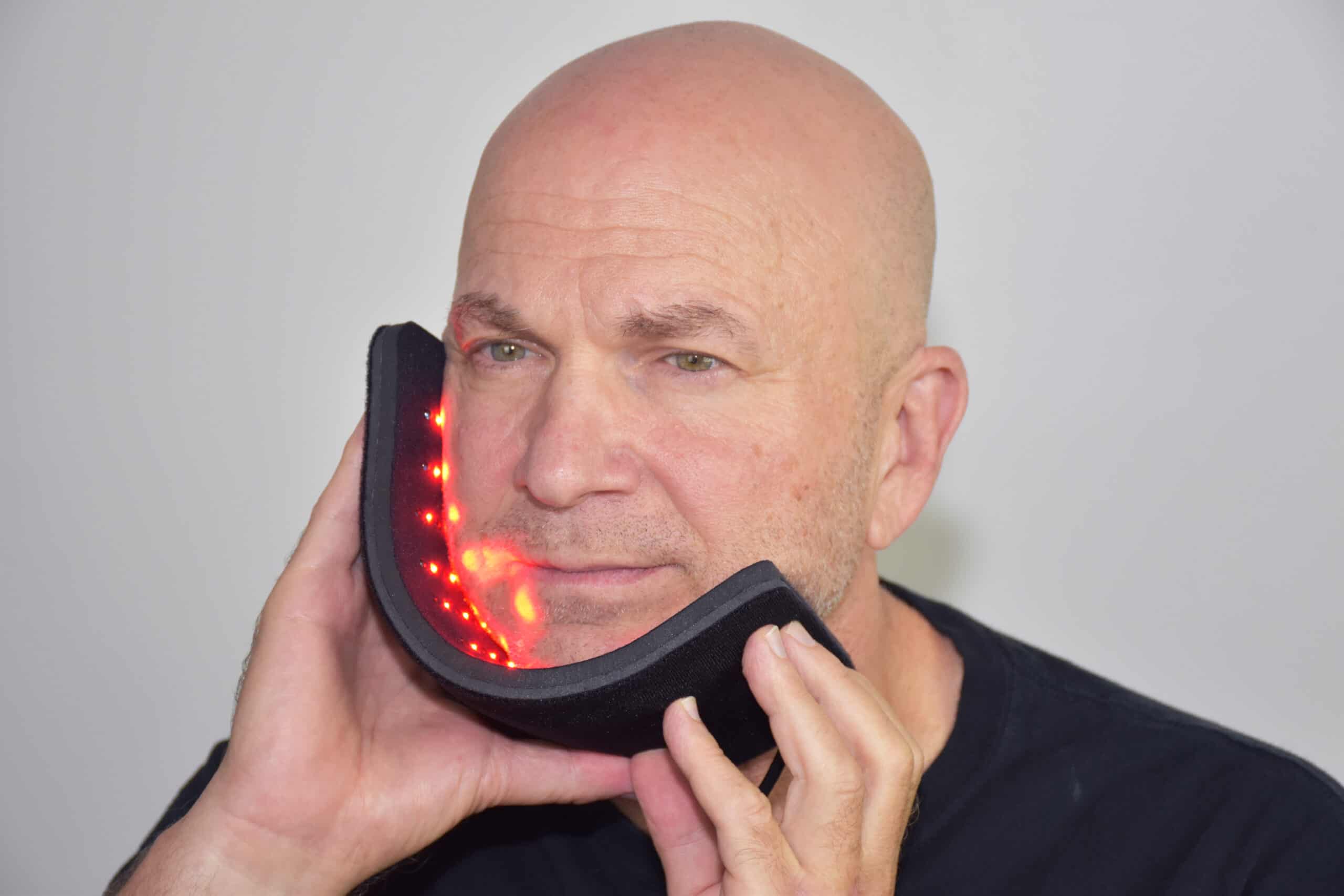 Benefits of Light Therapy
for pain and increased circulation
Light therapy uses red and infrared light.
The light triggers the release of nitric oxide from blood vessels and red blood cells. Nitric oxide causes local vasodilation that lasts several hours after the therapy session has ended.
Vasodilation significantly improves blood flow, which lessens pain, promotes tissue growth and helps nerves to begin to carry sensations again.
2, 3 or 6-Port Controllers
The controller set up allows for flexibility in a variety of treatment settings. Extra-long cords allow easy access from the wall outlet.
Multiple pads can be connected simultaneously using our 2, 3 or 6 port controllers. Each pad comes with two velcro straps for optimal fit for each patient.
Limited Time Only: Buy a three-port controller, get upgraded to a six-port controller at no cost.