HealthLight's Express
At-Home Line of Products.
Your practice can save time and money by sending patients home with their own pad. Our lower extremity products are engineered to allow patients treatment at an affordable cost in the comfort of their homes.
Express At-Home Controller
This small controller is attached to all of the Express At-Home pads. With the touch of a button, it turns on and turns off automatically after 20 minutes of use.
Express At-Home products have the advantage of being available for use once or even several times per day, which often improves the speed and effectiveness of the treatment.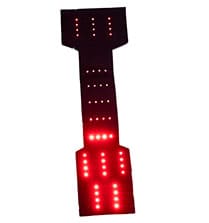 Foot & Ankle
122 Diode Pad
Foot & Calf
131 Diode Pad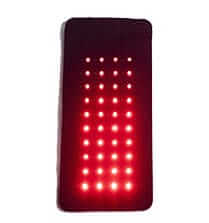 Medium Blue
132 Diode Pad
Long Tri-Color
180 Diode Pad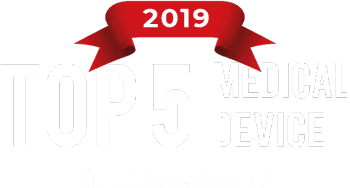 We've combined some of our popular pads into packages.
Double Foot & Calf
This package includes:

Express Controller - Qty 1
Foot & Calf Pads - Qty 2

Double Foot & Ankle
This package includes:

Express Controller - Qty 1
Foot & Ankle Pads - Qty 2

Foot & Hand
This package includes:

Express Controller - Qty 1
Foot & Calf Pad - Qty 1
Medium 132 Pad - Qty 1
Large & Long
This package includes:

Express Controller - Qty 1
Large 264 Pad - Qty 1
Long 180 Pad - Qty 1