Medically reviewed by Karen Wolters, RN and Joanna Fearnley, LPN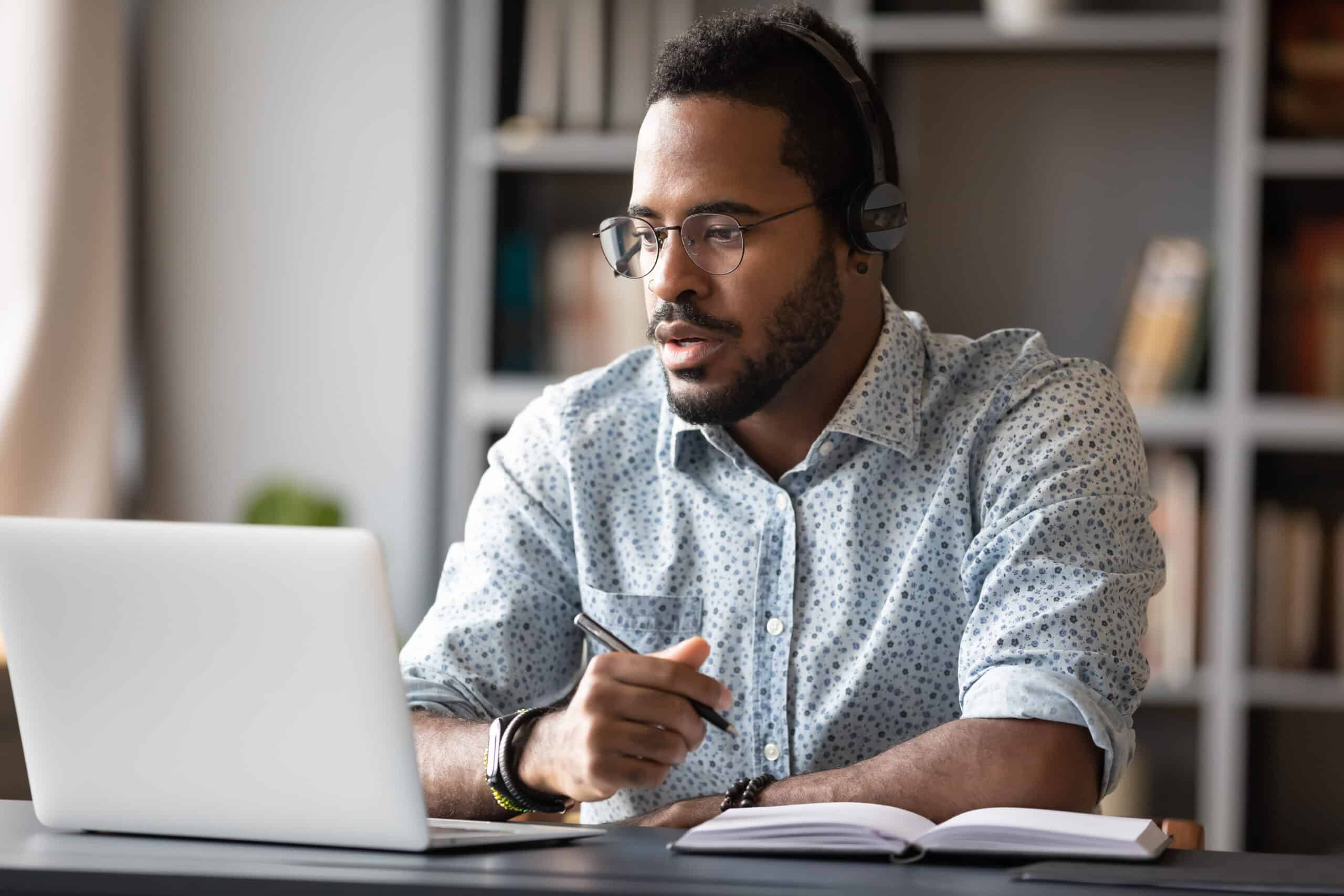 According to FacilityExecutive. com, a whopping 88% of companies have encouraged or required their employees to work from home, due to the COVID-19 Pandemic.  And as a result, stories like these are commonplace:
Tom's work life consists of sitting on his living room couch all day long, five days a week, staring down at his laptop preparing and revising reports and spreadsheets for his boss.  When he finally stands up to take a break, his neck is aching.
Liz sits on a stool at the kitchen counter in her tiny apartment.  She takes constant customer calls on her cell phone, and then processes orders on her laptop.  At the end of several hours, her back is killing her.
And last but not least, Barbara sits at a makeshift desk in the corner of her bedroom. She spends up to eight hours daily on her desktop computer transcribing.  Her old rickety chair should have been replaced long ago. Now her old shoulder injury has begun acting up and the pain is getting worse each day.
Health Issues with Working From Home
If you can personally relate to any of the above scenarios, or if your patients are telling you similar stories, you are not alone. Since working from home is the "new normal" for office workers, there has been an upsurge in visits to chiropractors and physical therapists by those seeking relief from working-from-home-related aches, pains, stiffness, and even injuries. It seems that "Working from couches, dining tables and kitchen counters is taking a toll on people's bodies…Physical therapists say complaints of neck, shoulder, and upper back pain are more common as patients slump over their computers for hours at a time."[1]  So what can help?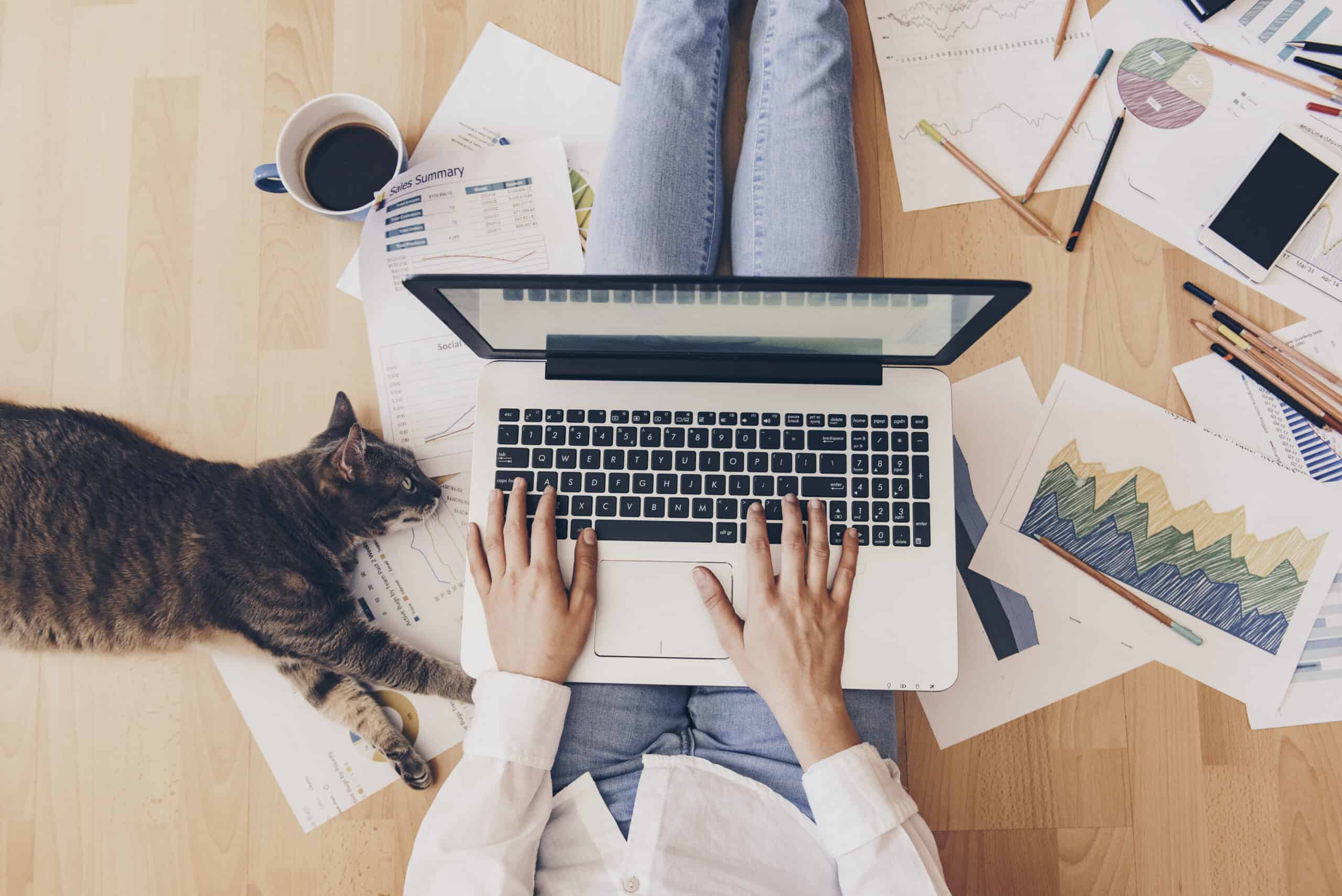 NIR Therapy to the Rescue!
NIR (near-infrared/red light) Therapy may be the best answer for home workers seeking pain relief.  NIR Therapy is non-invasive, and has no known negative side effects.  It is very simple and safe to administer. Pain drastically decreases or disappears, making NIR Therapy an effective all-natural alternative to costly and potentially addictive pain medications and risky surgery.  NIR Therapy systems are considered to be Class II medical devices, having been granted FDA clearance for relieving pain, increasing circulation, relaxing muscles and relieving muscle spasms, and relieving the aches and stiffness caused by arthritis.  The pain relief and cellular benefits experienced during a NIR therapy session can last for several hours afterwards.
How NIR Therapy Works
During an NIR Therapy session, as waves of light penetrate the body, a photochemical reaction similar to photosynthesis in plants is induced in the body's cells.  Cascades of therapeutic chemical processes are released, causing an increase in circulation that allows blood rich in oxygen and nutrients to flow more freely into the local area, reducing pain and supporting the body's natural healing processes.
Self-Administering NIR Therapy
NIR Therapy sessions have been described by users as being gentle, relaxing, soothing, and comforting.  NIR Therapy is simple and convenient to self-administer.  Just place the pads directly on the body where needed, turn on the system, select a setting, and the pads proceed to work their magic. A typical therapy session lasts twenty minutes, during which time you can read, watch television, listen to music, or talk on the phone. Best of all, you can even conduct a therapy session while you work, tackling pain as soon as it starts.  HealthLight's Express At-Home Line with conveniently attached controllers and one-button operation are perfect for in-home use.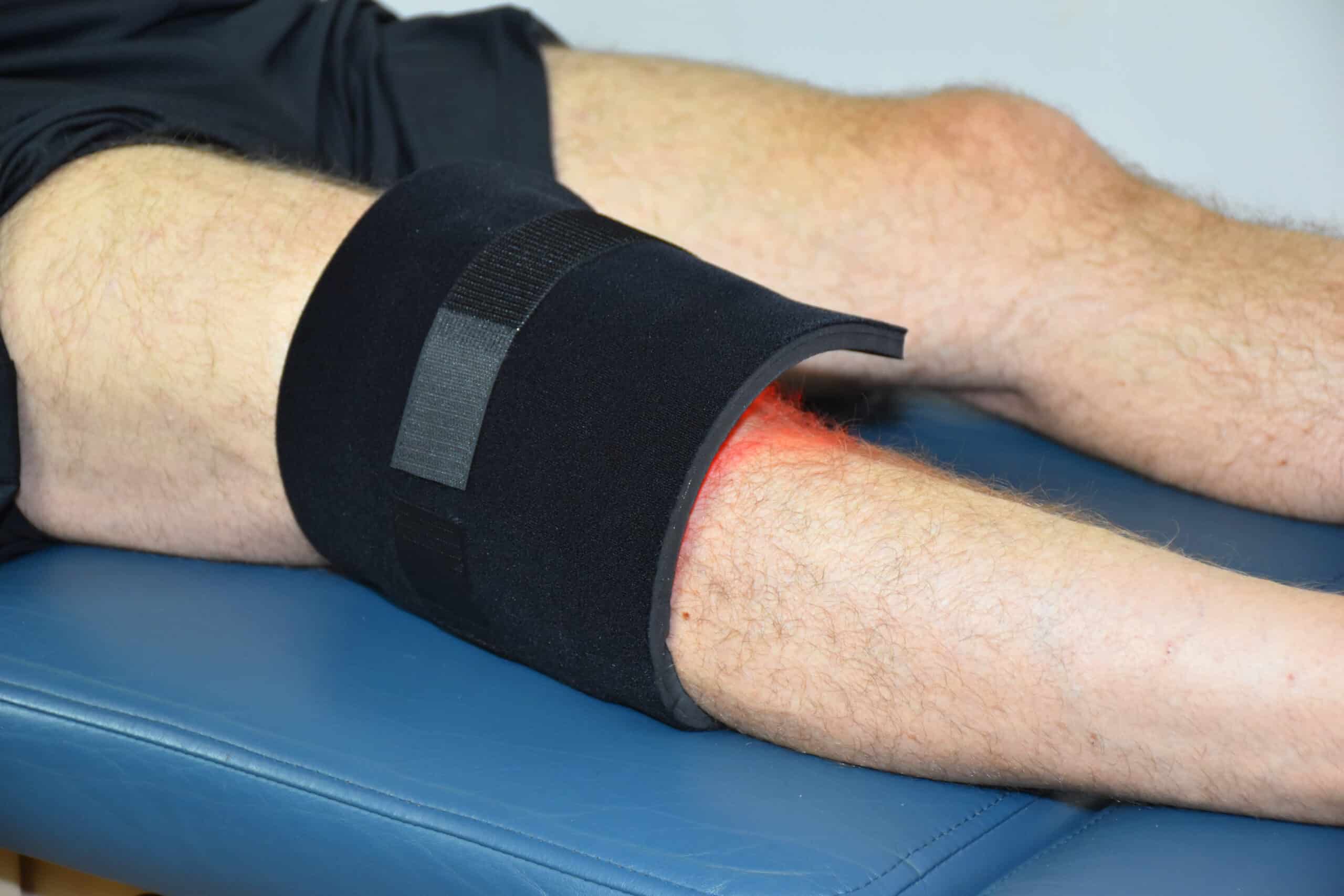 Administering NIR Therapy In-Clinic
For chiropractors and physical therapists, NIR Therapy can be utilized before, during, or after patient treatments. NIR Therapy can also be a stand-alone treatment option. A 6-port controller system from HealthLight's Clinical Line of therapy systems can operate up to six pads simultaneously, providing an extensive therapy session for your patient that can address the most common problem areas of the neck, shoulders, and upper and lower back all at once.  Patients can be left unattended once the controller is operating.
Purchase a NIR Therapy System
So consider purchasing a NIR Therapy system today.  If you are a home user, not only will you benefit, but the same system can help everyone in your family.  If you are a health practitioner, one controller and just one or two NIR Therapy pads are all you need to make a big difference in your clinic!  Adding NIR Therapy to your menu has the potential to boost your earnings by expanding your services.  HealthLight offers a wide range of systems to suit the needs of any clinic or home user.
[1] Schencker, L. Achy backs. Sore necks. Working from home has created new demand for physical therapy. 'Your body just can't handle it. Chicago Tribune, 2020 Dec 30 at 10:59 AM. https://www.chicagotribune.com/coronavirus/ct-coronavirus-physical-therapy-illinois-covid-20201230-kbddqth2tjayjfcawexgovolhq-story.html
Start Your Pain Relief Journey Today
Contact us now and speak with a light therapy expert. They are here to help you find relief at home with soothing red light therapy.