Get Started With Your New HealthLight Therapy Pads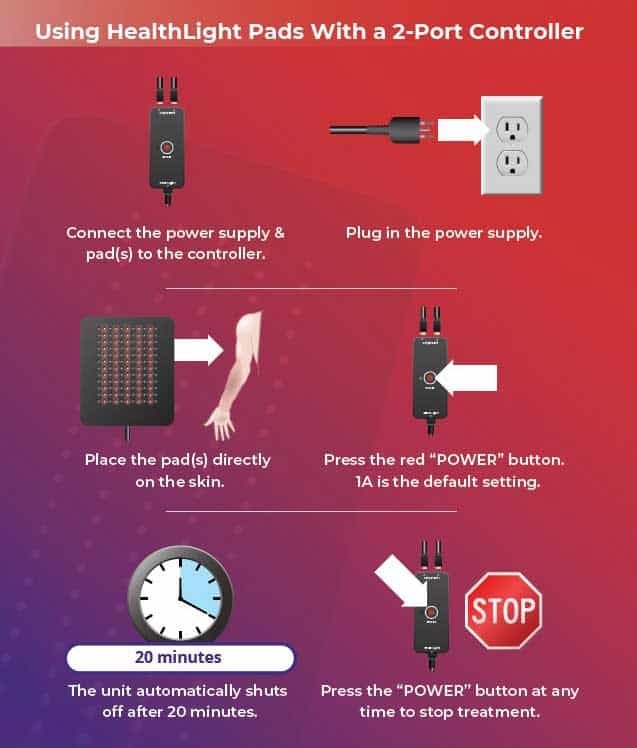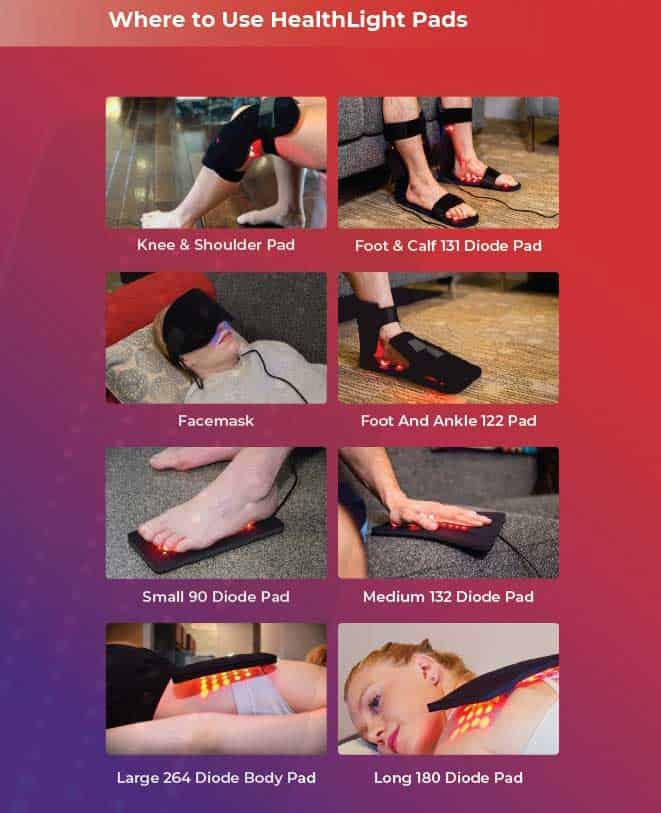 Foot & Ankle Pad Demonstration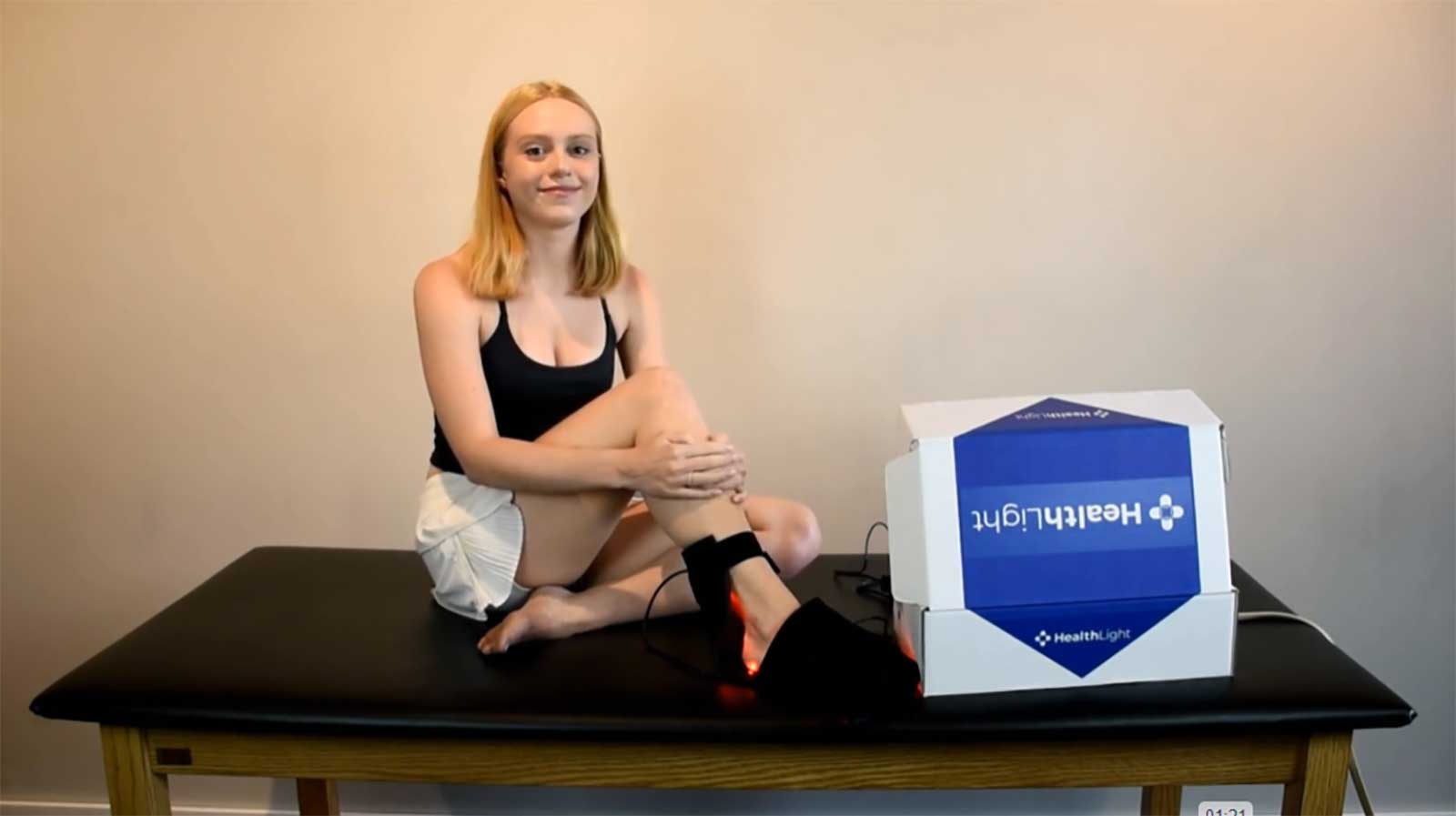 Foot & Calf Pad Demonstration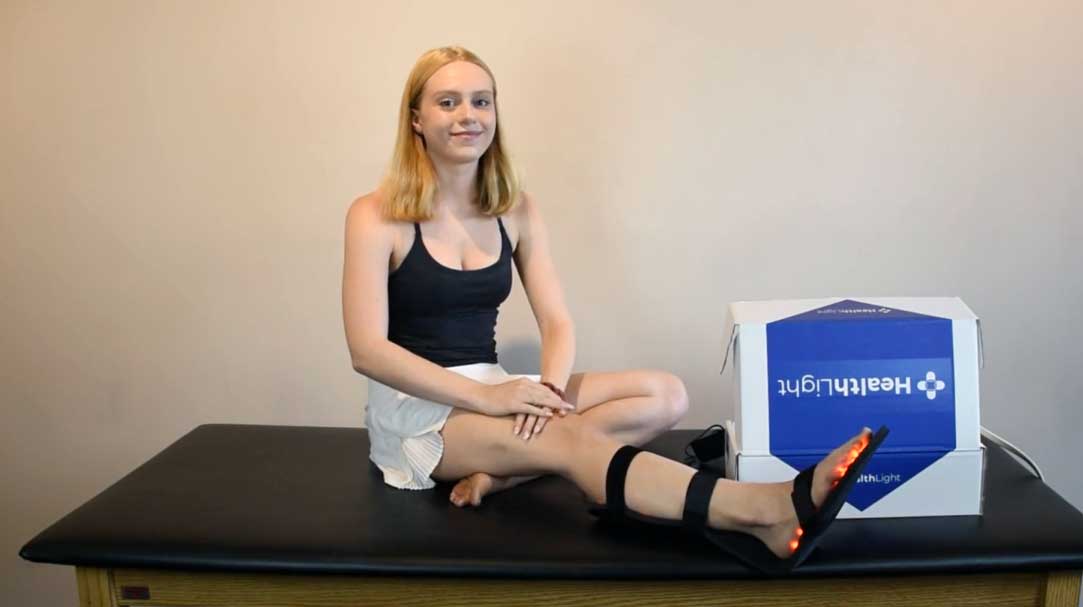 3-Port Controller Demonstration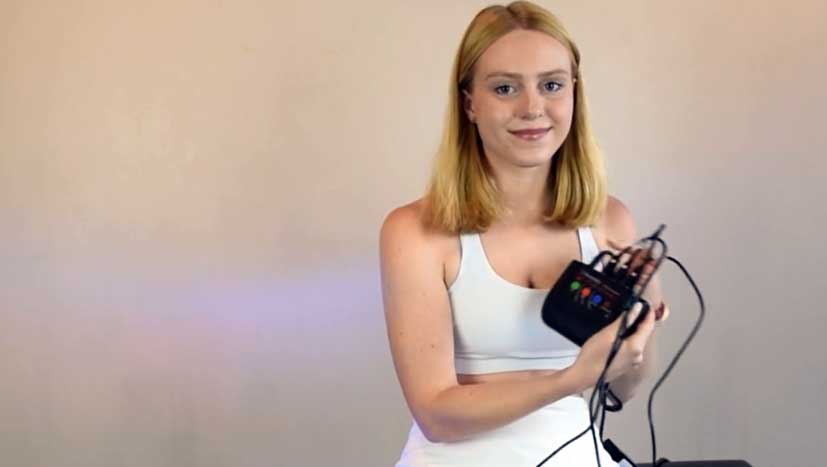 6-Port Controller Demonstration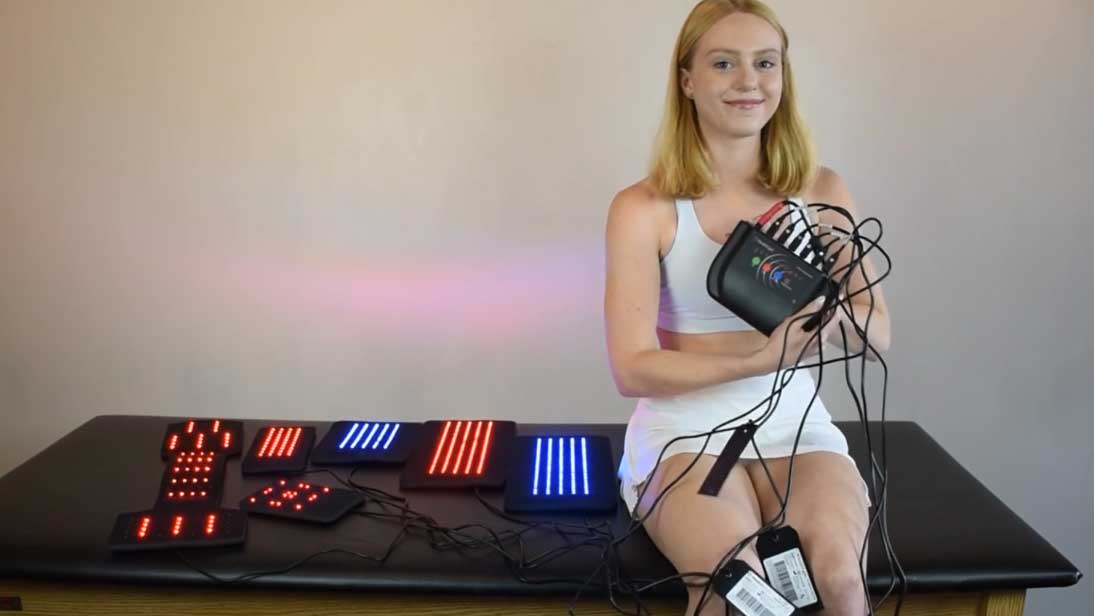 There are many uses for HealthLight products.
HealthLight specializes in red light devices, infrared light devices, and blue light therapy devices.
Meet Our Customers Who Use HealthLight Red Light Therapy Pads at Home
Their Stories Can be Your Story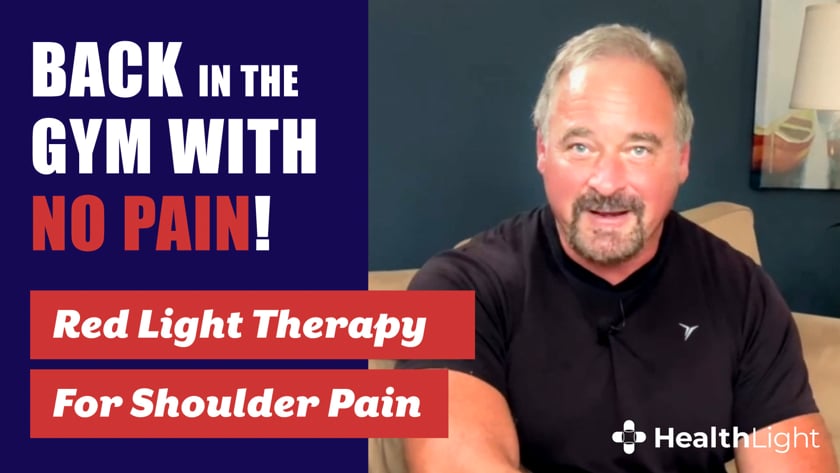 Tom Bullinger was often at the gym lifting weights - until he started getting severe shoulder and elbow pain. After investigating several treatments, he discovered red light therapy from HealthLight. In a very short time, Tom's pain subsided and he is back in the gym bulking up once again.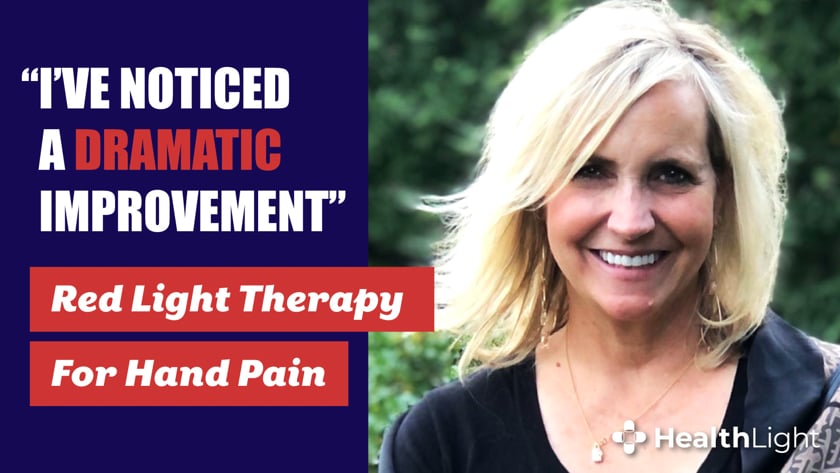 Nancy Iida had persistent hand pain that affected her everyday life, including her painting and artistic welding. She experienced rapid, profound pain relief by using red light therapy pads from HealthLight.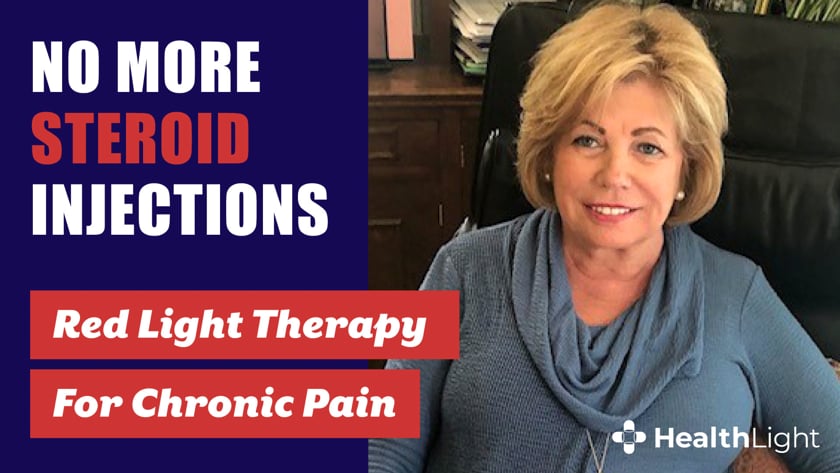 Phillis Chrampanis had persistent hip and leg pain that prevented her from using stairs. After just a short time with red light therapy pads from HealthLight, she is nearly pain free and back on the stairs.
Introduction to HealthLight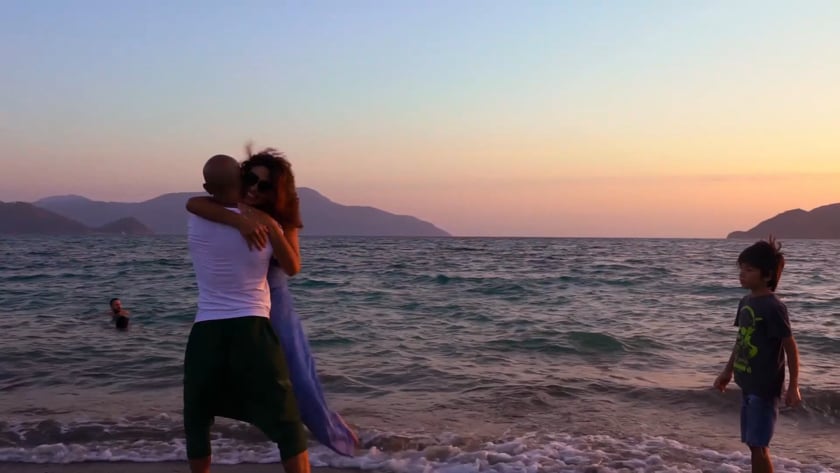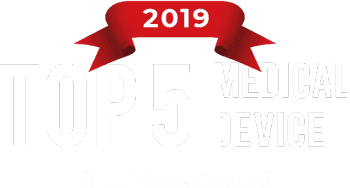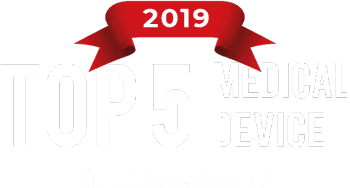 100 Million Americans Live with Pain.


Light Therapy can help.