Red light therapy benefits
Red Light Therapy (RLT) is emerging as a popular, evidence-based modality. HealthLight therapy pads are used by VA medical professionals in-clinic and for patient use at home.
Increases circulation – releases NO, stimulates mitochondria, increases ATP
Can be self-administered, no training required
Supplements in-clinic treatment with daily at-home treatment
Science-backed, Nobel prize-winning in physiology
If pain is chronic, susceptible to flare-ups, it's easy to resume treatment
Potential to reduce pain medication
HealthLight is Medical Grade
Don't be fooled by low-cost, low-quality imitators. HealthLight therapy pads deliver the most light energy or Joules to the treatment site, as verified by independent 3rd party laboratory testing. The difference in results is dramatic. 
Contact Us
Speak With Our Clinical Team
Fill out the form to be contacted by one of our experts.
They will answer all your questions and review the various options HealthLight has available.
Help Patients Live with Less Pain
Light Therapy is Often Effective
Chronic Pain Throughout Body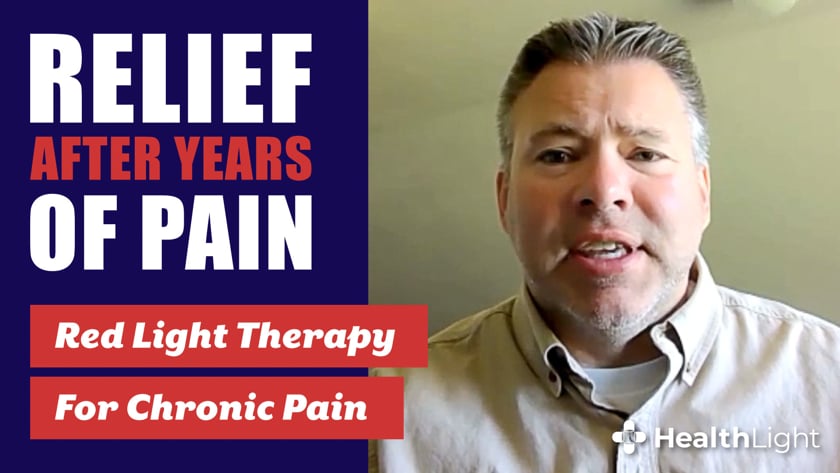 Iraq war veteran Ben Richards suffered severe injuries in an IED explosion. He endured many surgeries and was prescribed countless medications. He is now back to his life again with help from HealthLight Light Therapy devices.
See the device Ben uses. 
Bill Manning was unable to enjoy hiking and skiing near his mountain home due to unending foot pain. HealthLight devices changed all that.
See the device Bill is using.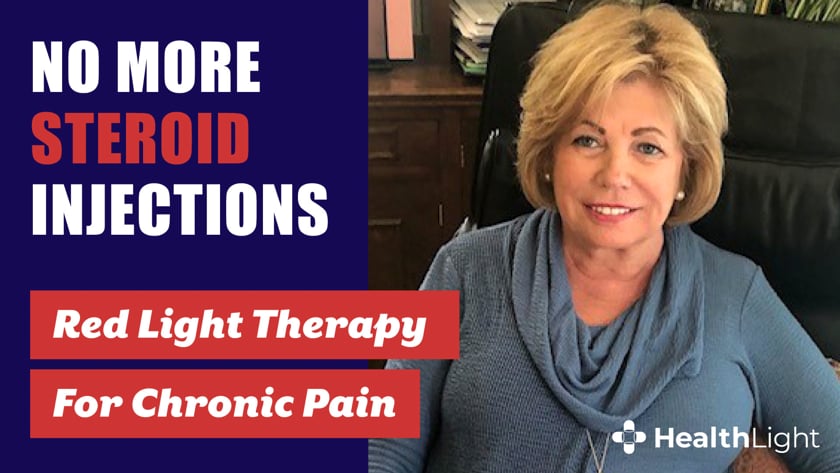 Phillis Chrampanis had persistent hip and leg pain that prevented her from using stairs. After just a short time with LED light therapy pads from HealthLight, she is nearly pain free and back on the stairs.
See the device Phillis uses.
Introduction to HealthLight