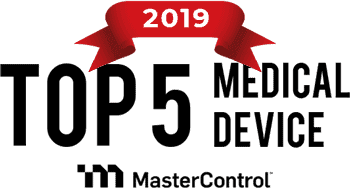 Red Light Therapy is emerging as a popular, trusted way for people to relieve pain. Feel results after only a few sessions.
Use the comfortable HealthLight pads for 20 minutes at home. Instantly feel the soothing light make a difference.
Here are some of the few benefits of red light therapy:
Drug-free, easy pain relief
Relaxation of the muscles
Temporarily relieve stiffness caused by arthritis
Inspired by Nobel Prize Winning Science. Supported by 3,000 Research Studies.
You don't have to live with endless pain in your feet, legs, knees, hands or other parts of your body anymore.
For temporary relief of minor pain and stiffness. Not intended to treat or cure any disease.
Contact Us
Contact us now and speak with a light therapy expert. They can help determine which pads will work best for you and answer any questions you have.
Meet Our Customers
Their Stories Can be Your Story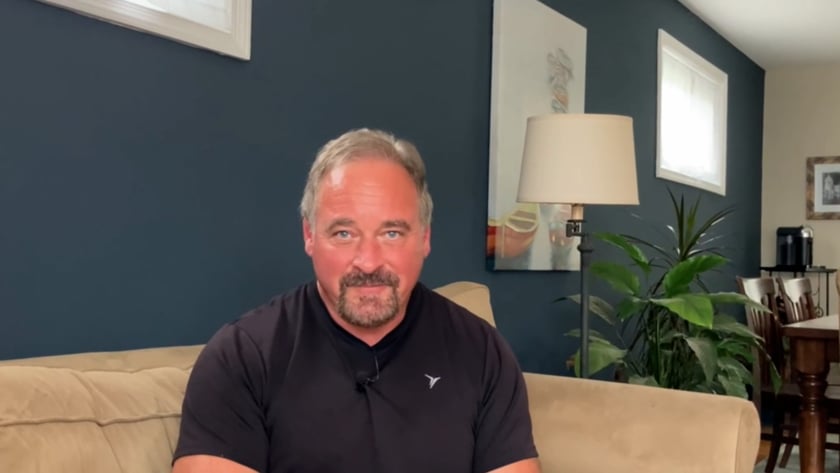 Tom Bullinger was experiencing great results at the gym lifting weights - until he started getting severe shoulder and elbow pain. After investigating several treatments, he discovered LED light therapy from CareLight. In a very short time, Tom's pain subsided and he is back in the gym bulking up once again.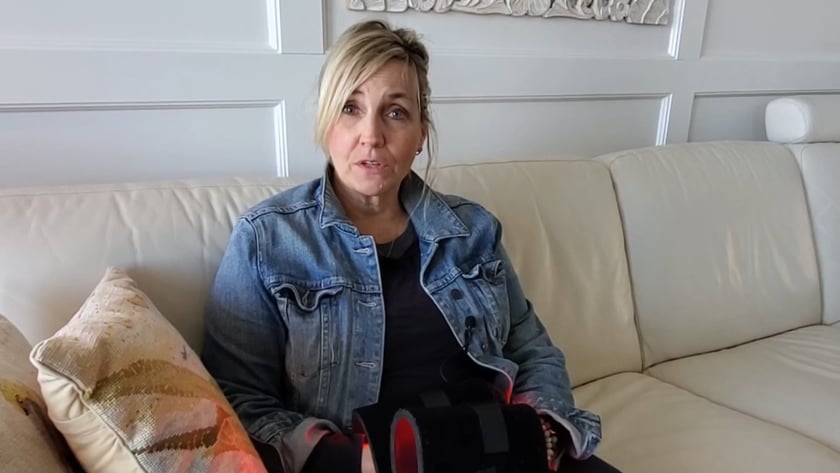 Nancy Iida had persistent hand pain that affected her everyday life, including her painting and artistic welding. She experienced rapid, profound pain relief by using LED light therapy pads from HealthLight.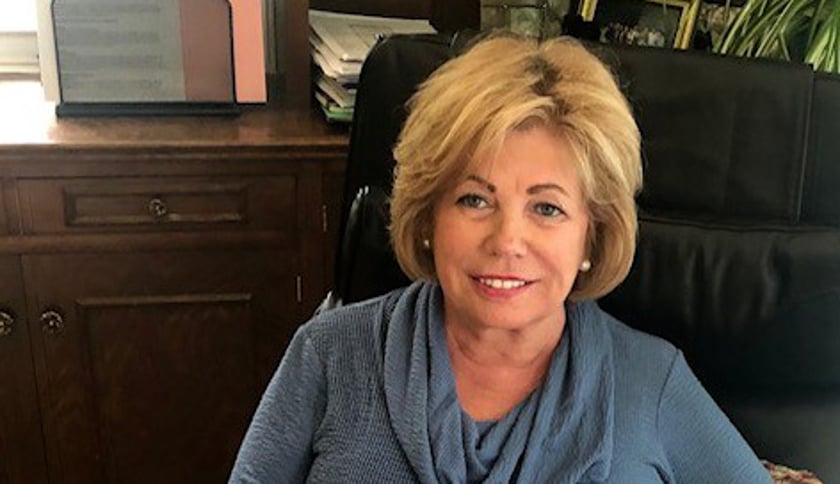 Phillis Chrampanis had persistent hip and leg pain that prevented her from using stairs. After just a short time with LED light therapy pads from HealthLight, she is nearly pain free and back on the stairs.
Introduction to HealthLight