Learn About Light Therapy
Excellent Patient Outcomes
Differentiate & Grow Your Practice
HealthLight Devices Are Trusted by Professionals.
See how HealthLight light therapy products are making a difference for practices in these areas.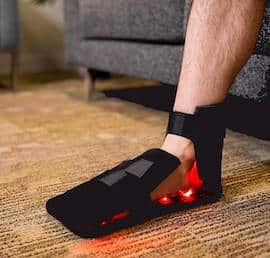 Patients
Relieve pain in the comfort of your own home.
Physical Therapists
For all body types - accelerates treatment.
Chiropractors
Popular for reductions of pain in all areas.
Podiatrists
Reduces pain in patients' lower extremities.
Massage Therapists
Light therapy is used before massage session.
Introduction to HealthLight
There are many uses for HealthLight products.