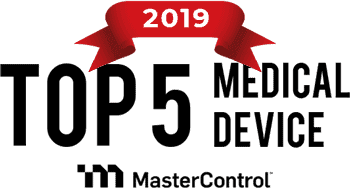 HealthLight is a leader in the manufacture of photo-modulated (pulsed, light-emitting diode) therapy pads.
Want to learn more? HealthLight has information-packed eBooks on:
Application and Treatment Guide
Difference Between Red & Blue Pads
Frequently Asked Questions About Light Therapy
Fill in the form to download our HealthLight ebooks.
100 Million Americans Live with Pain.


Light Therapy can help.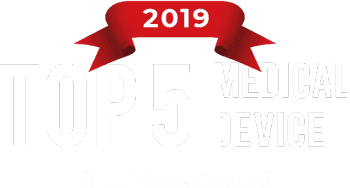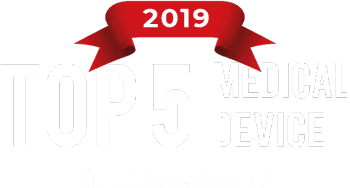 Introduction to HealthLight