LED Light Therapy is emerging as a popular way for people to rejuvenate and heal. Red and blue lights gently penetrate the skin, causing a cascade of positive chemical reactions in the living tissue.
Many people make the HealthLight facemask a can't-miss part of their daily routine.
Here are some of the few benefits of LED light therapy:
Drug-free, non-invasive, often-effective pain relief
Temporary relief for stiffness caused by arthritis
Results often felt after just a few sessions
Contact us now and speak with a light therapy expert. They can talk to you about your unique needs and whether the HealthLight Facemask or any of our other clinical-strength products may be right for you.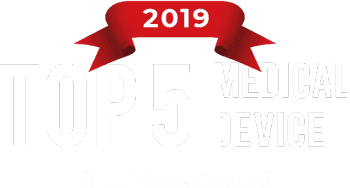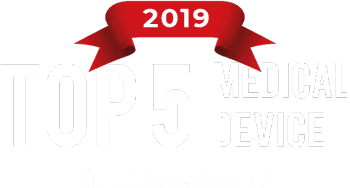 Introduction to HealthLight