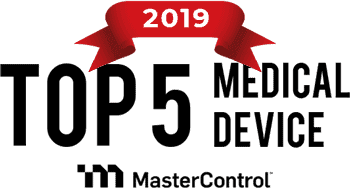 Red Light Therapy (RLT) is emerging as a popular method to treat pain in all areas of the body. It's easy to use, drug-free, evidence- based and can be used in the comfort of your home.
Here are some of the benefits of red light therapy:
Drug-free, easy pain relief
Relaxation of the muscles
Temporarily relieve stiffness caused by arthritis
Payment Plan Available
Start living pain free now and pay later without interest or fees. Get your light therapy pads now and split the cost into 6 easy payments.
Contact Us
Contact us now and speak with a light therapy expert. They'll answer any questions you have about light therapy.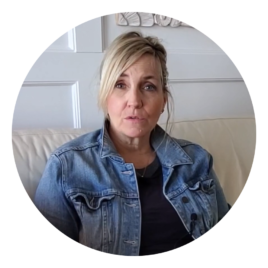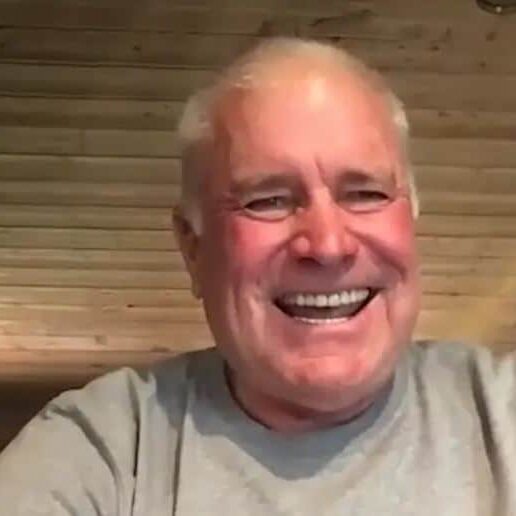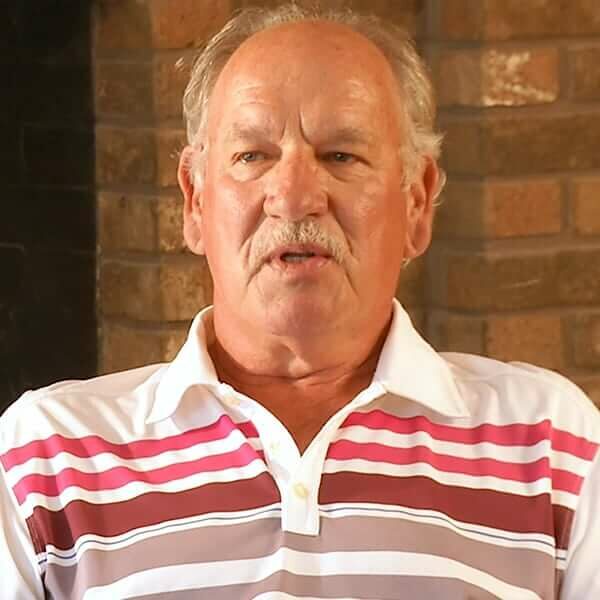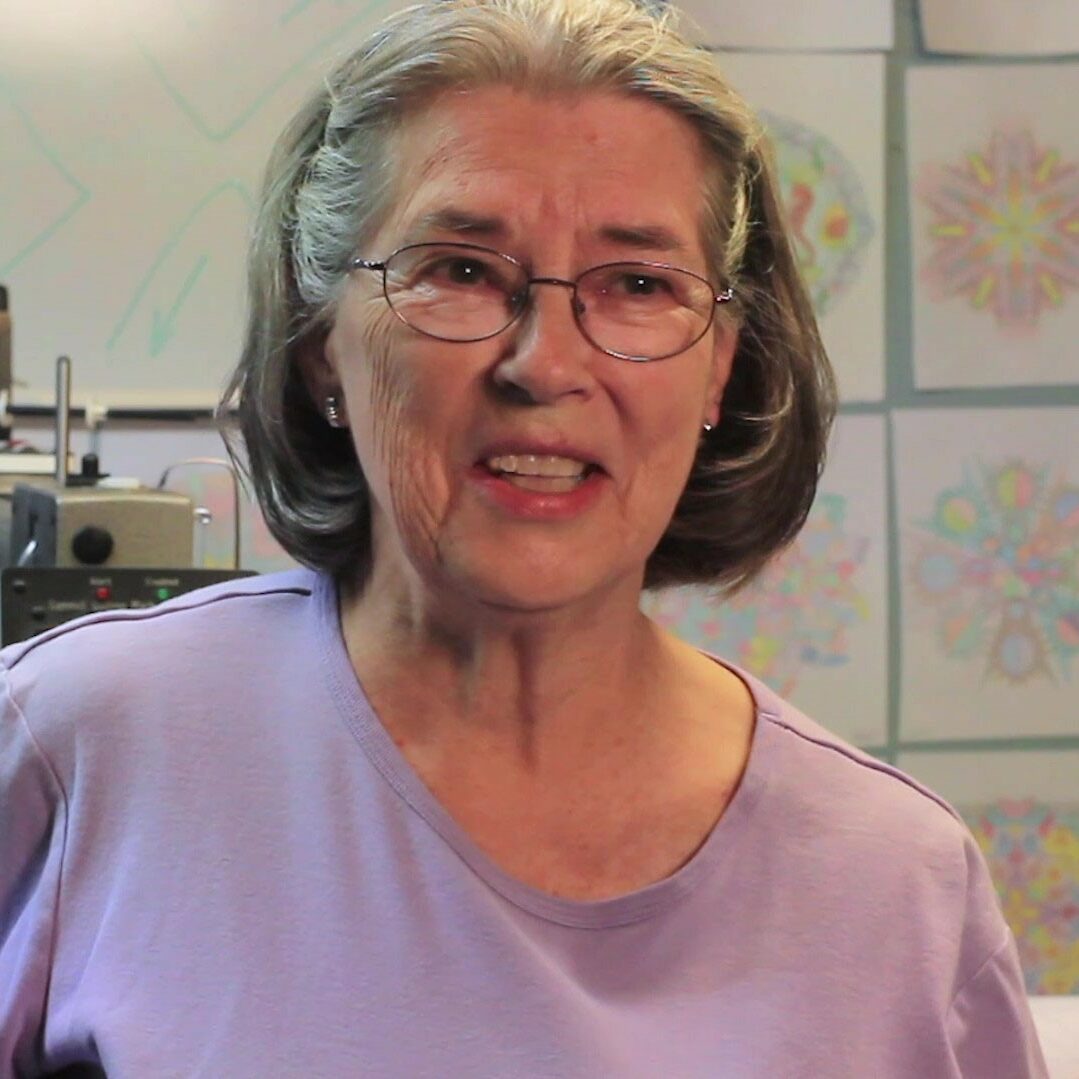 Introduction to HealthLight