Watch Informational Webinar Now
Help Patients Live With Less Pain
Light Therapy is Often Effective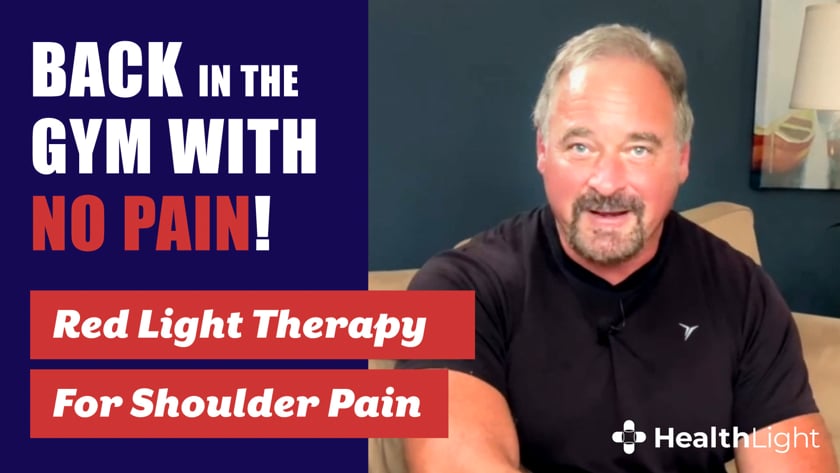 Tom Bullinger was experiencing great results at the gym lifting weights - until he started getting severe shoulder and elbow pain. After investigating several treatments, he discovered LED light therapy from CareLight. In a very short time, Tom's pain subsided and he is back in the gym bulking up once again.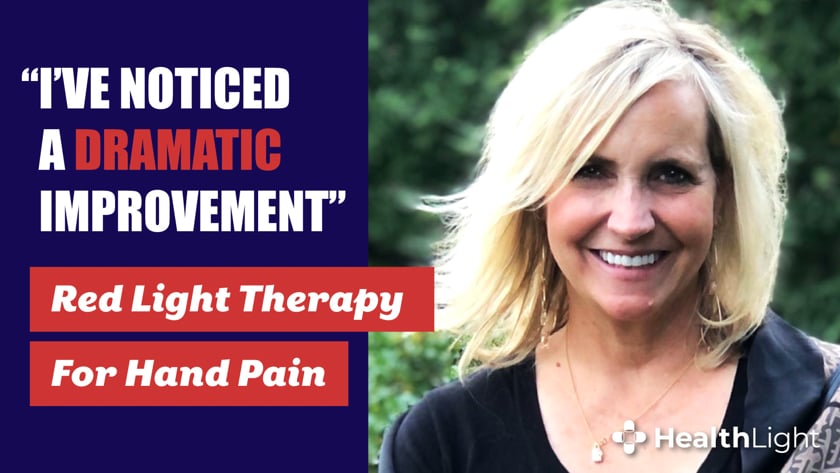 Nancy Iida had persistent hand pain that affected her everyday life, including her painting and artistic welding. She experienced rapid, profound pain relief by using LED light therapy pads from HealthLight.
See the device Nancy uses.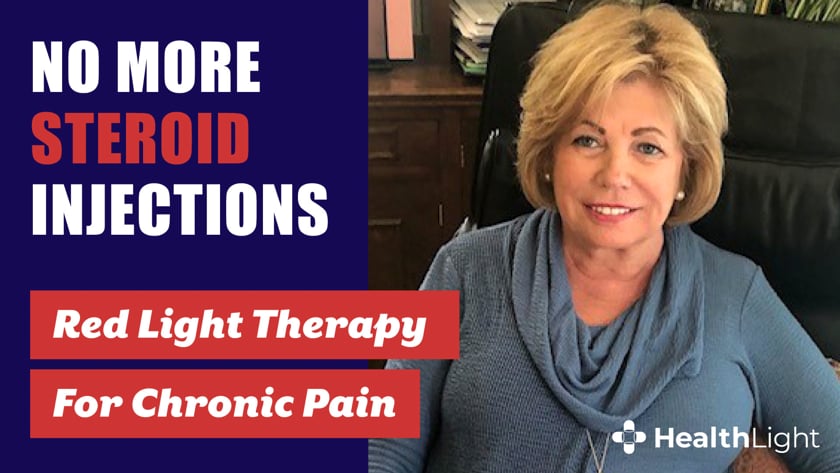 Phillis Chrampanis had persistent hip and leg pain that prevented her from using stairs. After just a short time with LED light therapy pads from HealthLight, she is nearly pain free and back on the stairs.
See the device Phillis uses.
Introduction to HealthLight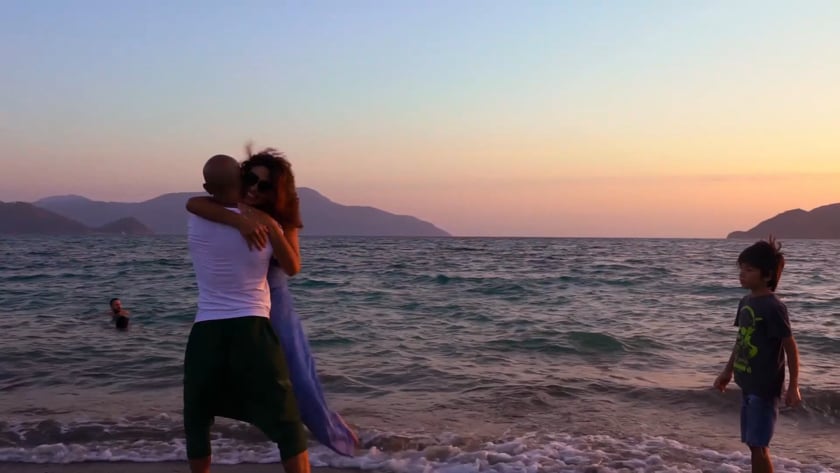 HealthLight is Trusted by Professionals
See how HealthLight red light therapy pads are making a difference for patients and healthcare professionals. 
Patients
Relieve pain in the comfort of your own home.
Physical Therapists
For all body types - accelerates treatment.
Chiropractors
Popular for reductions of pain in all areas.
Podiatrists
Reduces pain in patients' lower extremities.
Massage Therapists
Light therapy is used before massage session.
There are many uses for HealthLight products.
HealthLight specializes in red light devices, infrared light devices, and blue light therapy devices.