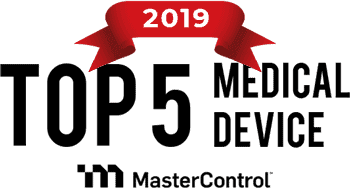 Red Light Therapy (RLT) is emerging as a popular modality used among medical professionals to help develop treatment plans for patients.
We've created eBooks that cover everything from the science behind light therapy to how people are using our devices:
Read a substantial introduction to Light Therapy and Healthlight products.
Learn about the positive effect of blue light on wounds and scars.
Discover how light therapy can relieve muscle spasms, aches, and stiffness.
Peruse 17 pages of Frequently Asked Questions about Healthlight and LED Light Therapy.
Learn about specifically about the science of treating pain with LED Light Therapy.
Fill in the form to download our HealthLight ebooks.
Preview the Contents of Each eBook: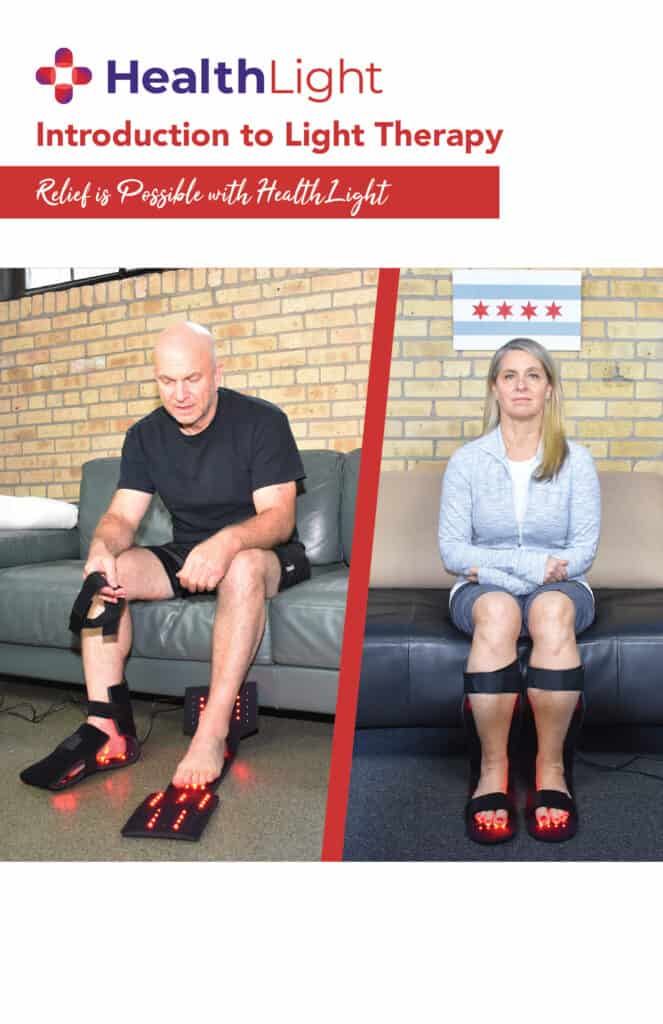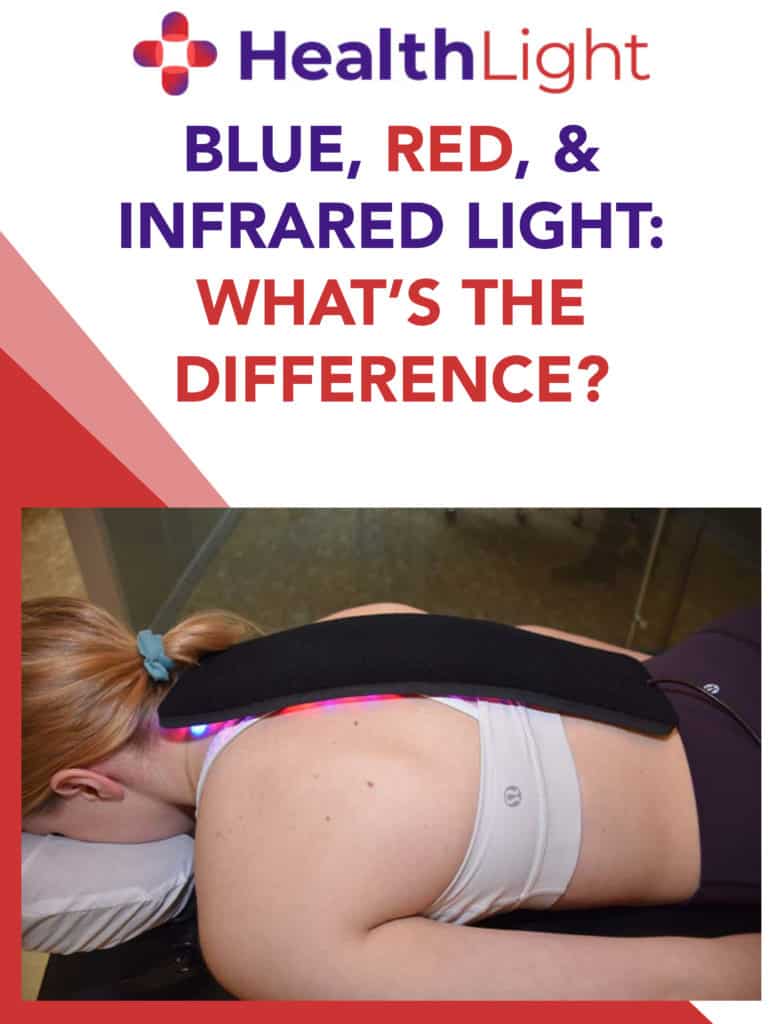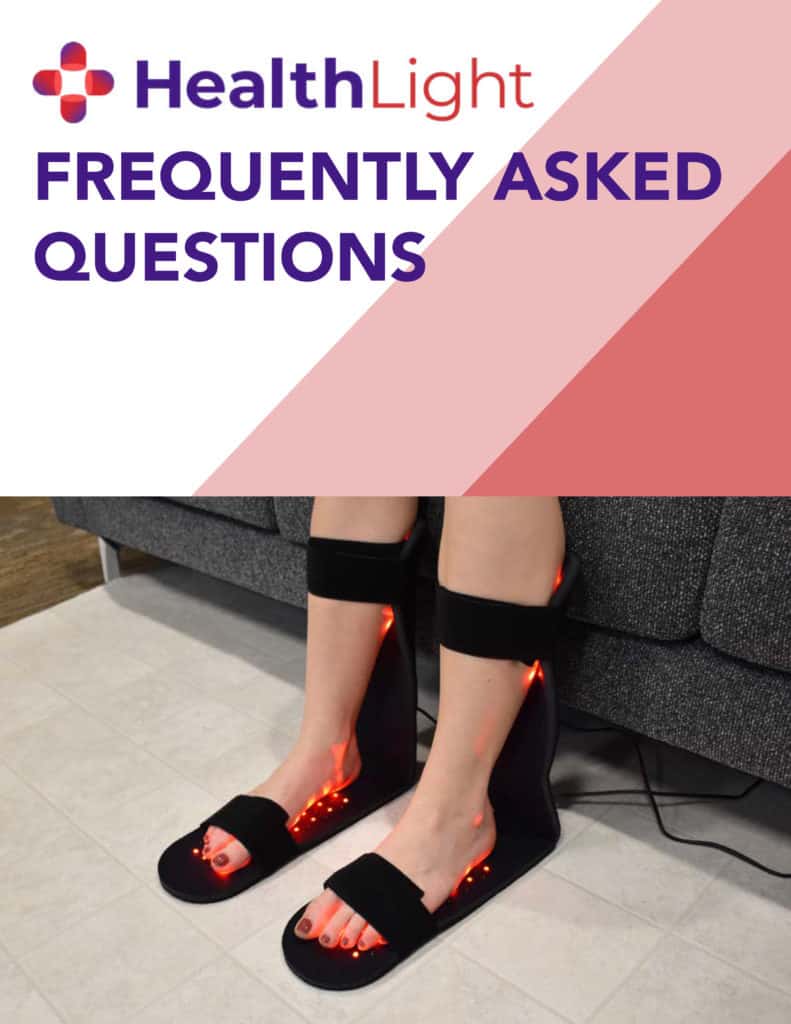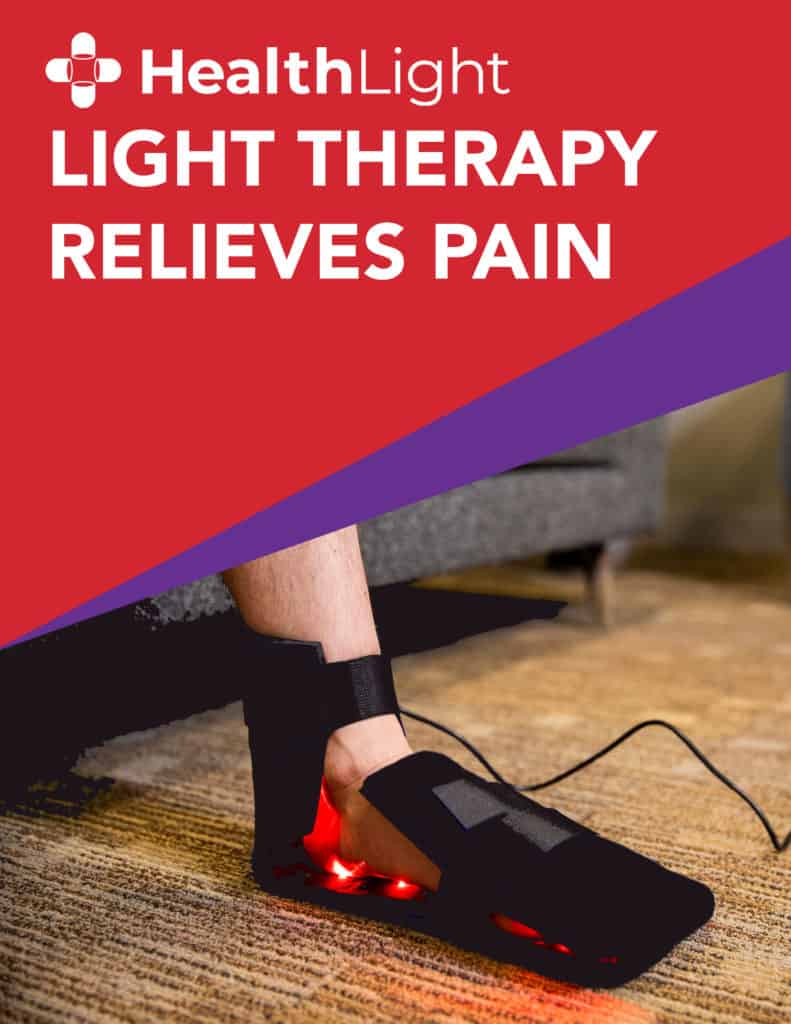 Introduction to HealthLight