Thank You for Contacting Us.
HealthLight is Trusted by Professionals
See how HealthLight light therapy products are making a difference for practices in these areas.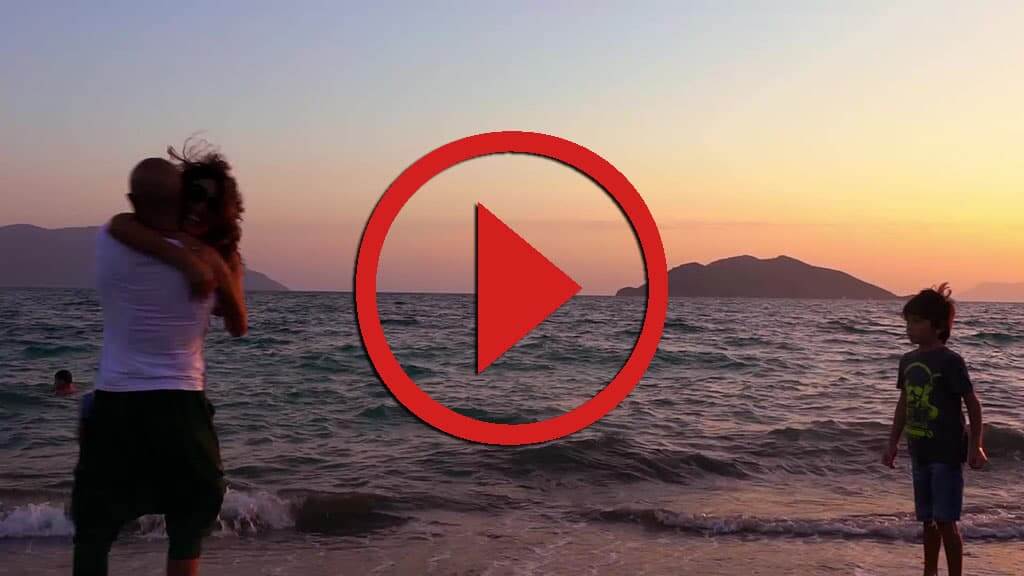 The HealthLight Difference
Quickest treatment time of any LED light therapy pad.

Red/Infrared light for ideal penetration and efficacy.

Highest quality and most durable components.

No seams so therapy pads won't split or fray.
LEDS are optimally placed within neoprene pads.

Operates at body temperature, unlike other products.

The most powerful clinical strength LEDs in the market.

USB-style connectors, not breakable DIN's.
See how we compare to our competitors.
Superior Technology
Advanced Design
HealthLight LED therapy pads utilize specialized components and exacting design specifications to deliver superior results. Find out more from this video.
There are many uses for HealthLight therapy pads.
Click on a photo to enlarge