Our customer care team will be checking in with you soon, just to see how you're doing.
We look forward to learning about your needs and how HealthLight products can help you live a more pain-free, comfortable, independent life.
HealthLight is Trusted by Professionals
See how HealthLight red light therapy pads are making a difference for patients and healthcare professionals. 
Patients
Relieve pain in the comfort of your own home.
Physical Therapists
For all body types - accelerates treatment.
Chiropractors
Popular for reductions of pain in all areas.
Podiatrists
Reduces pain in patients' lower extremities.
Massage Therapists
Light therapy is used before massage session.
Introduction to HealthLight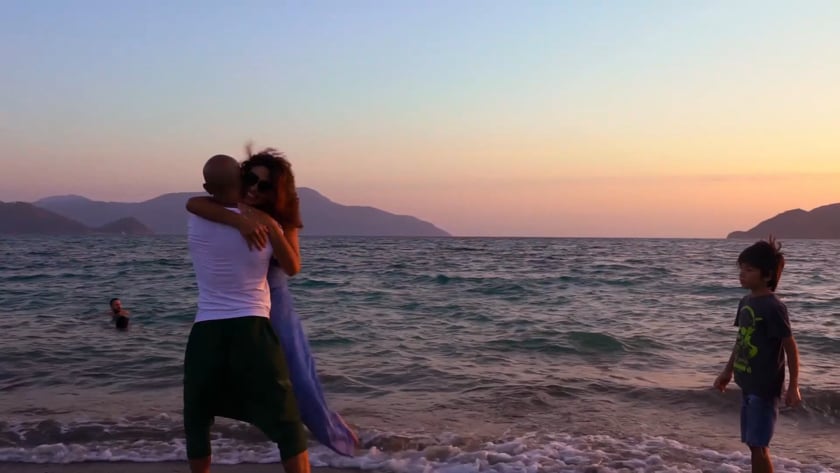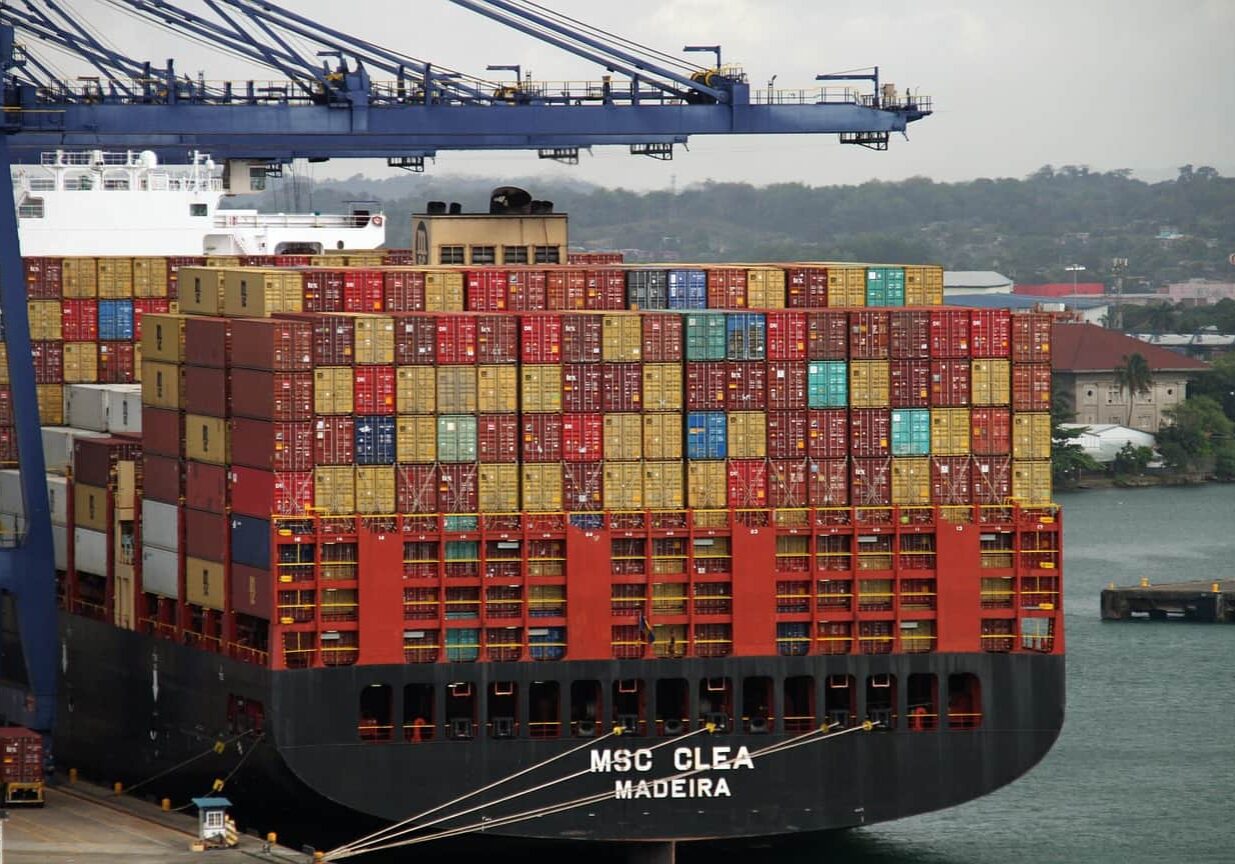 With HealthLight, The solution to your pain is not stuck on a ship.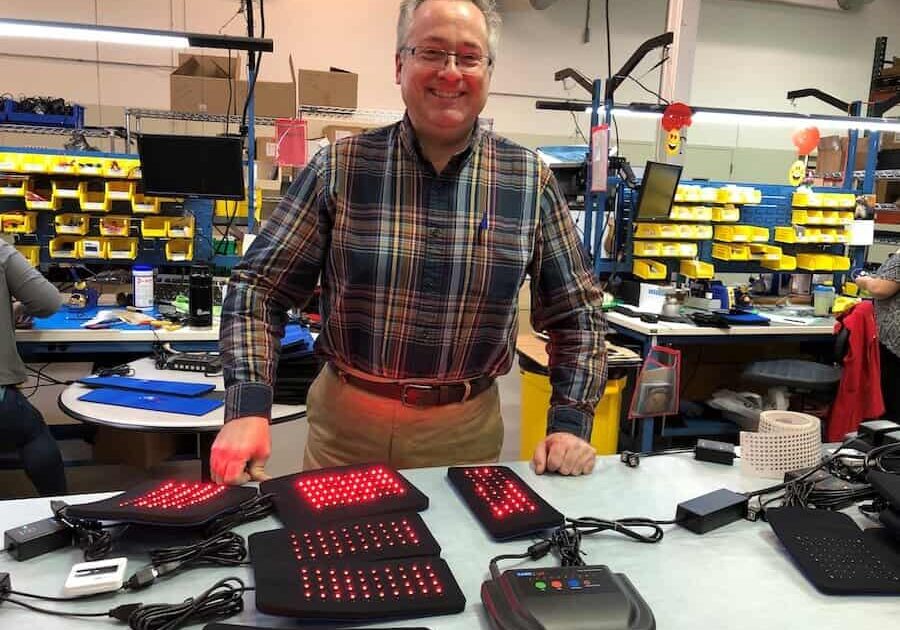 HealthLight red light therapy devices are made in the USA, in stock and ready to help today!
There are many uses for HealthLight products.
HealthLight specializes in red light devices, infrared light devices, and blue light therapy devices.