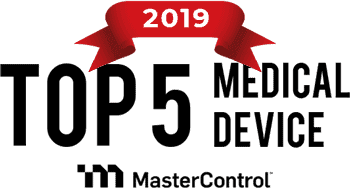 Red Light Therapy (RLT) is emerging as a popular modality used by medical practitioners. Light therapy is used to treat pain in all areas of the body.
Our Light Therapy Experts can offer the following info, and more:
Learn about all the different benefits red light therapy pads can have on the body.
Get answers to any questions you might have about red light therapy.
Find out which light therapy pads will work best for your body and your practice.
Access marketing resources to tell your community about this available treatment.
See Why HealthLight Offers Superior LED Therapy Devices