Red Light Therapy Pads - the Benefits
Red Light Therapy (RLT) is emerging as a popular, evidence-based modality. HealthLight therapy pads are used by chiropractors in-office and by patients at home.
Drug-free, non-invasive, often-effective pain relief
Can be self-administered, no training required
Supplements in-clinic treatment with daily at-home treatment
Results often felt after just a few sessions
Unique focusing LEDs operate much like lasers
Potential to reduce pain medication amounts
Temporary relief for stiffness caused by arthritis
Results often felt after just a few sessions
Home use: sell pads to patients for additional clinic revenue
Full marketing support provided 
HealthLight is Medical Grade
Don't be fooled by low-cost, low-quality imitators. HealthLight therapy pads deliver the most light energy or Joules to the treatment site, as verified by independent 3rd party laboratory testing. The difference in results is dramatic. 
Contact Us
Speak With a Light Therapy Expert
Fill out the form to be contacted by our clinical care team.
They will answer all your questions and review the various options HealthLight has available.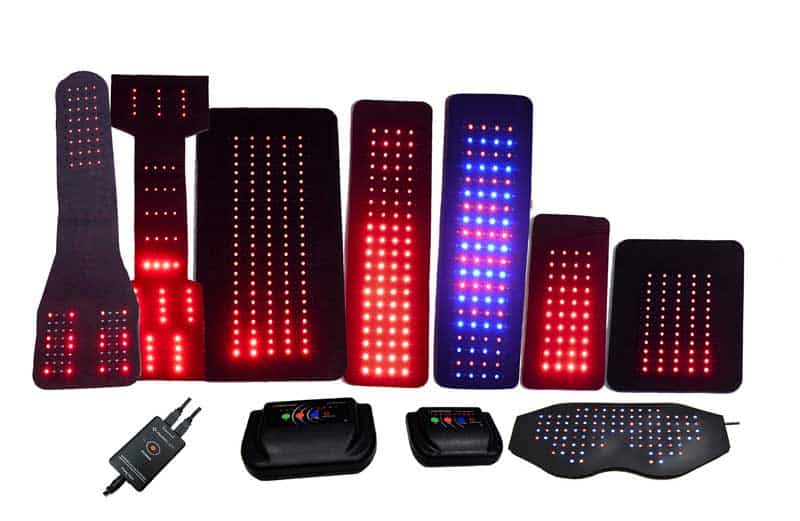 Opportunity for additional revenue
Sell to patients for home use. Ensure patient compliance and optimize results.
Ask about our "Pads for Patients" program. Earn revenue between patient visits by selling pads to your patients for home use.
Purchase HealthLight therapy pads at wholesale and sell at MSRP. Your sixth kit is free to you. 
For temporary relief of minor pain and stiffness. Not intended to treat or cure any disease.
Help Patients Live With Less Pain
Light Therapy is Often Effective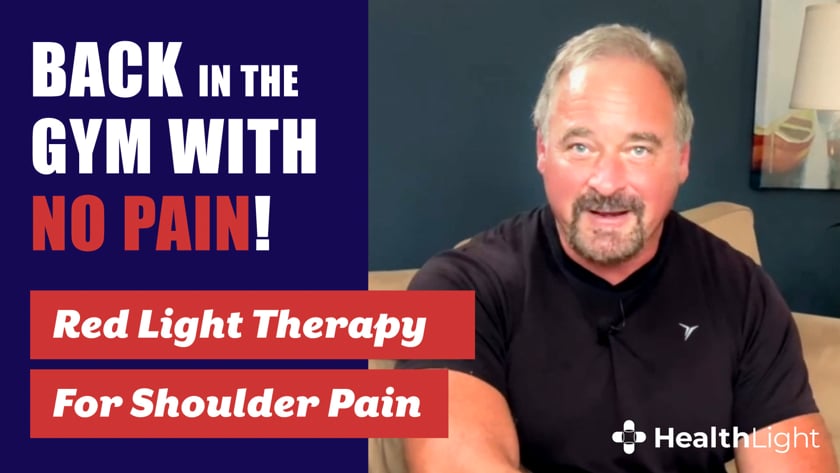 Tom Bullinger was experiencing great results at the gym lifting weights - until he started getting severe shoulder and elbow pain. After investigating several treatments, he discovered LED light therapy from CareLight. In a very short time, Tom's pain subsided and he is back in the gym bulking up once again.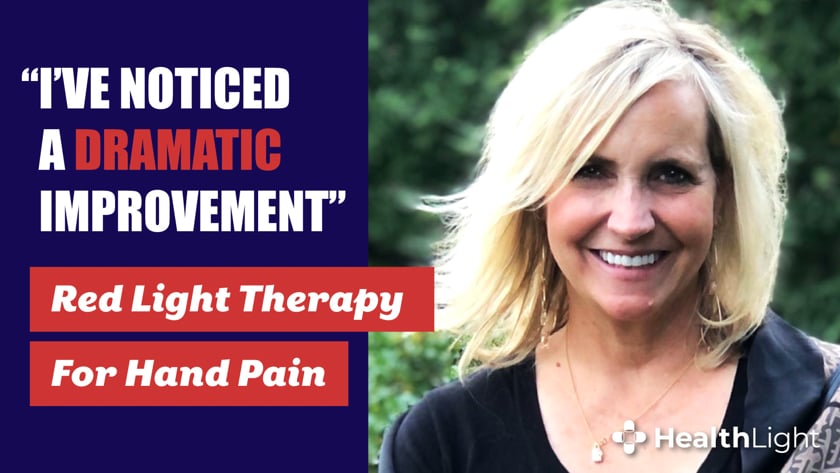 Nancy Iida had persistent hand pain that affected her everyday life, including her painting and artistic welding. She experienced rapid, profound pain relief by using LED light therapy pads from HealthLight.
See the device Nancy uses.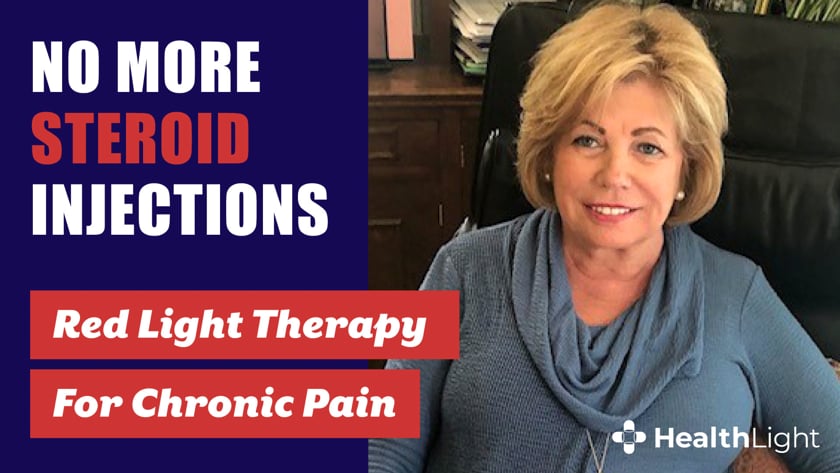 Phillis Chrampanis had persistent hip and leg pain that prevented her from using stairs. After just a short time with LED light therapy pads from HealthLight, she is nearly pain free and back on the stairs.
See the device Phillis uses.
Introduction to HealthLight