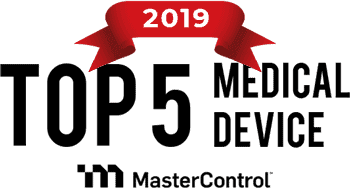 Upgrade your practice by adding light therapy as an additional modality alongside physical therapy. Sell light therapy pads to your patients so you can treat them in the office and at home. Adding light therapy to your practice is a great way to add cash to your practice.
HealthLight is a leader in the manufacture of photo-modulated (pulsed, light-emitting diode) therapy pads.
Want to learn more? HealthLight has tons of resources available for you, including:
Introduction to Light Therapy eBook
Frequently Asked Questions About Light Therapy
Fill in the form to download our HealthLight ebooks.
100 Million Americans Live with Pain.


Light Therapy can help.
Introduction to HealthLight