Light Therapy Solution for the Lower Extremities
Near Infrared Light Therapy is emerging as a popular, widely used for pain, circulation, relaxation of muscles, relief from muscle spasms, and relief from aches/stiffness caused by arthritis.
One of the most dramatic aspects of light therapy is its triggering of the release of nitric oxide. Nitric oxide is the body's natural vasodilator - it widens the blood vessels and capillaries.
Light therapy can only accelerate treatment when paired with other modalities. Enhance your practice by offering it your patients.
HealthLight is a leader in the manufacture of photo-modulated (pulsed, light-emitting diode) therapy pads.
Want to learn more? HealthLight has tons of resources available for you, including:
Pain eBook
Introduction to Light Therapy eBook
FAQ eBook
Science Videos
Fill in the form to download our ebooks.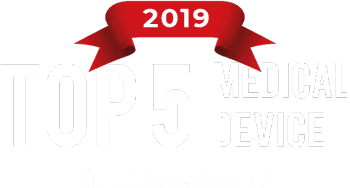 100 Million Americans Live with Pain.


Light Therapy can help.
Pain is common
One of the most common reasons for doctor visits that affects people of all ages.

Major impact on lives
Prevents those affected from working or participating in daily activities.

Pain's effects
Pain can affect sleep, emotional well being and quality of life.