HealthLight is Trusted by Professionals
See how HealthLight red light therapy pads are making a difference for patients and healthcare professionals. 
Patients
Relieve pain in the comfort of your own home.
Physical Therapists
For all body types - accelerates treatment.
Chiropractors
Popular for reductions of pain in all areas.
Podiatrists
Reduces pain in patients' lower extremities.
Massage Therapists
Light therapy is used before massage session.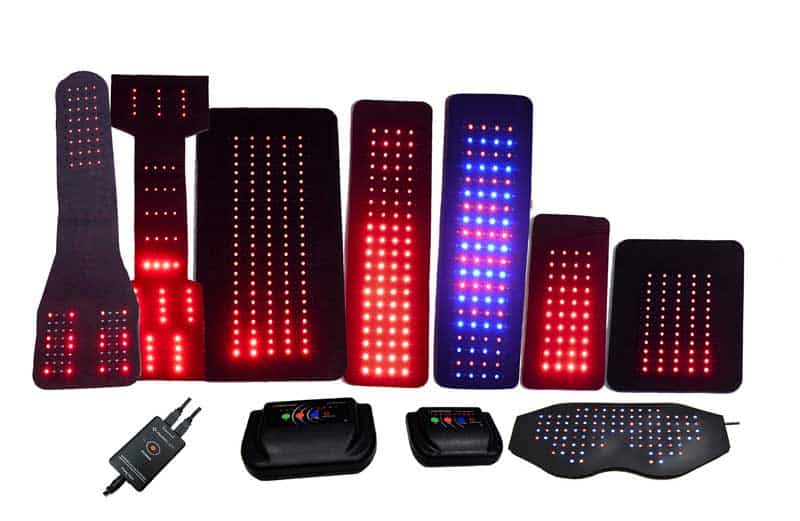 Opportunity for additional revenue
Sell to patients for home use. Ensure patient compliance and optimize results.
Ask about our "Pads for Patients" program. Earn revenue between patient visits by selling pads to your patients for home use.
Purchase HealthLight therapy pads at wholesale and sell at MSRP. Your sixth kit is free to you. 
For temporary relief of minor pain and stiffness. Not intended to treat or cure any disease.