Dear Veteran:
A veteran friend of yours has forwarded this letter to let you know there is an answer to your pain.  They have been prescribed Healthlight, infrared light therapy pads, by their VAMC and want to share with you their discovery for pain relief.
Lots of good news about infrared light therapy—drug free, non-invasive, safe.  All you do is turn it on, put it on, and it auto turns off in 20 minutes.  Relax, read a book, watch TV.  All you feel is a slight warmth.  The military is wanting our veterans off pain medications, and Healthlight can be a great choice.
Healthlight has supplied thousands of people in pain with our best in class products manufactured in the USA!
Here is how you can learn more:
Contact Healthlight to learn more and we will help you choose the infrared light product for your health needs: 312-736-2981.  Our nurses or light therapists will assist you.
Healthlight will send you the information to give to your PCM or VAMC. It will also identify our Federal Supply Schedule contract number.  Healthlight is exclusively distributed by USVetServ, a service-disabled small business.
Take the information we send and take it to your PCM.
Give us a call.  Get your life back!
Karen Wolters, RN
Founder/Owner
Cell:  312-736-2981
HealthLight Medical-Grade Light Therapy Products Are Now in FSS
Federal Supply Schedule: 65-IIA Contract#: 36F79722D0041 SIN: A-72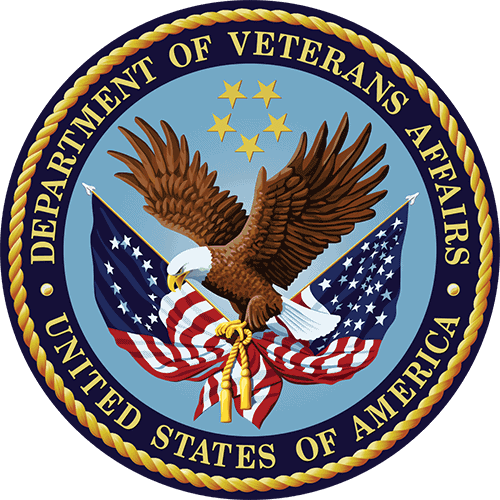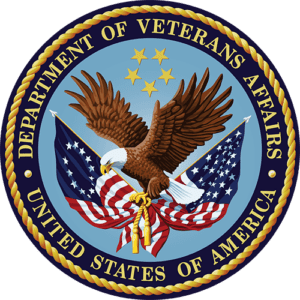 Drug-free, non-invasive, often-effective pain relief
Temporary relief for stiffness caused by arthritis
Results often felt after just a few sessions
Home use: sell pads to patients for additional clinic revenue
Full marketing support provided 
Introduction to HealthLight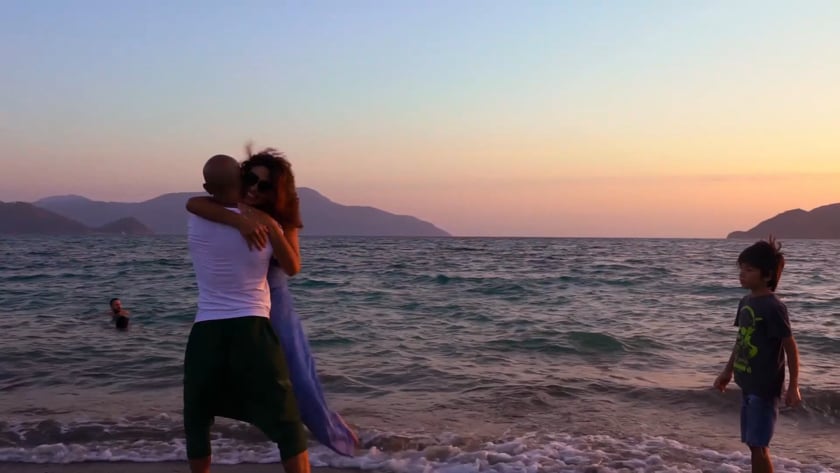 Meet Our Customers Who Use HealthLight Red Light Therapy Pads at Home
Their Stories Can be Your Story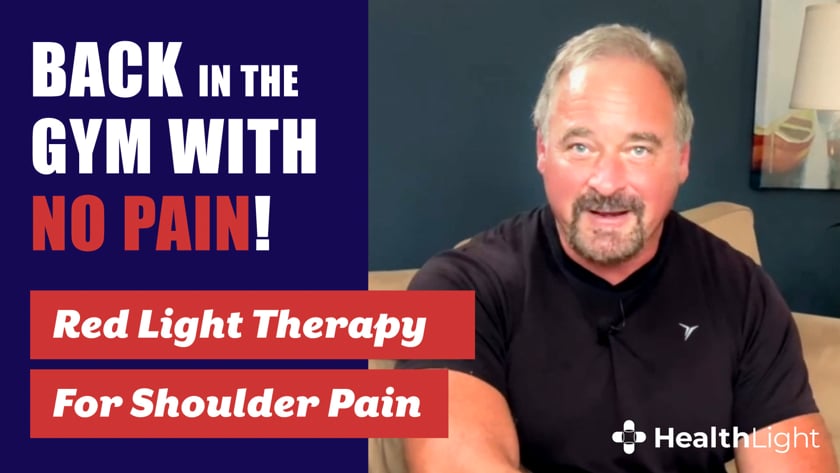 Tom Bullinger was often at the gym lifting weights - until he started getting severe shoulder and elbow pain. After investigating several treatments, he discovered red light therapy from HealthLight. In a very short time, Tom's pain subsided and he is back in the gym bulking up once again.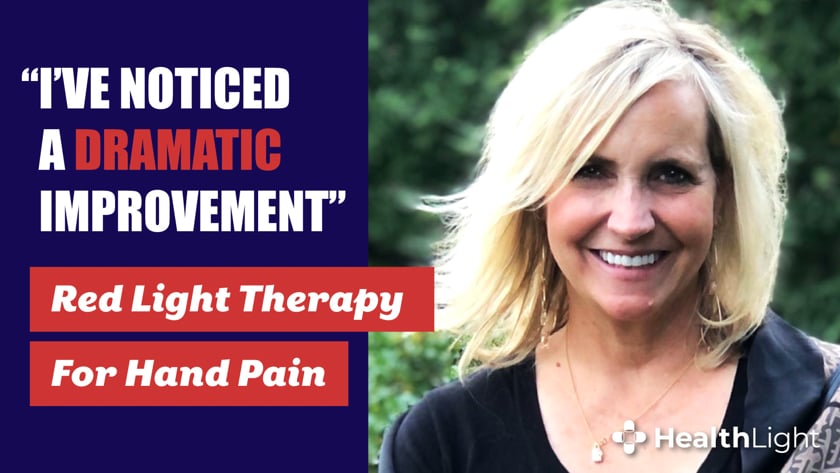 Nancy Iida had persistent hand pain that affected her everyday life, including her painting and artistic welding. She experienced rapid, profound pain relief by using red light therapy pads from HealthLight.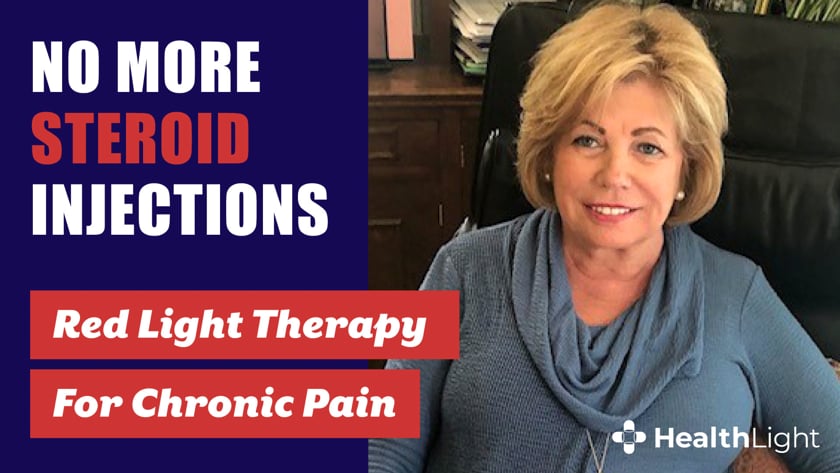 Phillis Chrampanis had persistent hip and leg pain that prevented her from using stairs. After just a short time with red light therapy pads from HealthLight, she is nearly pain free and back on the stairs.