Light Therapy Can Help With Pain.
Breakthrough Technology
Near Infrared Light Therapy is emerging as a popular, widely used treatment for pain and circulation improvement.
Backed by Science
Decades of research along with Nobel Prize-winning science have found that certain wavelengths of light within the red, blue and infrared bands are beneficial to living tissue.
Trusted by Professionals
Light therapy has now been in use by the medical profession to increase circulation and reduce pain for more than 20 years.
The infrared and visible red LEDs are the heart of HealthLight therapy systems, providing gentle but powerful pain relief and circulation improvement.
Industry Leader
HealthLight is the leader in the manufacture of photo-modulated (pulsed, light-emitting diode) therapy pads.
Connect with a Light Therapy expert:
fill in this form to get started
Helping People Get Their Lives Back From Pain
Bill Manning was unable to enjoy hiking and skiing near his mountain home due to unending foot pain. HealthLight devices changed all that.
HealthLight's Andy Friedman got in a scary bike accident and had leg pain afterwards. He found rapid relief from a week's use of a light therapy device.
There are many uses for HealthLight devices.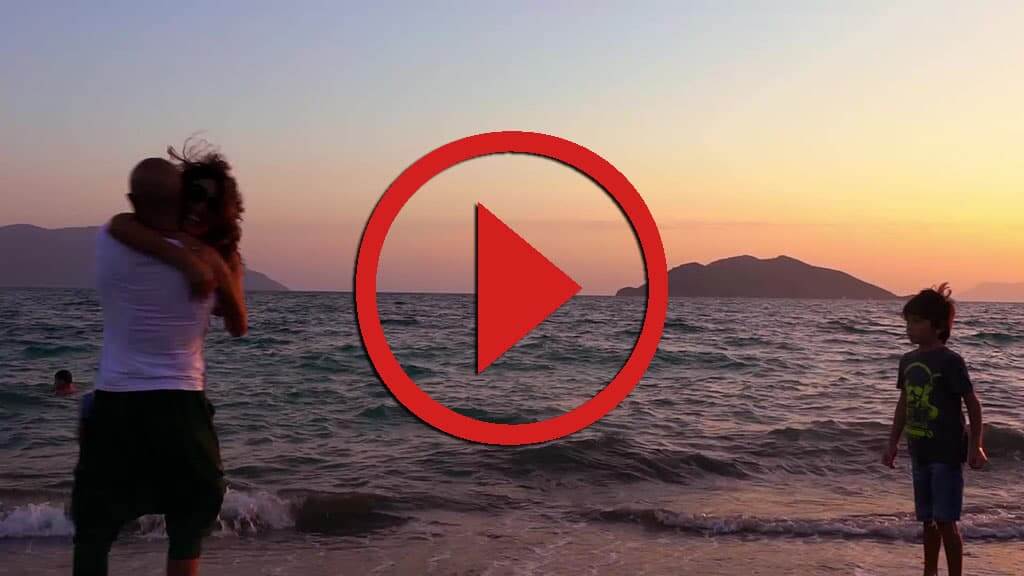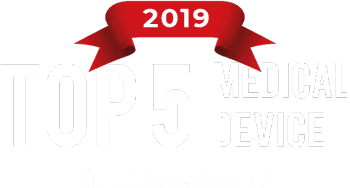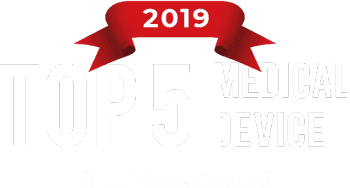 100 Million Americans Live with Pain.


Light Therapy can help.
Pain is common
One of the most common reasons for doctor visits that affects people of all ages.

Major impact on lives
Prevents those affected from working or participating in daily activities.

Pain's effects
Pain can affect sleep, emotional well being and quality of life.
The HealthLight Difference
Quickest treatment time of any LED light therapy pad.

Red/Infrared light for ideal penetration and efficacy.

Highest quality and most durable components.

No seams so therapy pads won't split or fray.
LEDS are optimally placed within neoprene pads.

Operates at body temperature, unlike other products.

The most powerful clinical strength LEDs in the market.

USB-style connectors, not breakable DIN's.
See how we compare to our competitors.
Researchers around the world have been studying the effects of Low Level Light Therapy (LLLT) and have completed thousands of studies. We have compiled a sampling for your review.